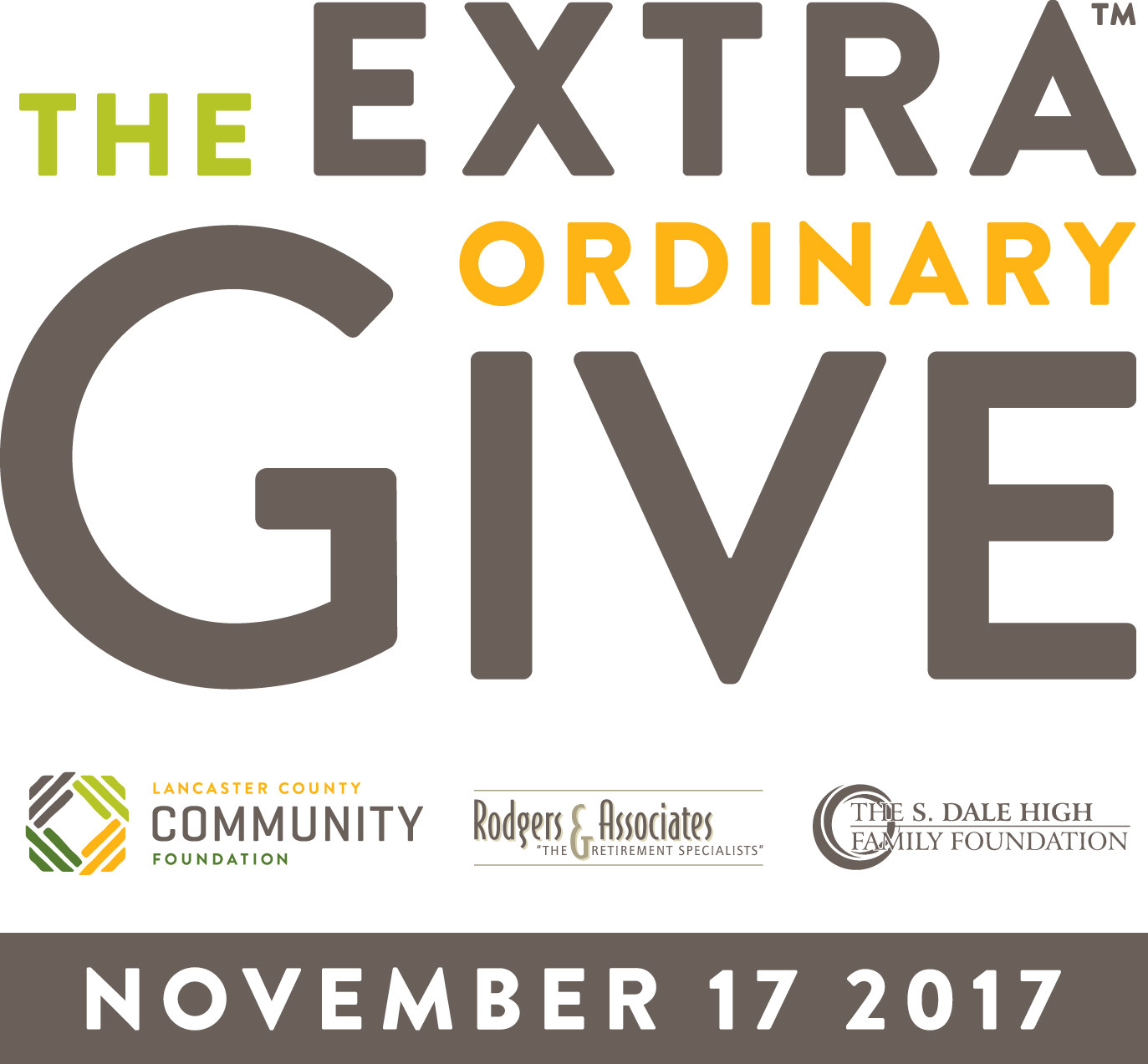 This Month in Music For Everyone:
MFE to Participate in Lancaster County Community Foundation's Sixth Annual "Extraordinary Give"!
On November 17th, LCCF is sponsoring a one-day, online giving event in which MFE will be one of the beneficiaries. On that day, be sure to visit Extragive.org, and choose MFE and donate. Every donation is eligible to win MFE extra prize money from a $500,000 pool that LCCF has committed to the event! This means that your donation could very quickly go from $100 to $1100, with an extra $1000 coming from the prize pool! You can also donate to the same organization several times that day, so give early and give often.
Once again, MFE will also be teaming up with several non-profits for a "giving" event at Tellus360. This arts and music space in the heart of Lancaster has been generous enough to host "The Great Giving Gig" for the fourth year in a row. If you were there last year you know that this is an event you don't want to miss as it is the fonkiest, hottest party of the year. There will be live music, refreshments, live art, stage performers, a chance to earn a free pint, and an all out fun, "giving" atmosphere. The event will run from 4pm until 1:30am, so be sure to join us to help make this year's EXTRAORDINARY GIVE even bigger and better than last year's!
MFE is also teaming up with Benchmark Construction to promote giving on the 17th with a party at the Ware Center. This Extraordinary event will take place from 5-8pm. There will be food, beverages, AND a live performance from the MFE String Ensemble. For any questions about the event email MFE.
We can't wait to see you out at these events. We thank you in advance for your support of Music For Everyone!
Back to the Top!
The Tellus Takeover – Presented by Atlee Hall
Music For Everyone is gearing up for the TELLUS TAKEOVER on November 9th. We're teaming up with Tellus360 and taking over their entire building to celebrate our efforts to cultivate the power of music in Lancaster County.
The evening will include continuous live music from 6:00PM – 11:00PM with at least 8 acts on 5 stages, featured cocktails, and an unforgettable celebration. General admission tickets are only $20.
Want to step your experience up to the VIP level? We've got you covered.
VIP packages include:
–          Open bar throughout the entire building for the entire night
–          A special "speakeasy" lounge with private bar (only for VIPs)
–          Speakeasy music act available only to VIPs
–          Delicious hors d'oeuvres
VIP tickets cost $100 and are LIMITED – So get yours while you can!
Mark your calendars for November 9th for the Tellus Takeover. If you have been to an MFE event before, you know that this is a fonky time you don't want to miss. If you have not, then we assure you that it is in your best interest to attend.
We would like to thank the sponsors who are making this event possible:
MFE would like to thank our sponsors for making this event possible:
[spacer]
PRESENTING EVENT SPONSOR:

[divider]
VENUE SPONSOR: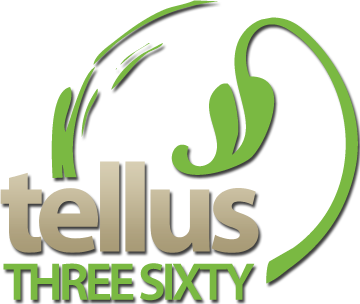 [divider]
Supporting Sponsors
[1_2]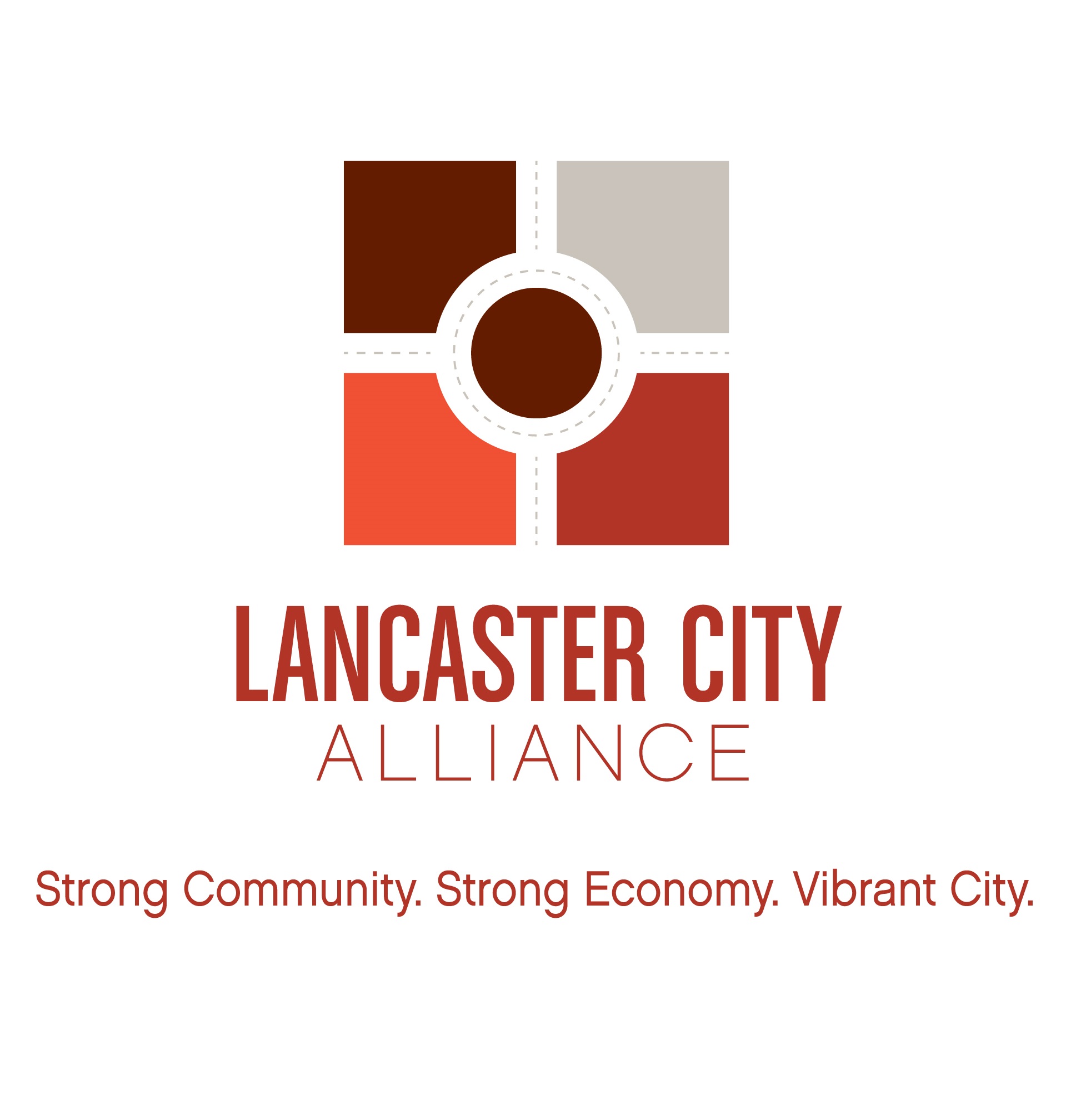 [/1_2]
[1_2_last]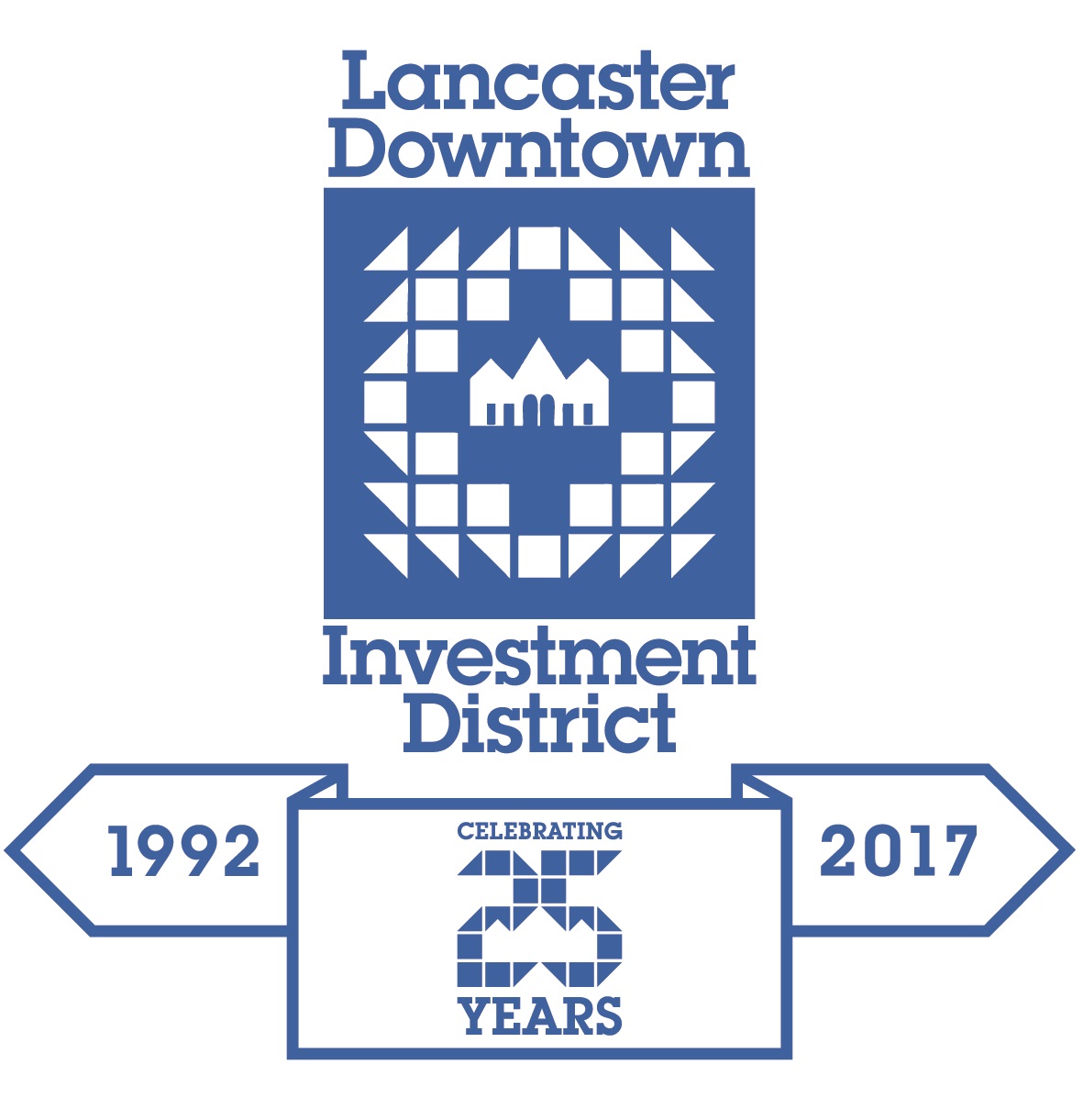 [/1_2_last]
[1_2]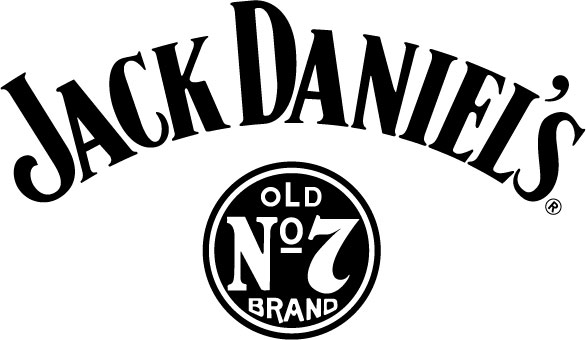 [/1_2]
[1_2_last]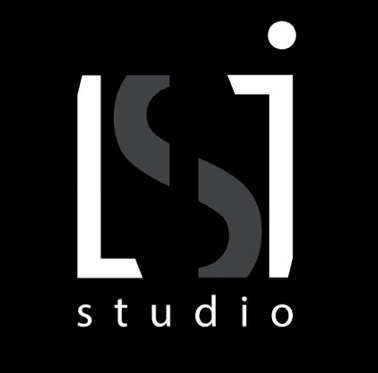 [/1_2_last]
[1_2]

[/1_2]
[1_2_last]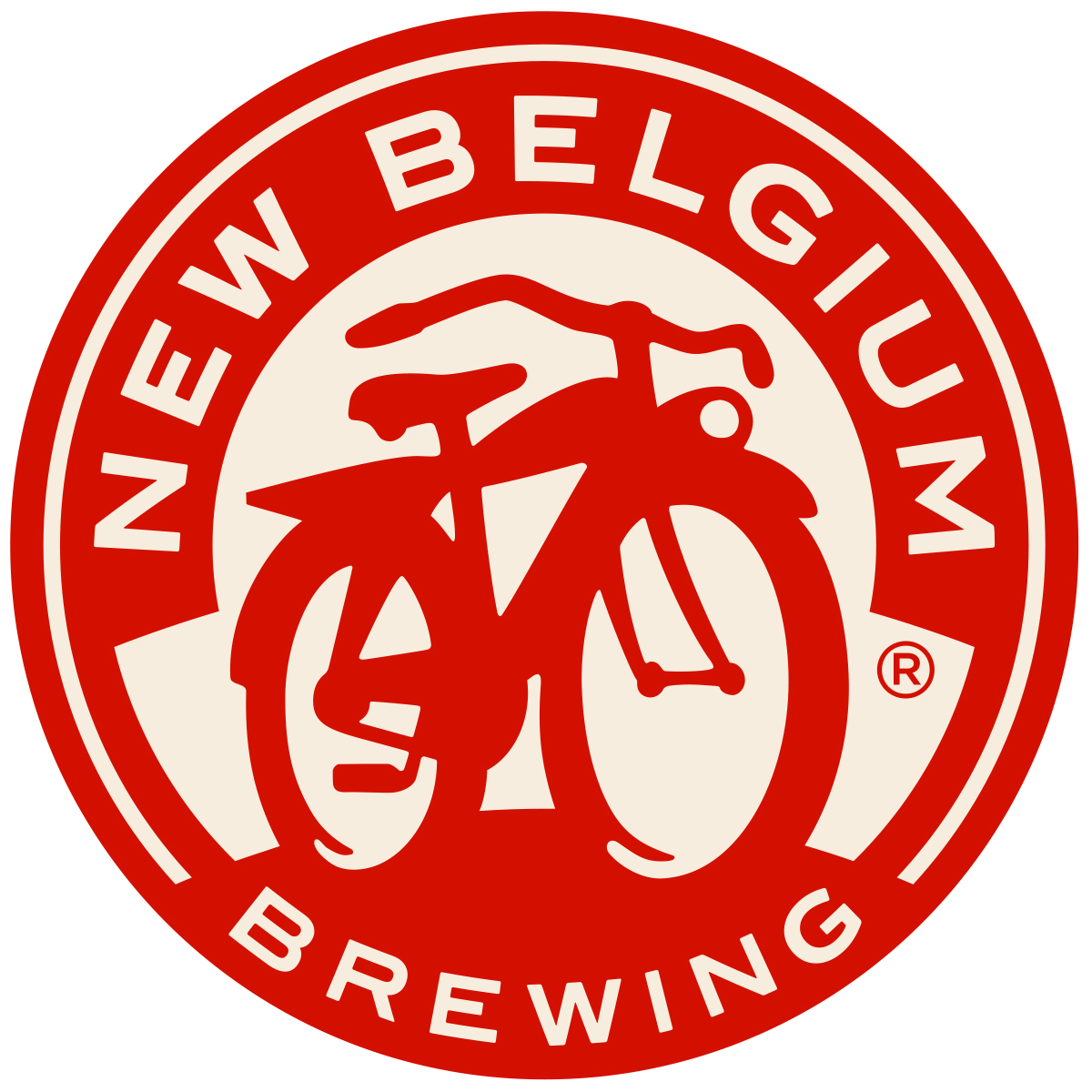 [/1_2_last]
[1_2]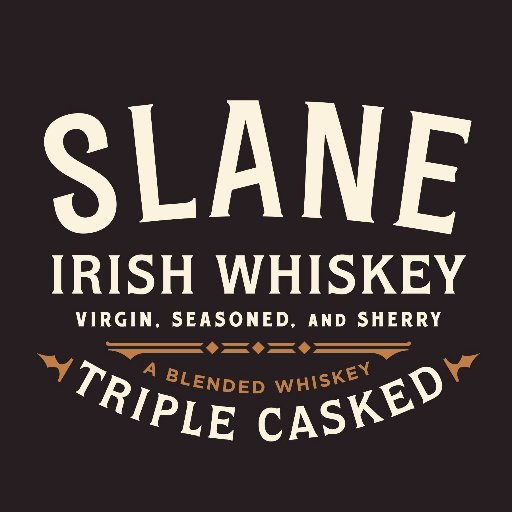 [/1_2]
[1_2_last]

[/1_2_last]
[/1_2]
[/1_2_last]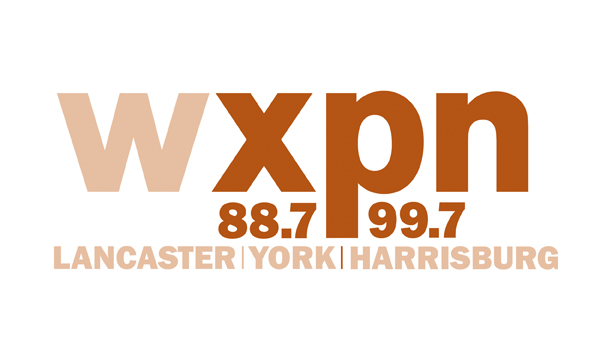 [divider]
Back to the Top!
Original Classics returns on November 30th
Music For Everyone and Tone Tailors are excited to announce a concert series that will benefit Music For Everyone. The series dubbed "Original Classics" will feature five Lancaster bands performing classic albums from some of the greatest musicians of all time. Each show will showcase two bands with one band playing an original music set, and the other highlighting the featured album. The series will return on Thursday November 30th at 8pm at Tellus360 with Meg & the Right Sound performing "The Stranger" by Billy Joel, and Ben Vo performing an original set.
The dates and headliners for the Original Classics Classics series:
November 30 th
Meg & The Right Sound: Billy Joel – The Stranger
Ben Vo: Original Set
December 28 th
Smokey Willows: Fleetwood Mac – Rumors
Black Letter Days: Original Set
The series has been organized by Tone Tailors, Music For Everyone, and Fine Living Lancaster.
100% of the proceeds raised during the Original Classics series will go to support music programs in Lancaster County For more information on either the Original Classics series or Music For Everyone please contact MFELancaster@gmail.com.
Back to the Top!
Music For Everyone Receives a $25,000 Grant from the Thomas A. and Georgina T. Russo Family Foundation!
We are absolutely thrilled to announce that MFE has received $25,000 from the Thomas A. and Georgina T. Russo Family Foundation. These funds will further strengthen the "MFE in the Schools" initiative, as well as bolster choral programs in Lancaster County. MFE is truly thankful for the Russo's generous gift, allowing our organization to further cultivate the power of music in Lancaster County!
Back to the Top!
MFE and the Willie Marble Xperience Tellus360 Concert Series
Music For Everyone has joined forces with the mysteriously swampadelic Willie Marble Xperience and Tellus360 in a concert series to benefit Lancaster non-profit organizations. This month's concert will benefit the Rachel Carson Sense of Wonder Camp for Girls and will be held on November 16th.
Doors will open at 7:00pm and the show will begin at 8:00pm. The event is for ages 21+ and admission is by donation.
 
Back to the Top!
…And The Winner Is… "MFE Presents: The Showcase" Final Round Results:
Beginning in January 2017 MFE hosted a singer-songwriter showcase/contest on the third Wednesday of every month at Tellus360. Each month a singer songwriter was showcased. The four artists who generated the largest audience during their show had the opportunity to perform at the October showcase finale, which was also a benefit for MFE. The four artists who made it to the final round were Andy Metz, Bernard Sarkissian, Dan Zdilla, and Nicholas DiSanto. We had a great turnout for the event, with a listening room atmosphere. We would like to thank all of the supporters who came to enjoy live music over the course of the year, and MFE would like to congratulate Bernard Sarkissian for being this year's winner.
Back to the Top!
The Lancaster Festival of Voices is returning
It is with great excitement that we can announce that this year's Festival of Voices will return bigger and better than ever. We will be releasing an official schedule shortly, but this year's FOV will include several performances, group singing, and workshops that are free and open to the public. Stay tuned and be sure to mark your calendars for March 23rd – 24th, The Lancaster Festival of Voices will be rocking the town!
Back to the Top!
Come join the MFE Ukulele Uprising on Tuesday evenings at 7:30PM at the vision Corps building at 244 N. Queen St. All are welcome to this community building initiative.
Back to the Top!
For this month's music download we are rocking out to the MFE CD sampler Vol. III. Fire in the Glen is our featured artist of the month, with their tune, "Susquehanna Pirate". Download and enjoy!
Back to the Top!
In the meantime Lancaster, Sing on! You sound great!
Back to the Top!