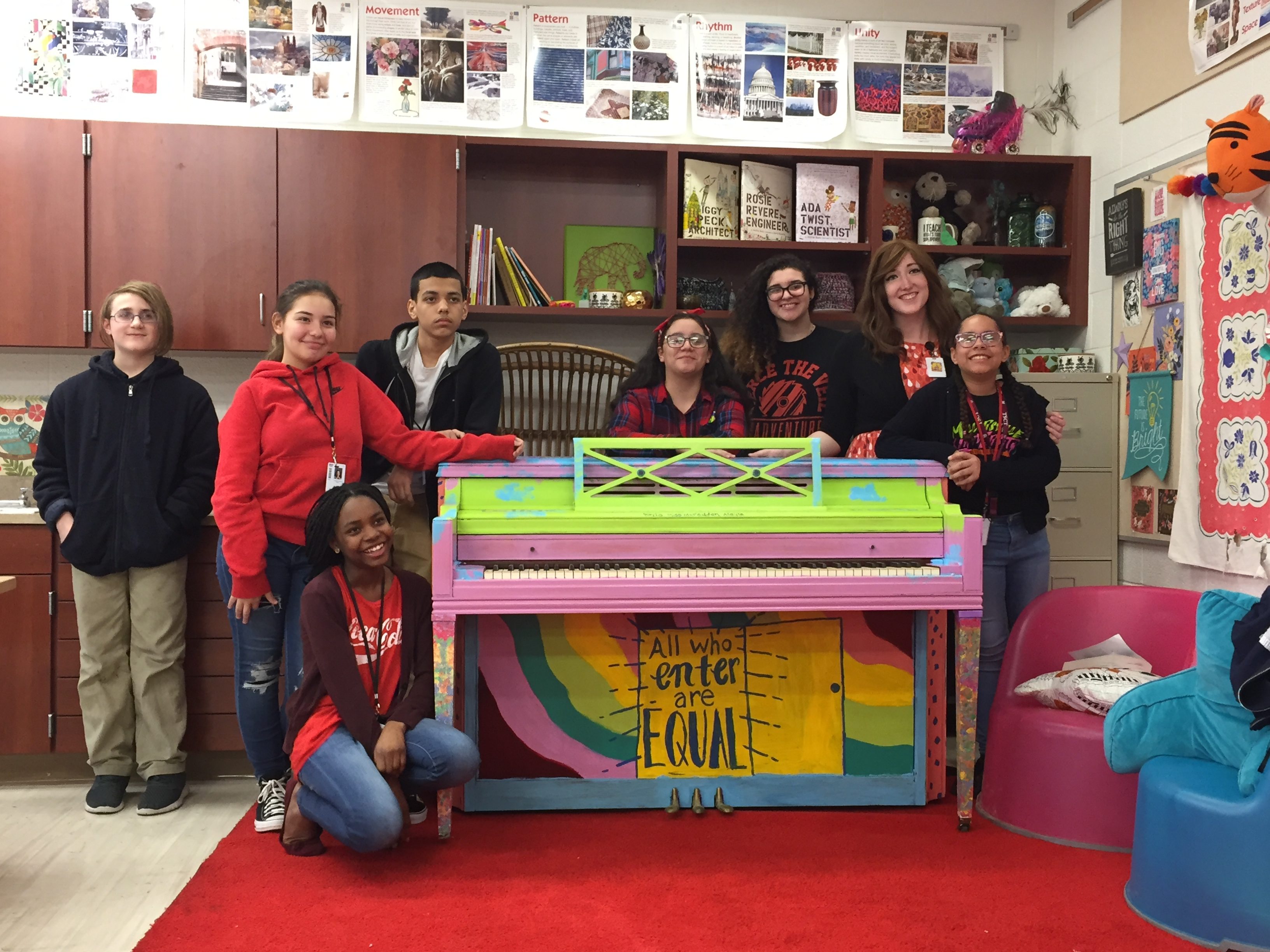 This Month in Music For Everyone:
"Keys For The City 2018" Roll Out.
We're getting ready to roll out the pianos for another summer of music on the streets of Lancaster. Fifteen pianos will be situated throughout the downtown area by May 18th and will remain there until late September. So get your groove on and come down and tickle a few ivories. Head to MFE's Website or visit the official "Keys For The City" Website for more information regarding locations and additional events around the pianos.
We'd like to thank the following sponsors for making Keys 2018 a reality:
Presenting Sponsor:

Piano Sponsors:
MFE Community Piano Sponsors:
In-Kind Sponsors:
MFE Music Friday Summer Series Kicks off on May 18th
While Lancaster celebrates Music Fridays (the third Friday of the month) year round, it is May through September when we take Music Friday to the streets. Between the main stage acts; to the 15 or so street acts that appear on the street corners and alleyways on N. Queen, N. Prince, and King Streets, to the 15 MFE "Keys For The City" Pianos, to the music acts appearing in the galleries, bars, and restaurants, there will be live music at over 40 venues throughout downtown. So come on down and wander the streets. Music begins at 6:00 PM and there will truly be Music For Everyone. We'd like to thank our Music Friday lead sponsor – First National Bank.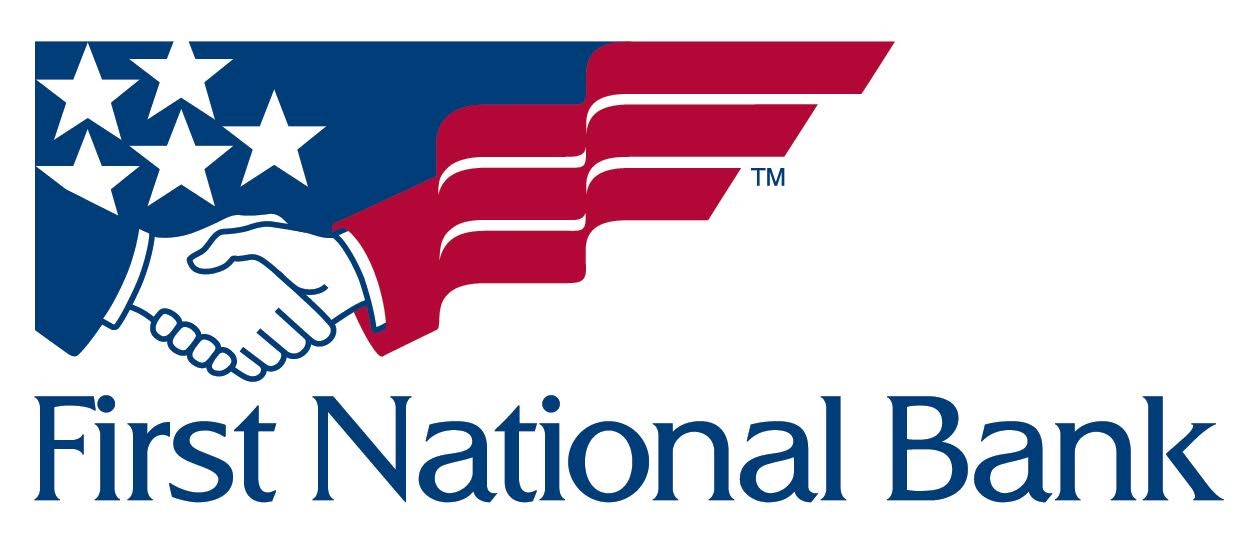 MEDA and MFE are Teaming Up for a World Market Night to Kick Off Music Friday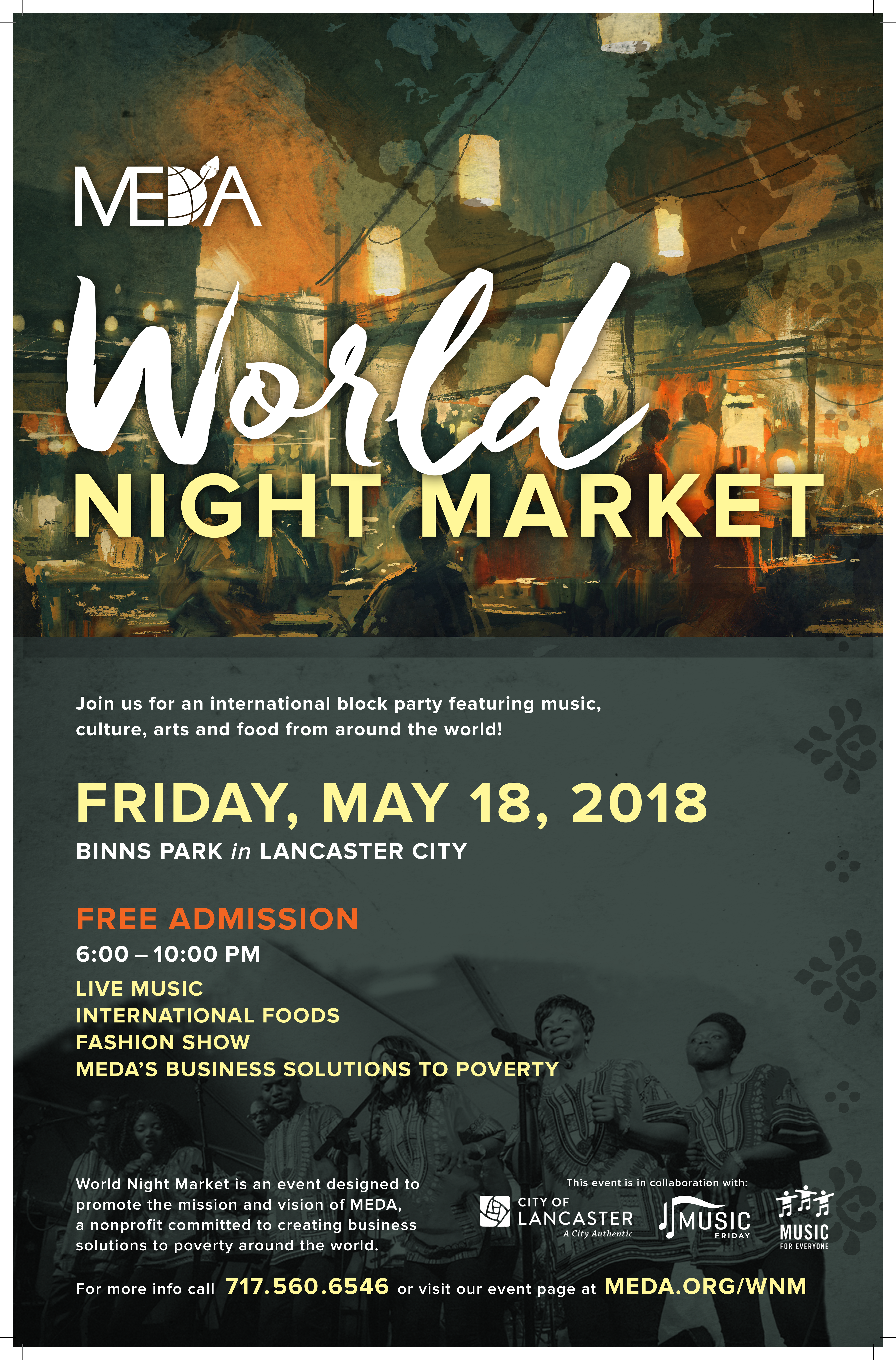 MFE Community Chorus Spring Concert
The Music for Everyone Community Chorus under the direction of Jonathan Shoff will perform a spring concert at Unitarian Universalist Church of Lancaster entitled 'Songs of Hope' on Sunday, May 20 at 3PM. The Chorus will be accompanied by the Unitarian Universalist Rise up Drummers performing songs born out of celebration as well as tribulation. Together they will explore how music can be both a source and an expression of hope in all circumstances. Come out and enjoy this uplifting concert and join The Chorus and Rise up Drummers as they celebrate the spirit of hope and the joy of community.
This concert is sponsored in part by the Walters/Unitarian Universalist Church Trust, an endowment from Arthur and Selma Walters to the Unitarian Universalist Church of Lancaster in support of events that affirm the worth and dignity of all humans and that strive to increase the awareness of and respect for our environment
Sunday May 20 at 3PM
Unitarian Universalist Church
538 W Chestnut St
Lancaster PA 17603
717-393-17603
Learn more through the Facebook event: https://www.facebook.com/events/461122567672487/
Open Streets Lancaster
Music For Everyone and the Lancaster Recreation Commission are teaming up for Open Streets Lancaster on May 20th from 11am – 3pm. This event temporarily closes Water Street from Farnum Park to James Street to motorized vehicles on a spring Sunday afternoon so that you can use them for healthy and fun activities. Our Lancaster event joins more than 90 Open Streets initiatives in the United States and Canada.
People traffic replaces car traffic – and the streets become 'paved parks' where people of all ages, abilities and backgrounds can come out and improve their physical and mental health.
Open Streets Lancaster is different than a block party or street fair. It is part of a broad City effort to encourage physical activity, and help people meet, make social connections, and reimagine the City as a place to walk and bike for transportation.
Music For Everyone will be providing music and will have an information table at the event. There you can pick up brand new MFE gear and make percussion instruments to take part in the community percussion circle led by Earth Rhythms.
Music For Everyone Approved to Receive Funds from the EITC
MFE has a great opportunity for businesses to both contribute funds to MFE and receive a tax credit at the same time. How you ask? Through the Pennsylvania Educational Improvement Tax Credit or EITC. This credit allows a business to pledge funds to a nonprofit educational organization and deduct 75-90% of that contribution as a tax credit.  For example, if your business were to pledge $10,000 for two years to MFE, the business could write off $9,000 of that donation. That is a $10,000 donation that only costs $1,000. Think about how many instruments we could provide to schools in Lancaster County, while allowing your business to benefit from the tax credit! If you would like more information, please contact Brendan at MFELancaster@gmail.com.
MFE and the Willie Marble Xperience Tellus360 Concert Series
Music For Everyone has joined forces with the mysteriously swampadelic Willie Marble Xperience, the Lancaster Ski Club, and Tellus360 in a concert series to benefit Lancaster non-profit organizations. This month's concert will benefit Special Olympics Lancaster and be held on May 17th.
Doors will be at 7:00pm and the show will begin at 8:00pm. The event is for ages 21+ and admission is by a suggested donation of $10.
Reminders: MFE Ukulele Uprising!
Come Join the MFE Ukulele Uprising on Tuesday evenings at 7:30 pm at the Vision Corps Building at 244 N. Queen St. All are welcome to this community building initiative.  Back to the Top!
Until next time Lancaster, play on!