Music education opens doors that help children pass from school into the world around them — a world of work, culture, intellectual activity, and human involvement. The future of our nation depends on providing our children with a complete education that includes music."
— Gerald Ford, former President, United States of America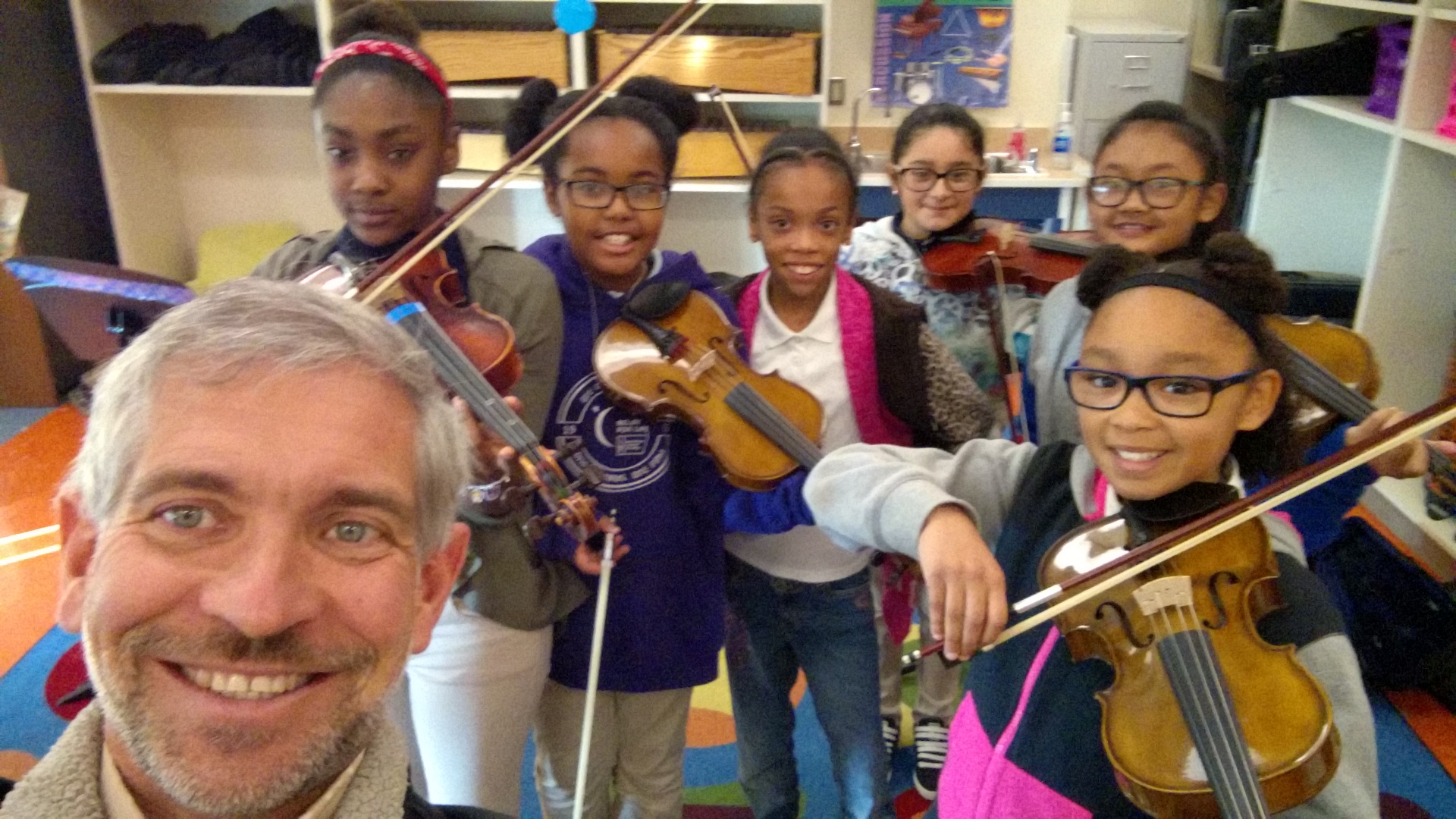 This Month in Music For Everyone:
Salvaged: The Art of Keys for the City at LSJ Studios on July 20th
Join Music For Everyone at an event sponsored by LSJ Studios on July 20th to explore the entire body of works created through the "Reclaimed Pianos" Art Project. This is your last chance to see and purchase these sculptures and artworks created from the Keys for the City 2017 pianos!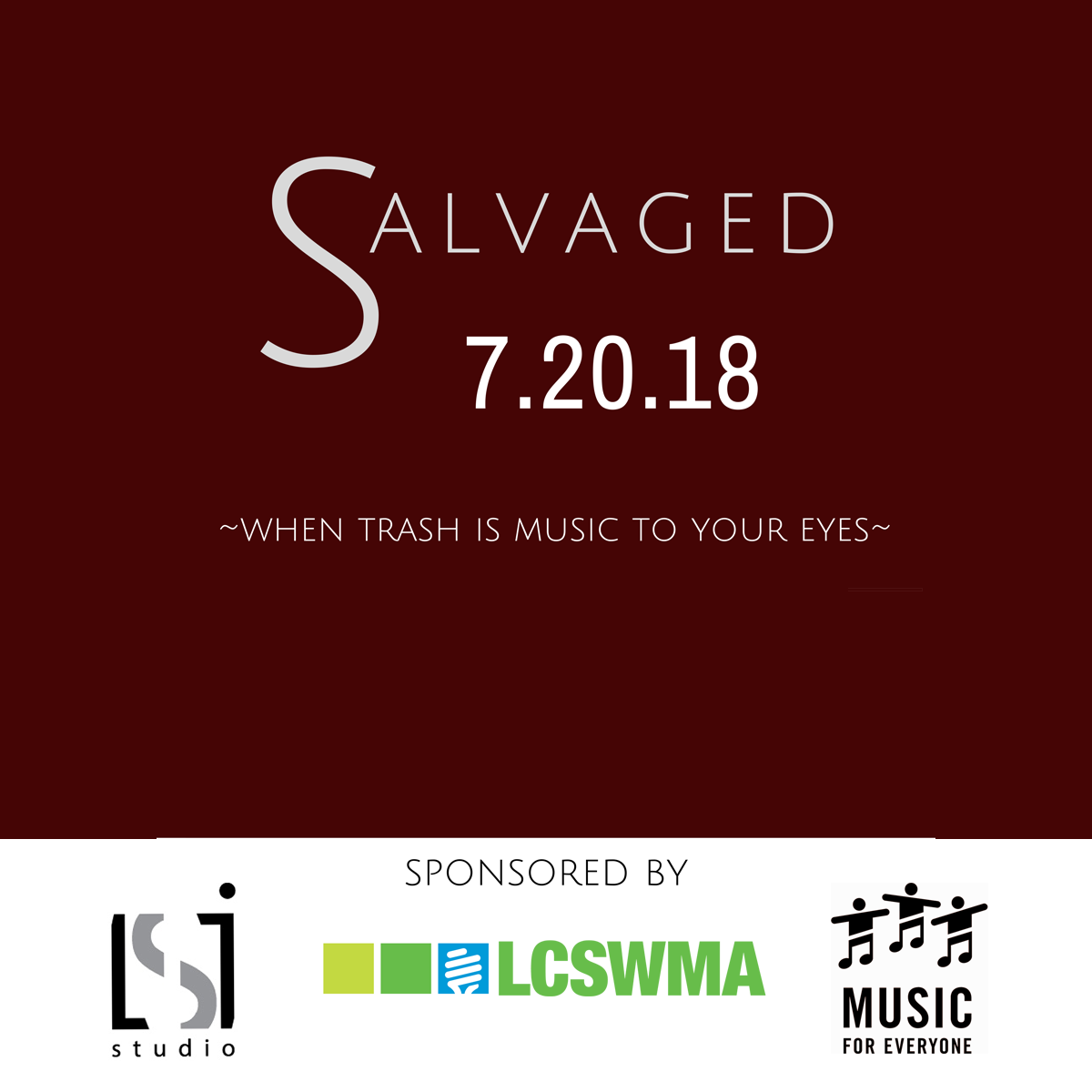 Participating Artists in the "Reclaimed Art" Project:
Alastair Blake Peters Art
Chris Corrao: Art & Design
George Mummert
Geraldine McCritty
Noelle Turco
——————————————————————————————-
About the Reclaimed Pianos Project:
——————————————————————————————-
In 2017 Music For Everyone teamed up with Lancaster County Solid Waste Management Authority in a project to create art out of the Keys for the City pianos. Many of these pianos in the past would end up in the trash and, through a generous sponsorship by LCSWMA, now they have a new life as beautiful pieces of art.
All of the proceeds from the sale of these pieces of art will go directly to supporting music programs throughout Lancaster County!
——————————————————————————————-
About LSJ Studios
——————————————————————————————-
Art. Passion. Purpose.
Located in the heart of the downtown Lancaster, PA's art district, LSJ Studios is a striking 900 square foot contemporary art gallery and open studio. A combination of wide open space, natural light, clean lines and an industrial finish, this spaces promises originality and a creative edge in Lancaster's growing Art scene.
Owner and director, Loryn Spangler-Jones Artist, has been an active member within the local art community for many years and was the Gallery Director, resident artist and lead art educator at Annex 24 in Lancaster for 5 years before making the move to open LSJ Studios in March of 2016. The studio serves as Spangler-Jones' creative space, a place for classes and a gallery for exhibiting art from around the globe.
LSJ Studios offers fresh new exhibits from March through and including December with opening receptions every First Friday. Also an active participant in Lancaster's Spring and Fall Artwalk, LSJ Studios does its part to help make downtown Lancaster City an arts destination.
Keys for the City 2018 Pianos Continue to Entertain Downtown
As you have heard (literally), Keys for the City pianos are back in downtown Lancaster. So, get your groove on and come down to tickle a few ivories on any or all of the 13 pianos. You can head to our Keys For The City Website for more information regarding locations and additional events around the pianos. You can also follow the pianos on our Facebook and Instagram pages, where we will be posting pictures and announcing various events and promotions relating to the pianos all summer long.
We'd like to thank the following sponsors for making Keys 2018 a reality:
Presenting Sponsor:

Piano Sponsors:
Lancaster County Community Foundation
MFE Community Piano Sponsors:
In-Kind Sponsors:
Benchmark Construction Company
…And last but certainly not least, we would like to thank the artists for their time and efforts:
Melissa Carroll – Aaron's Acres
King Elementary School – Atlee Hall
Kenny Reisig – The CNote Piano
Hand Middle School – Church World Service
Ellen & Dave Mowrer – The Lancaster Arts Hotel
Jaye Crist – Lancaster Central Market
The Mix at Arbor Place – Lancaster County Community Foundation
San Juan Bautista – Lancaster County Conservancy
McCaskey High School Art department – LCSWMA
Justin Jones – The MFE Community Piano
Marlin Bert – Rotary Clubs of Lancaster
ER Martin Elementary School – Tellus360
Chris Corrao & Kelly McAllister – Willow Valley Communities
July 20th Music Friday to Feature a Whole host of Events!
This upcoming Music Friday is going to be HUGE! With so many events going on there will truly be something for everyone. So get out there and support Music Friday.
We are also excited to announce our continued partnership with Tellus360 and LOOP to continue to liven up Music Fridays. For those of you over the age of 21, beer, wine, and cocktails will be available starting at 5:30 in Binns park. So join music Friday, have a pint, a cocktail, or a glass of wine,  and shake a tail feather, it is going to be an amazing time!
Music Fridays are made possible through the generous support of: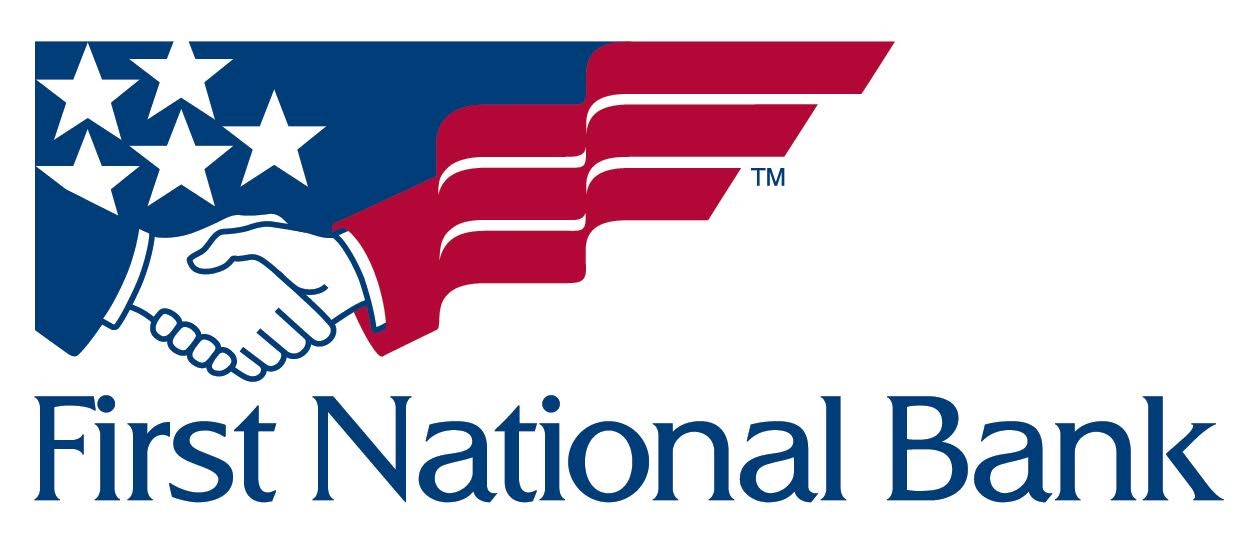 Need a Speaker for your next Event or Business Meeting?
 Meet John Gerdy, Founder and Executive Director of Music For Everyone. A former all-American and professional basketball player, he served at the NCAA and as associate commissioner of the Southeast Conference.
He is the author of several books including: Sports: the All-American Addiction, Air Ball, and Ball or Bands. In these books and through his work at Music For Everyone, John draws on relevant research and data and has extensive experience in both the world of sports and the world of music. An accomplished musician, himself, John delivers thought provoking insights into the current state of music and art education funding and the impact it is having on our schools and our children. John is an engaging and powerful speaker who will connect with any audience. Email Deb Rohrer of Music For Everyone to arrange for John to speak to your group (deb_rohrer@yahoo.com). You will walk away inspired.
And better yet, a portion of John's honorarium will be contributed to MFE!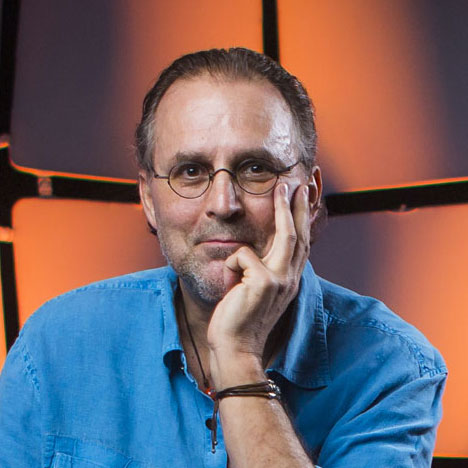 Want to help Amazon donate money to MFE?
We are pleased to announce that MFE is now part of Amazon Smile. This means by simply shopping on Amazon, they will donate a portion of that sale to MFE! You do not pay anything extra as Amazon puts up the money for the donation. It is that easy! All you have to do is sign up, and shop…
To shop at Amazon Smile simply go to http://smile.amazon.com/ch/20-2997260 from the web browser on your computer or mobile device. You may also want to add a bookmark to Amazon Smile to make it even easier to return and start your shopping at Amazon Smile.
So how do you get started?
On your first visit to Amazon Smile, you must select a charitable organization to receive donations from eligible purchases before you begin shopping. Amazon will remember your selection, and then every eligible purchase you make on Amazon Smile will result in a donation.
That's right; if you purchase an item Amazon will donate a portion of that purchase to Music For Everyone. This means you are helping MFE while purchasing items you would purchase regardless! Sign up today and have Amazon donate to Music for Everyone! http://smile.amazon.com/ch/20-2997260
MFE Teaming up with THE for a Keys for the City Special Event
Join MFE and THE on July 7th as we host a special outdoor concert featuring the Keys for the City pianos and some amazing bands. From 3pm – 7pm the Keys will be rocking featuring some of Lancaster's best bands. We'll be releasing more information shortly, but to learn more please visit https://www.facebook.com/events/1991340507842976/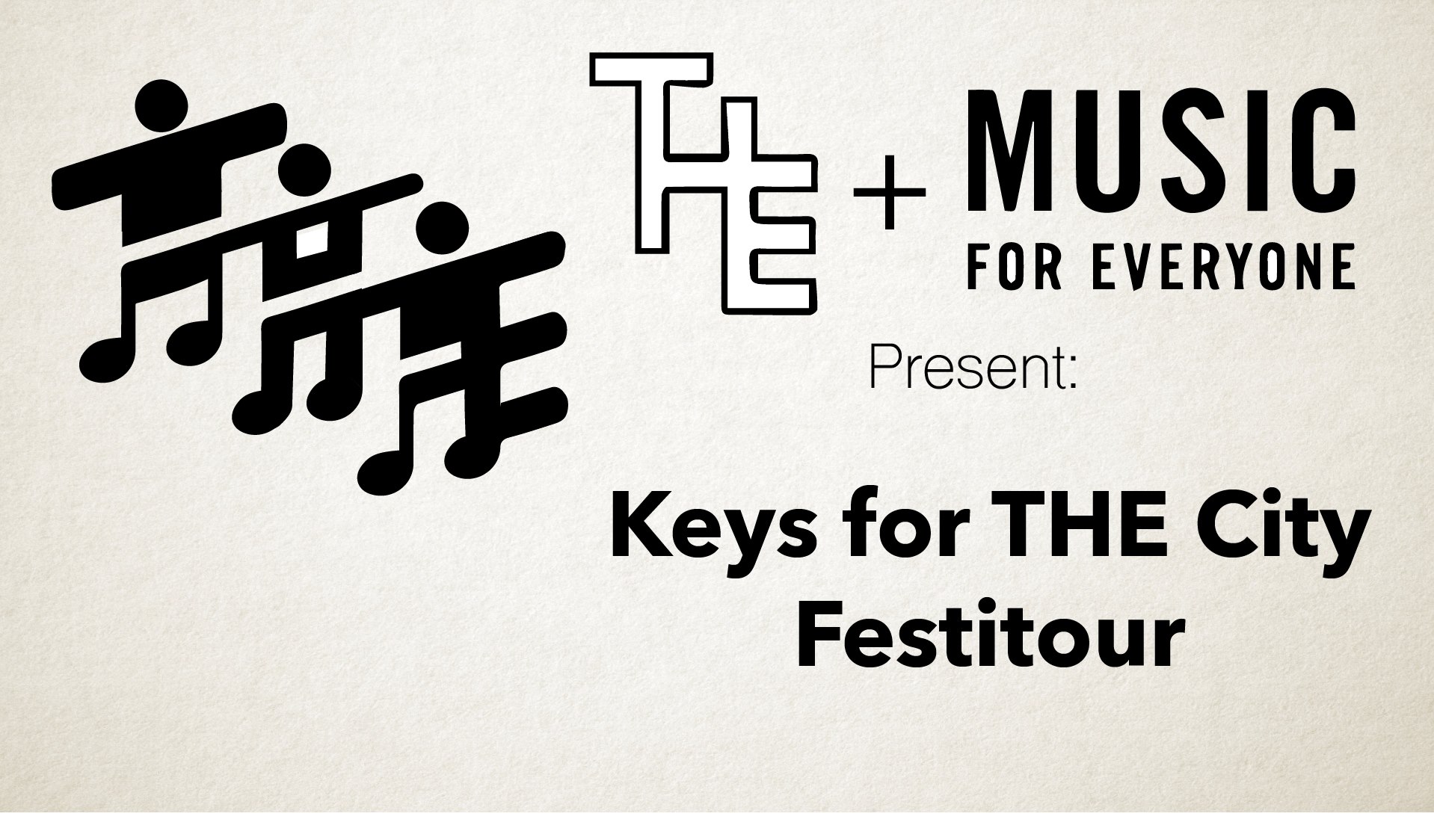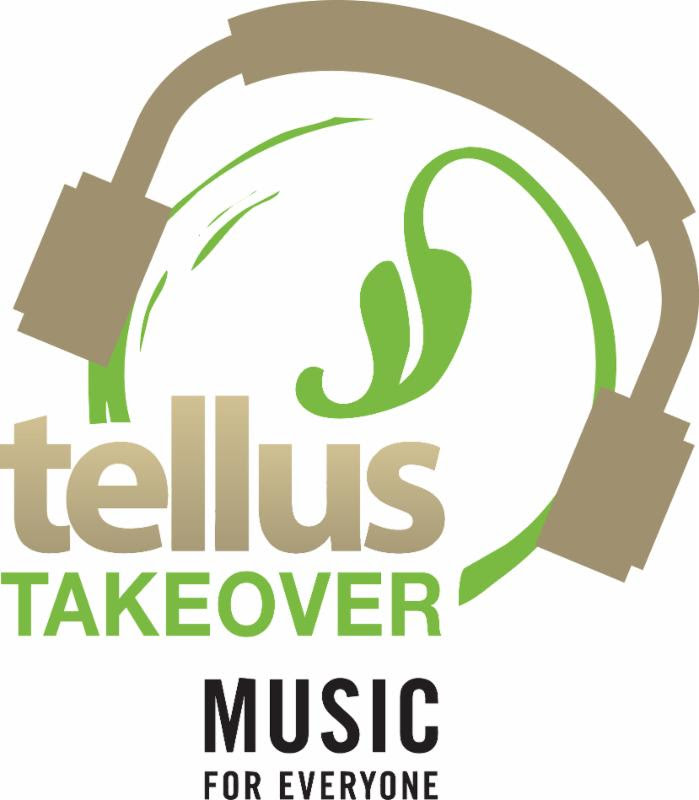 Save the Date – Thursday October 25th for the "Tellus Takeover"
Go ahead and mark it down… IN INK! This year will be a HUGE celebration in honor of Music For Everyone. For the third year in a row, MFE will take over the entire building at Tellus360 for a night filled with fun, music and fonky surprises. It will certainly be a night in "true MFE fashion". If you have been to one of the large MFE celebrations, you know what we're talkin' 'bout. If not, we assure you that it'll be in your best interest to be there. If you have questions, contact John Gerdy.
Interested in participating as a sponsor? Email MFE
And remember, "There ain't no party like an MFE PARTY!"
MFE and the Willie Marble Xperience Tellus360 Concert Series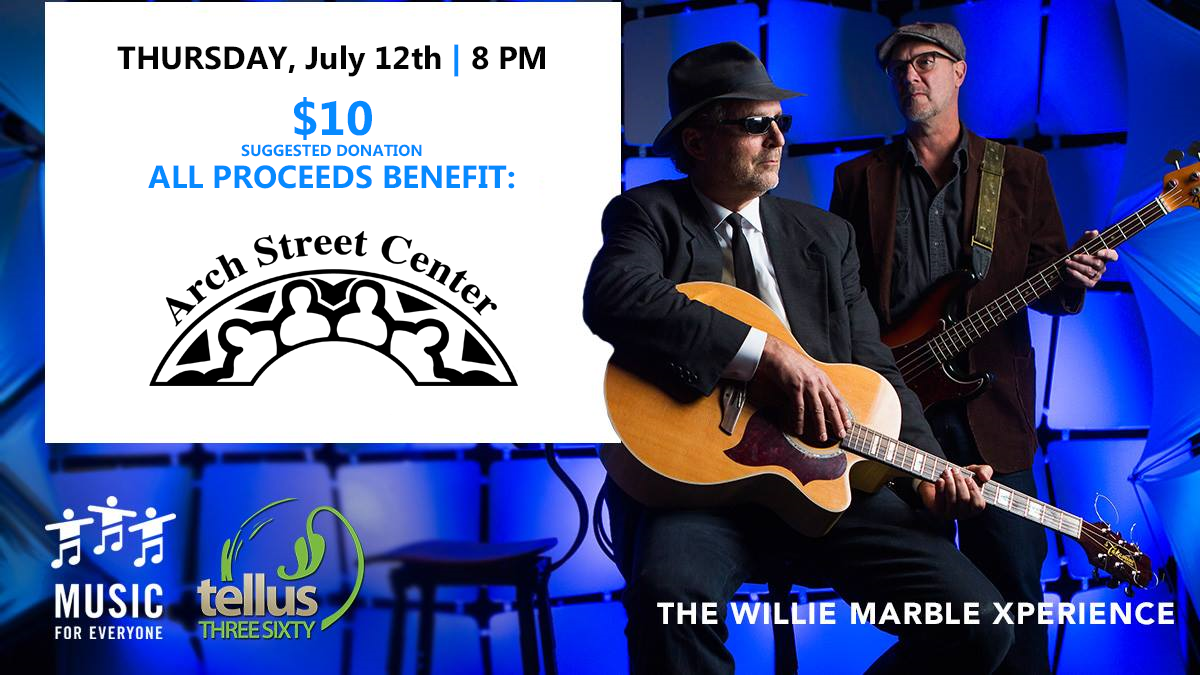 Music For Everyone has joined forces with the mysteriously swampadelic Willie Marble Xperience and Tellus360 in a concert series to benefit Lancaster non-profit organizations. This month's concert will benefit Arch Street Center and be held on July 12th.
Doors will be at 7:00pm and the show will begin at 8:00pm. The event is for ages 21+ and admission is by a suggested donation of $10.
Reminders: MFE Ukulele Uprising!
Come Join the MFE Ukulele Uprising on Tuesday evenings at 7:30 pm at the Vision Corps Building at 244 N. Queen St. All are welcome to this community building initiative.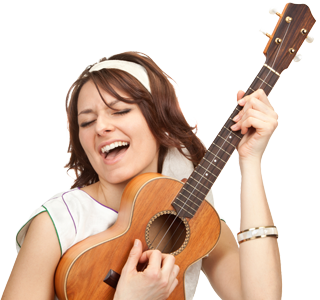 This month's music download is from the MFE CD sampler Vol. V. Leo DiSanto is our featured artist of the month, with his tune, "One of the Good Ones". Download and enjoy!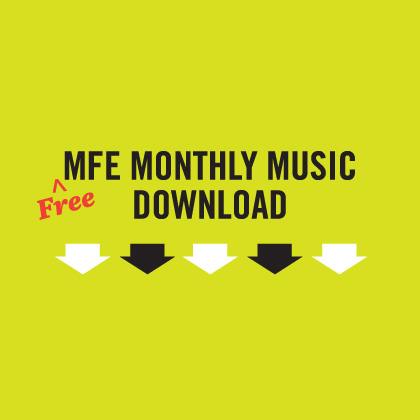 Until next time Lancaster, play on!