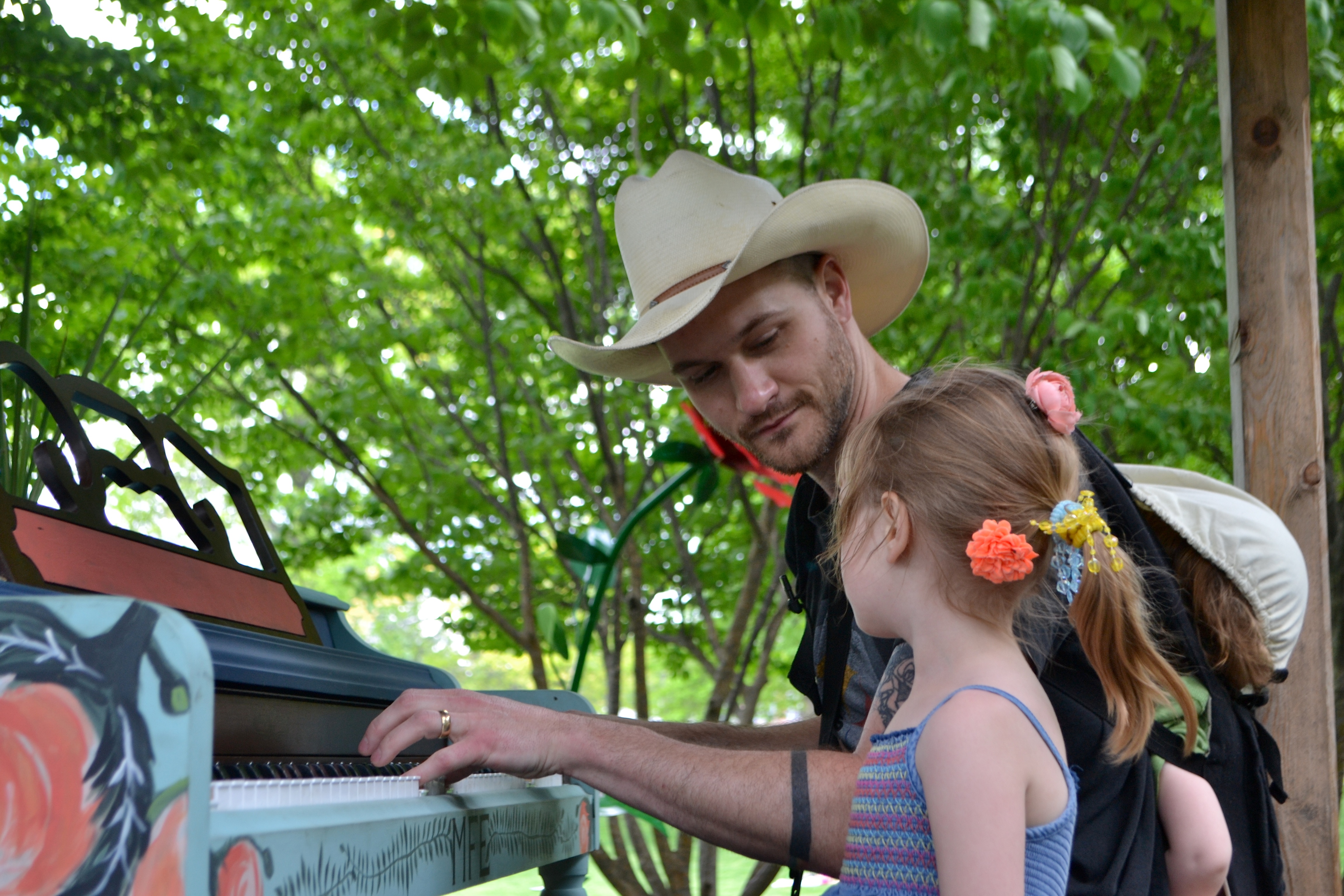 In some instances, music is actually better than the spoken word, because it doesn't need to be understood.
–Victor Wooten
This Month in Music For Everyone:
Love MFE? Want to make a donation helping our organization cultivate the power of music in Lancaster?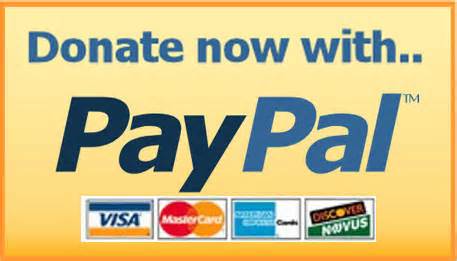 October 25th Tellus Takeover Presented by Atlee Hall is right around the corner
Music For Everyone is thrilled to announce the TELLUS TAKEOVER on October 25th.
Mark your calendars for an unforgettable evening. Music For Everyone is teaming up with Tellus360 and taking over their entire building to celebrate our efforts to cultivate the power of music in Lancaster County.
The evening will include continuous live music from 6:00PM – 11:00PM with at least 8 acts on 5 stages, featured cocktails, and an unforgettable celebration. What's even better, general admission tickets are only $20!
Get your tickets HERE: https://tellustakeover2018.eventbrite.com
Want to step your experience up to the VIP level? We've got you covered.
VIP packages include:
–          Open bar throughout the entire building for the entire night
–          A special "speakeasy" lounge with private bar (only for VIPs)
–          Speakeasy music act available only to VIPs
–          Delicious hors d'oeuvres
VIP tickets cost $100 and are LIMITED – So get yours while you can!
Mark your calendars and get your tickets for October 25th for the Tellus Takeover. If you have been to an MFE event before, you know that this is a fonky time you don't want to miss. If you have not, then we assure you that it is in your best interest to attend.
We would like to thank the sponsors who are making this event possible:
Presenting Sponsor:

Supporting Sponsors:
[1_2]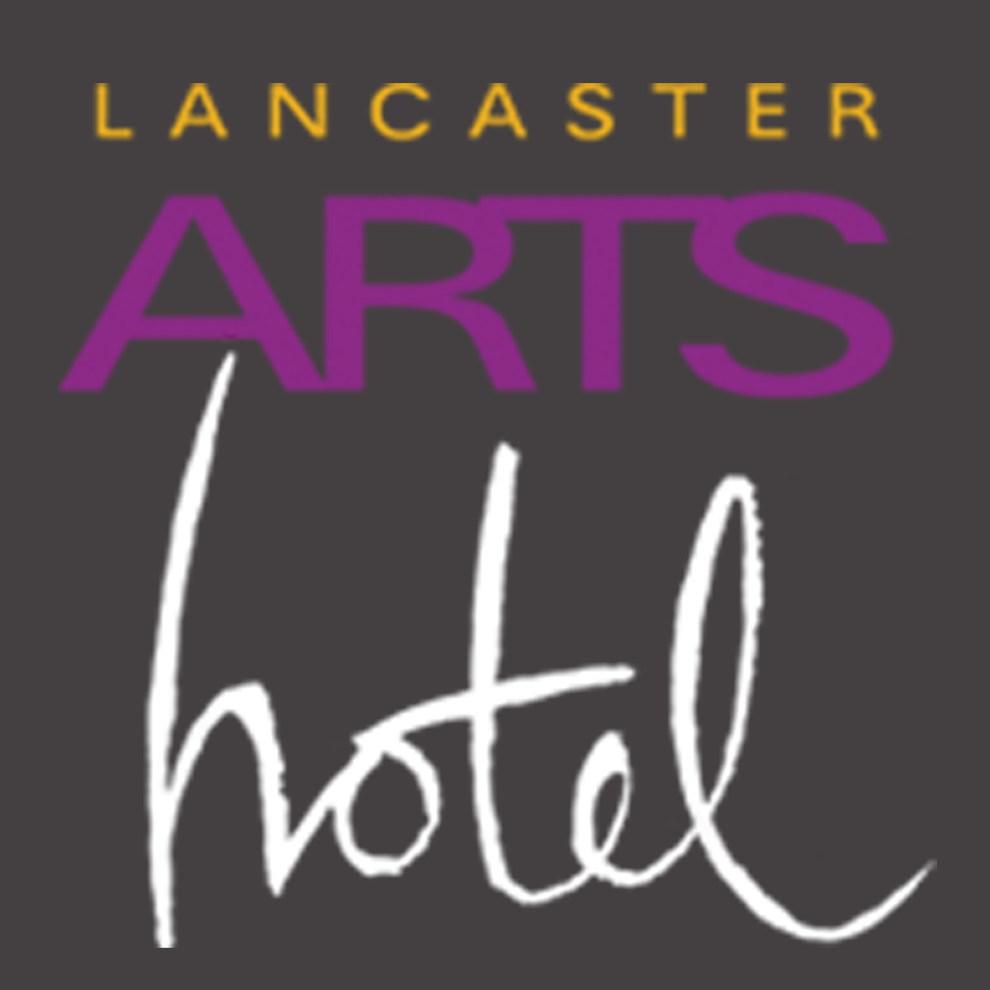 [/1_2]
[1_2_last]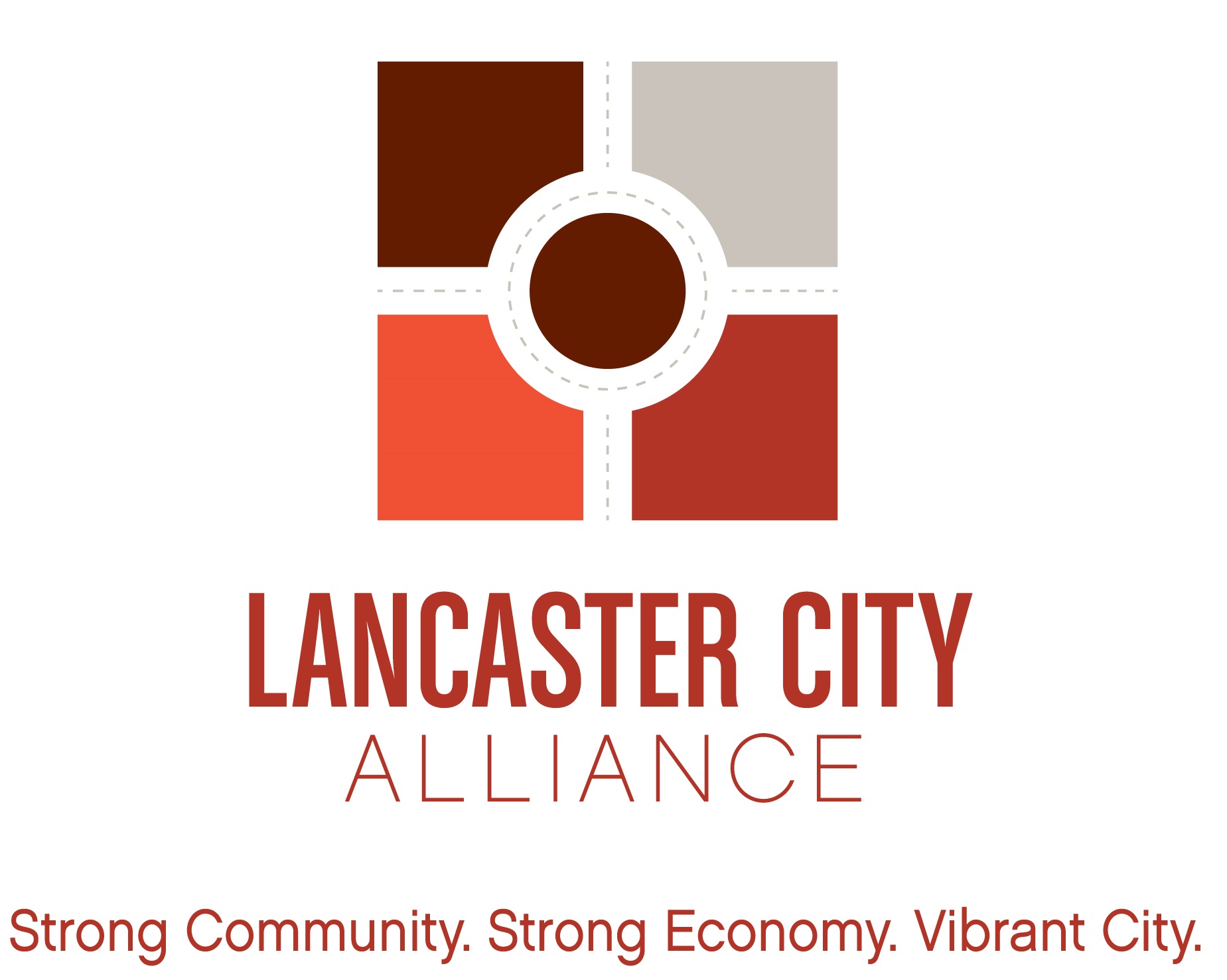 [/1_2_last]
[1_2]

[/1_2]
[1_2_last]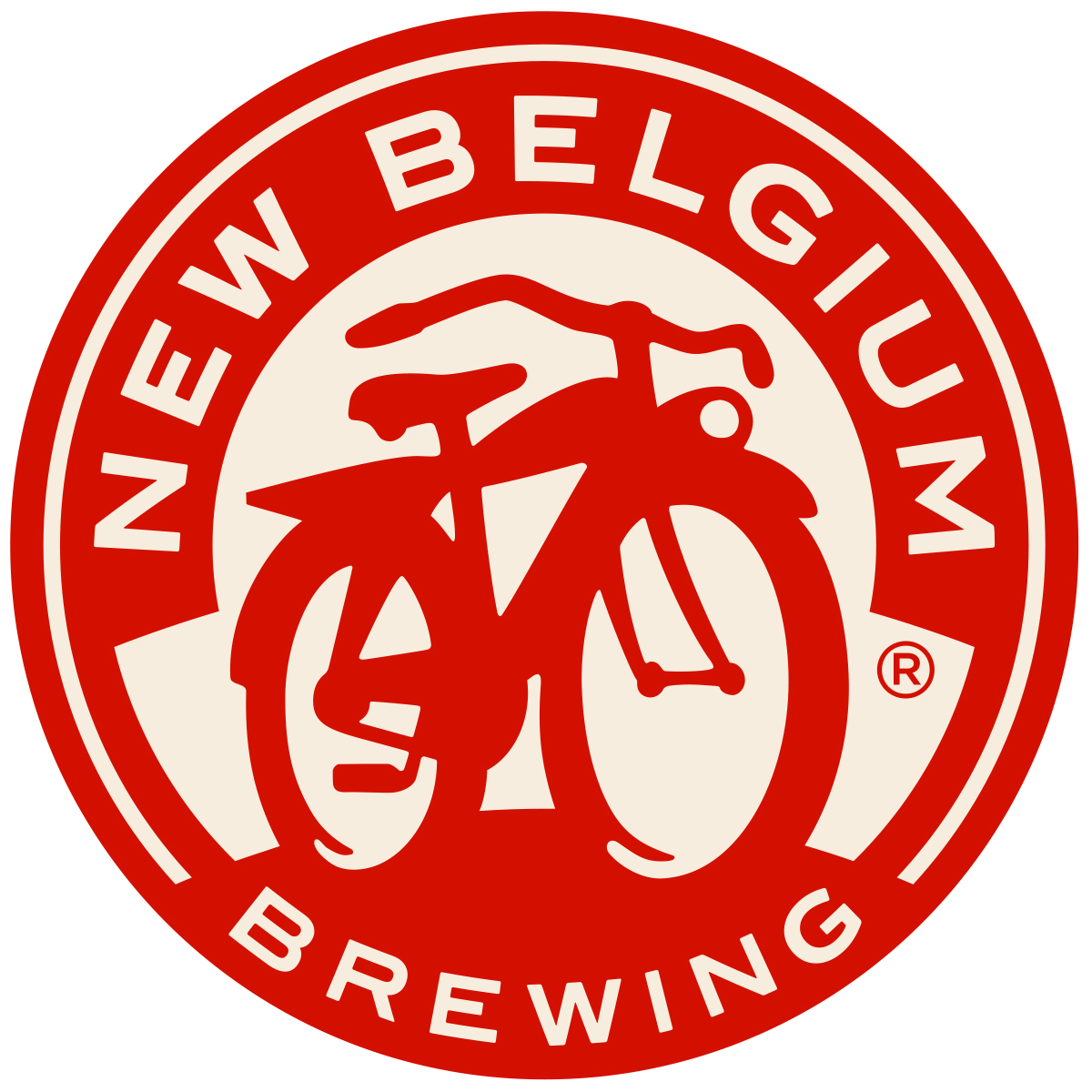 [/1_2_last]
[1_2]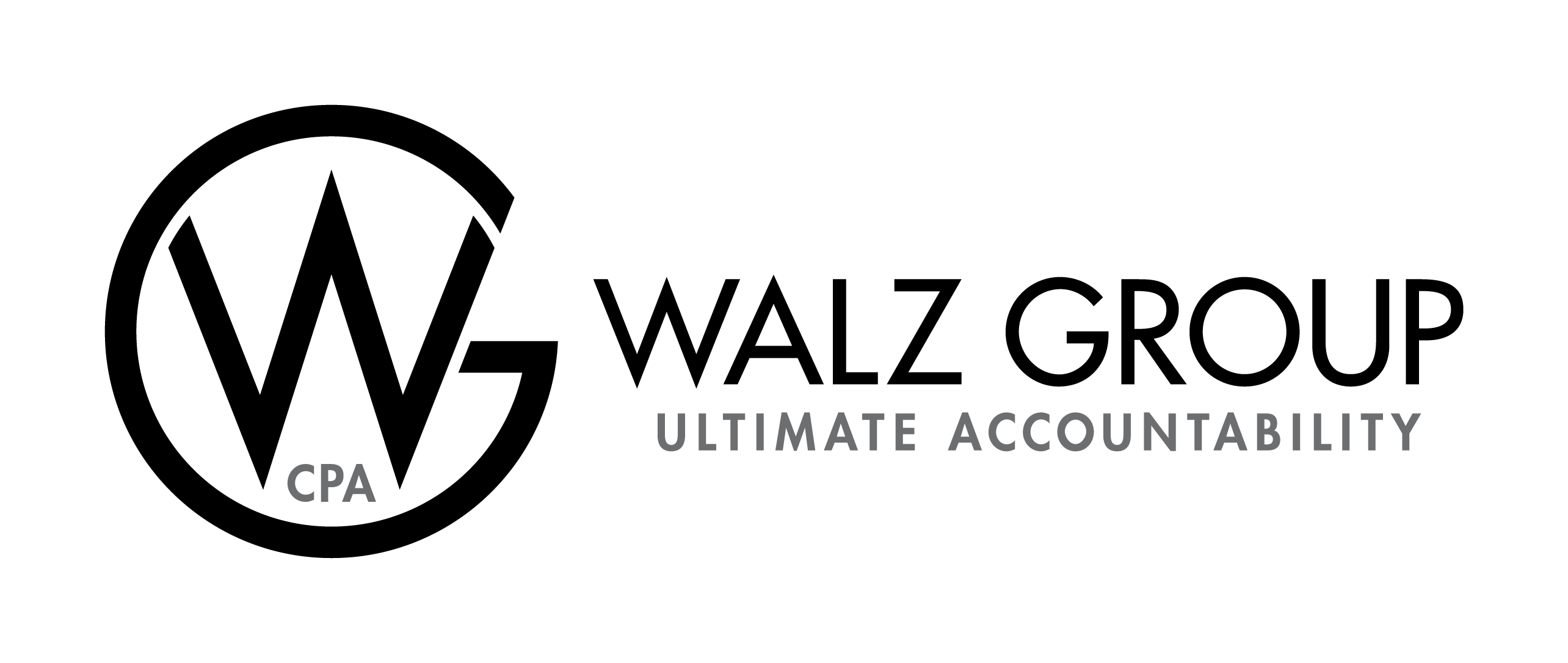 [/1_2]
[1_2_last]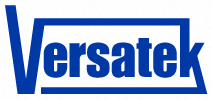 [/1_2_last]
Keys for the City 2018 Draws to a Close.
As Fall is fast approaching, time is running out for your chance to practice random acts of music with the "Keys for the City" pianos. This exhibit will only be available until the last week of September, so get out there and tickle some ivories! We also love videos and pictures of our community members using the pianos so if you have any and would like to share them. Please email them to us HERE, or upload them to our Facebook page.
We'd like to thank the following lead sponsors for making Keys 2018 a reality, and for further solidifying Lancaster's status as the "Street Piano Capital of the World":
Presenting Sponsor:

Piano Sponsors:
MFE Community Piano Sponsors:
In-Kind Sponsors:
And last but certainly not least, we would like to thank the artists for their time and efforts:
September 21st Music Friday
Be sure not to miss the September Music Friday! This one is going to be HUGE.  In addition to the 20+ street spots sprinkled throughout the city and musicians roaming the street, the Keys for the City pianos will be ringing, and we're teaming up with LOOP and J3 Studios for a special presentation in Binns Park. Be sure to check out the "Mothership" stage as we present some amazingly talented youths who will be making their Music Friday debuts. The showcase will feature young talent from all over the Lancaster area – bands, soloists, and small groups, so don't miss out.
Remember, anyone can join the fun! For our 21 and older friends, there will also be a beer garden returning to Binns Park brought to you by Tellus360.   So get on out there on September 21st Lancaster, you don't want to miss this Music Friday!
Music Fridays are made possible through the generous support of:
Presenting Sponsor: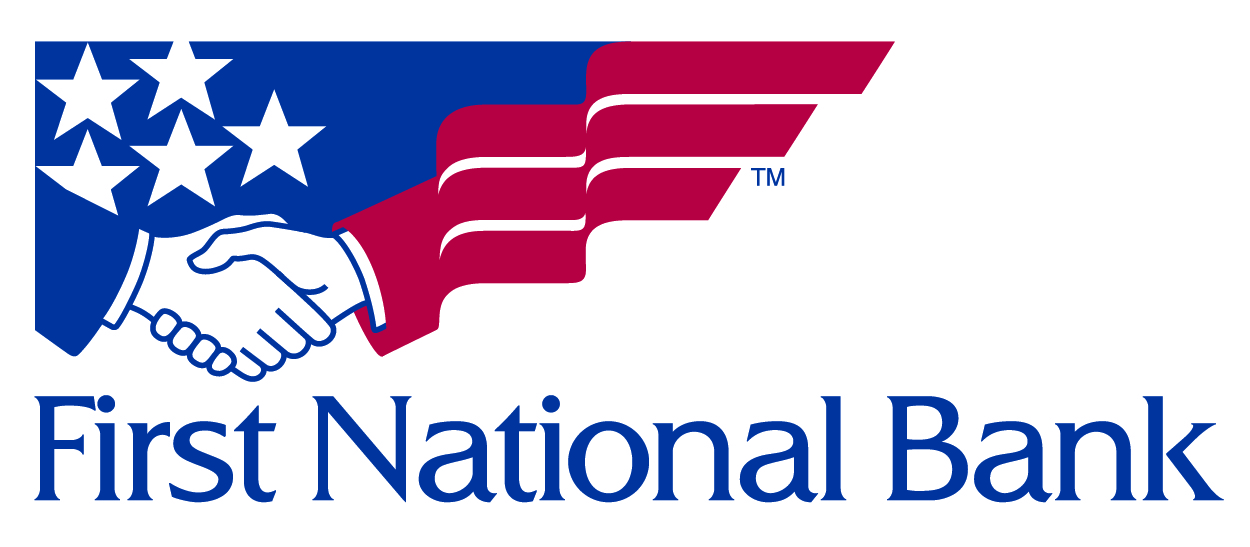 Supporting Sponsor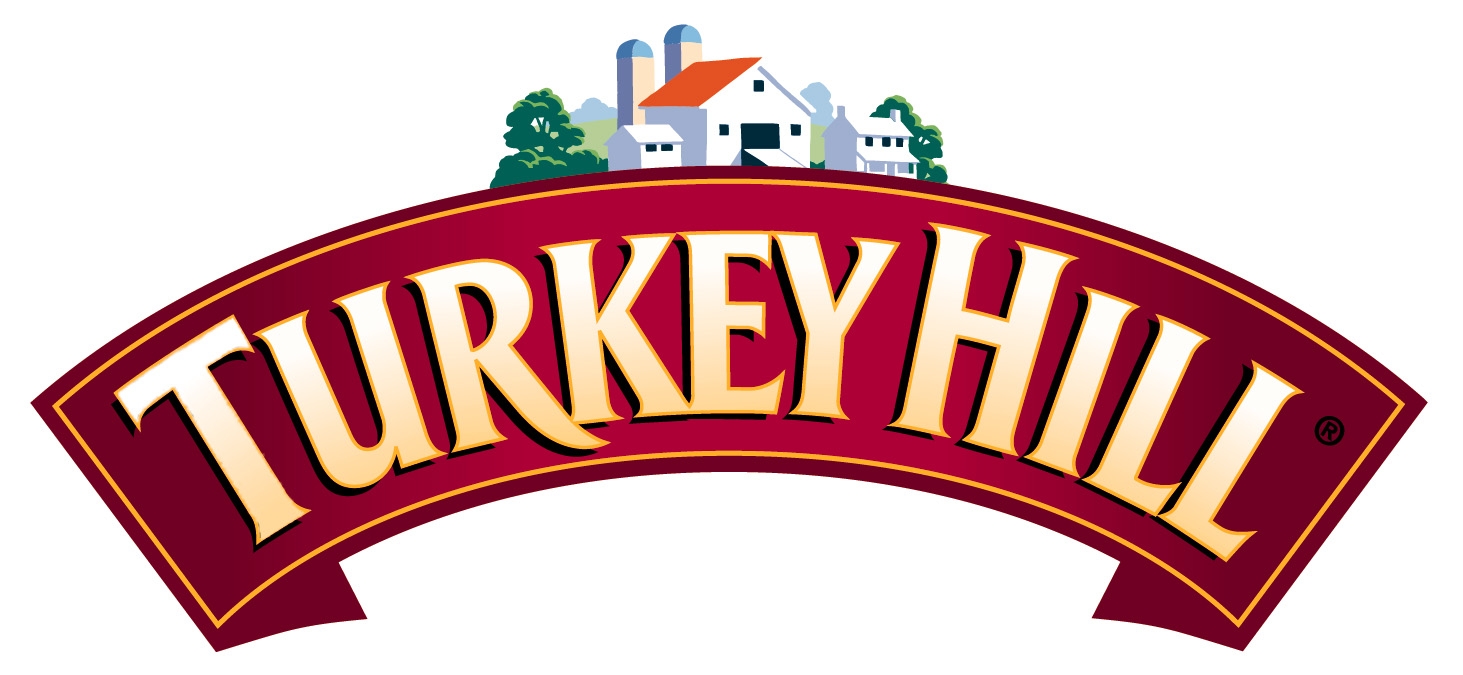 Need a Speaker for your next Event or Business Meeting?
 Meet John Gerdy, Founder and Executive Director of Music For Everyone. A former all-American and professional basketball player, he served at the NCAA and as associate commissioner of the Southeast Conference.
He is the author of several books including: Sports: the All-American Addiction, Air Ball, and Ball or Bands. In these books and through his work at Music For Everyone, John draws on relevant research and data and has extensive experience in both the world of sports and the world of music. An accomplished musician, himself, John delivers thought provoking insights into the current state of music and art education funding and the impact it is having on our schools and our children. John is an engaging and powerful speaker who will connect with any audience. Email Deb Rohrer of Music For Everyone to arrange for John to speak to your group (deb_rohrer@yahoo.com). You will walk away inspired.
And better yet, a portion of John's honorarium will be contributed to MFE!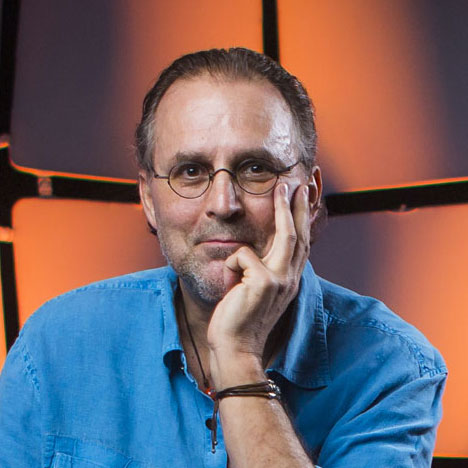 Music For Everyone Approved to receive funds from the EITC!
MFE has a great opportunity for businesses to both contribute funds to MFE and receive a tax credit at the same time. How you ask? Through the Pennsylvania Educational Improvement Tax Credit, also known as the EITC.
This credit allows a business to pledge funds to a non-profit educational organization and deduct 75-90% of that contribution as a tax credit. For example, if your business were to pledge $10,000 for two years to MFE, your business could write off $9,000 of that donation. That's a $10,000 donation that only costs $1,000! Think about how many instruments we could provide to schools in Lancaster County with those funds, all while allowing your business to benefit from a tax credit. If you would like to know more please contact Brendan at MFElancaster@gmail.com.
MFE and the Willie Marble Xperience Tellus360 Concert Series
Music For Everyone has joined forces with the mysteriously swampadelic Willie Marble Xperience and Tellus360 in a concert series to benefit Lancaster non-profit organizations. This month's concert will benefit Lancaster Dollars for Higher Learning and be held on September 6th.
Doors will be at 7:00pm and the show will begin at 8:00pm. The event is for ages 21+ and admission is by a suggested donation of $10.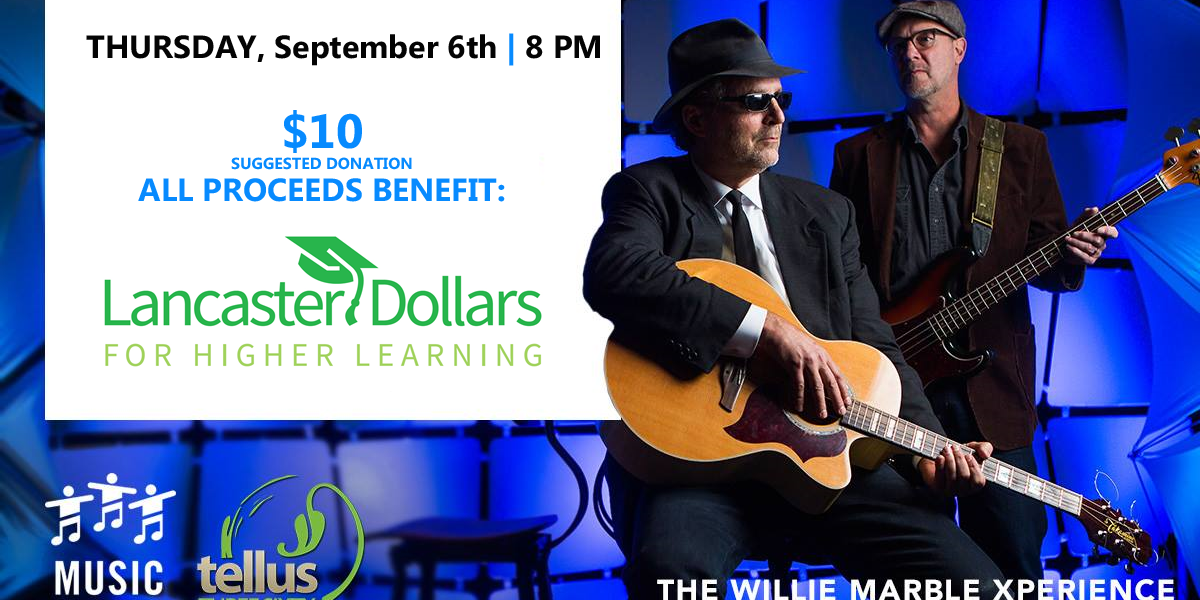 Reminder: Ukulele Uprising
Come join the MFE Ukulele Uprising on Tuesday evenings at the Vision Corps building at 244 N. Queen St. All are welcome to this community building initiative.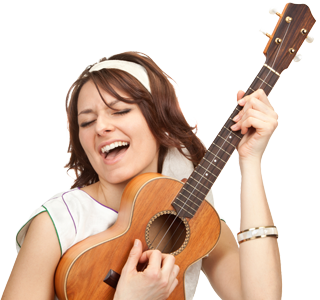 Monthly Music Download
For this month's music download we are rocking out to the MFE CD sampler Vol. III. Mark Derose is our featured artist of the month, with his tune, "4 and 5". Download and enjoy!
Until next time Lancaster, play on!