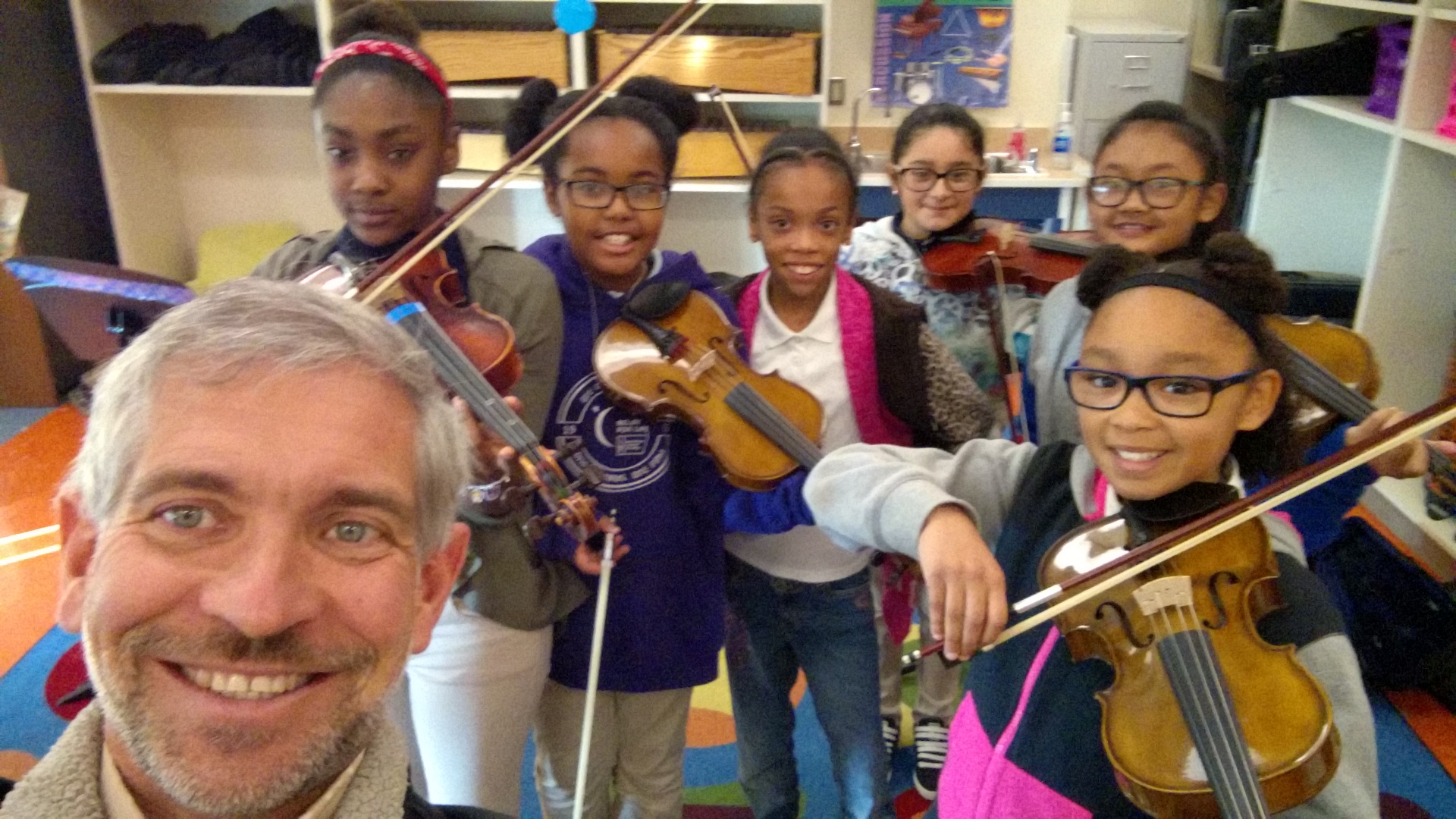 Music training improves cognitive and non-cognitive skills  " – Bono.
This Month in Music For Everyone:
Love MFE? Want to make a donation helping our organization cultivate the power of music in Lancaster?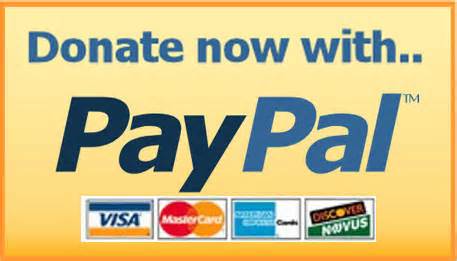 The Tellus Takeover Presented by Atlee Hall Returns on October 25th
Music For Everyone is gearing up for the TELLUS TAKEOVER on October 25th. We're teaming up with Tellus360 and taking over their entire building to celebrate our efforts to cultivate the power of music in Lancaster County.
The evening will include continuous live music from 6:00PM – 11:00PM with at least 8 acts on 4 stages, featured cocktails, and an unforgettable celebration. And… General admission tickets are only $20!
Want to step your experience up to the VIP level? We've got you covered.
VIP packages include:
–          Open bar throughout the entire building for the entire night
–          A special "speakeasy" lounge with private bar (only for VIPs)
–          Speakeasy music act available only to VIPs
–          Delicious hors d'oeuvres
VIP tickets cost $100 and are LIMITED – So get yours while you can
The Lineup is set! We have some amazing bands lined up for the evening. Joining us will be:
The Big Takeover
Wallace
The Big Fat Meanies
Dillweed
Lava Cave
THE
Temple Ave.
Carmitchell Sisters
AND… the return of the Tellus Takeover Silent disco.
So, Mark your calendars for October 25th for the Tellus Takeover. If you have been to an MFE event before, you know that this is a fonky time you don't want to miss. If you have not, then we assure you that it is in your best interest to attend.
We would like to thank the sponsors who are making this event possible:
Presenting Sponsor:

Supporting Sponsors:
[1_2]

[/1_2]
[1_2_last]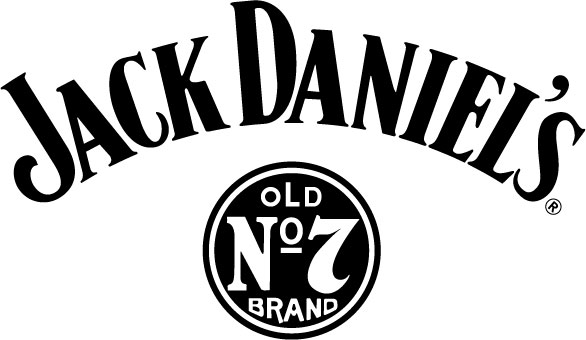 [/1_2_last]
[1_2]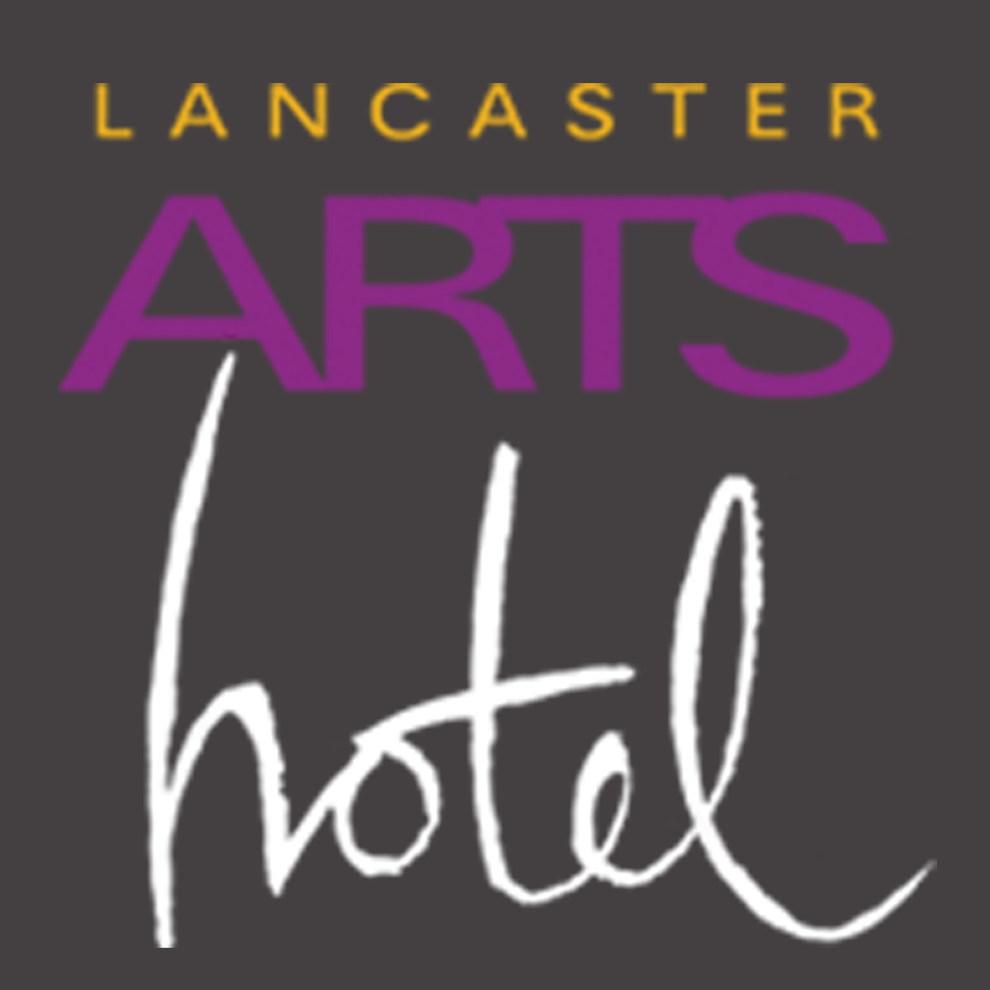 [/1_2]
[1_2_last]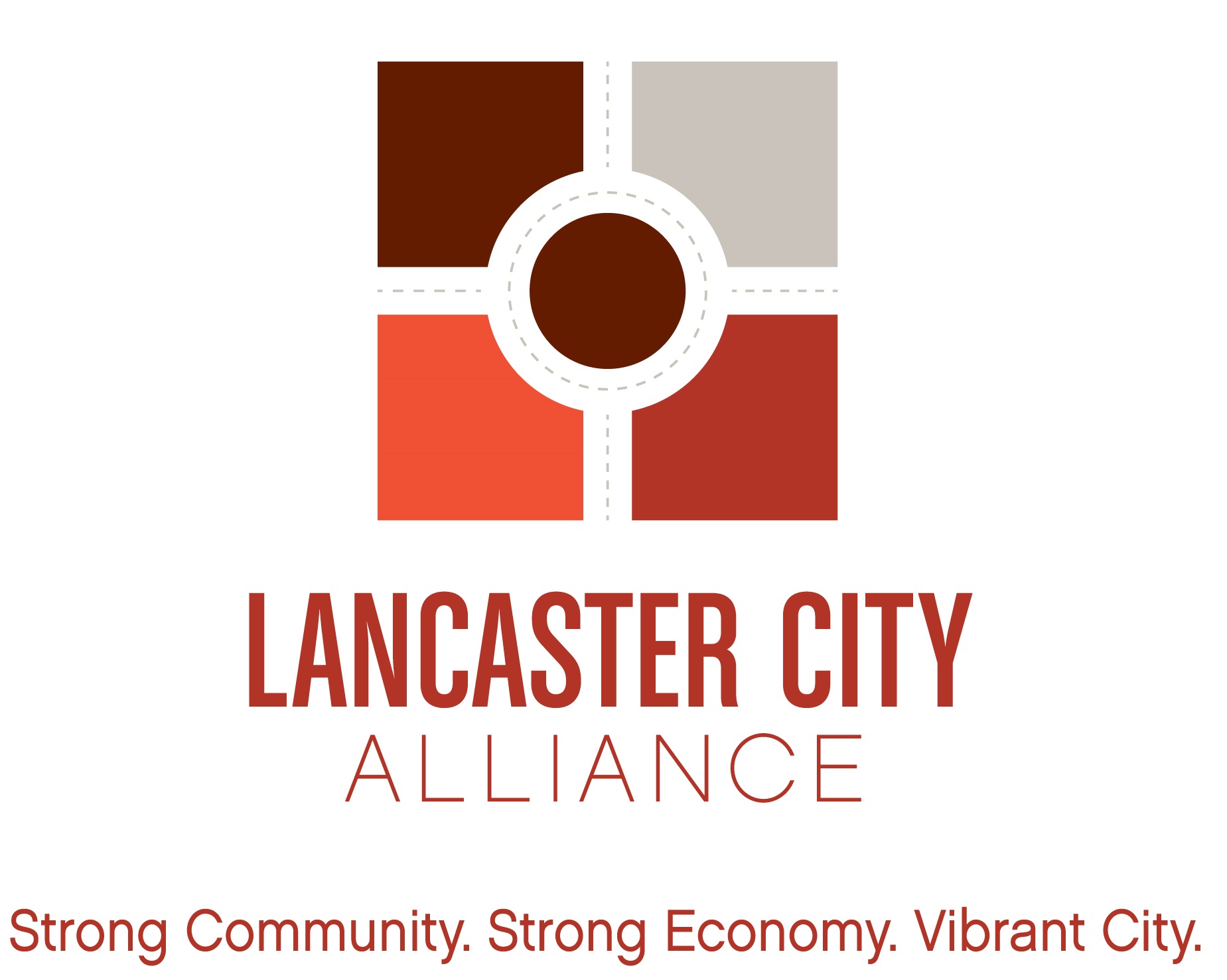 [/1_2_last]
[1_2]

[/1_2]
[1_2_last]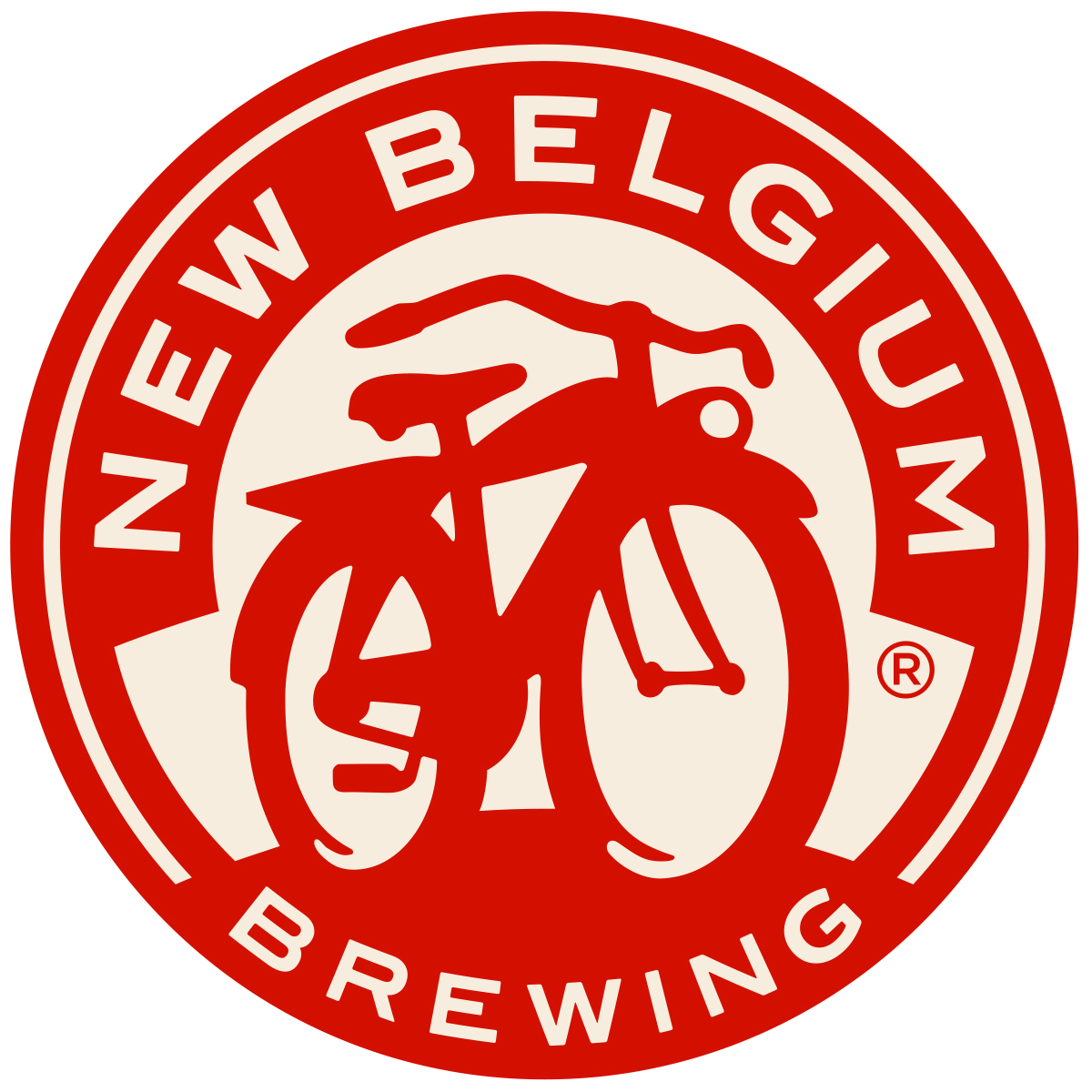 [/1_2_last]
[1_2]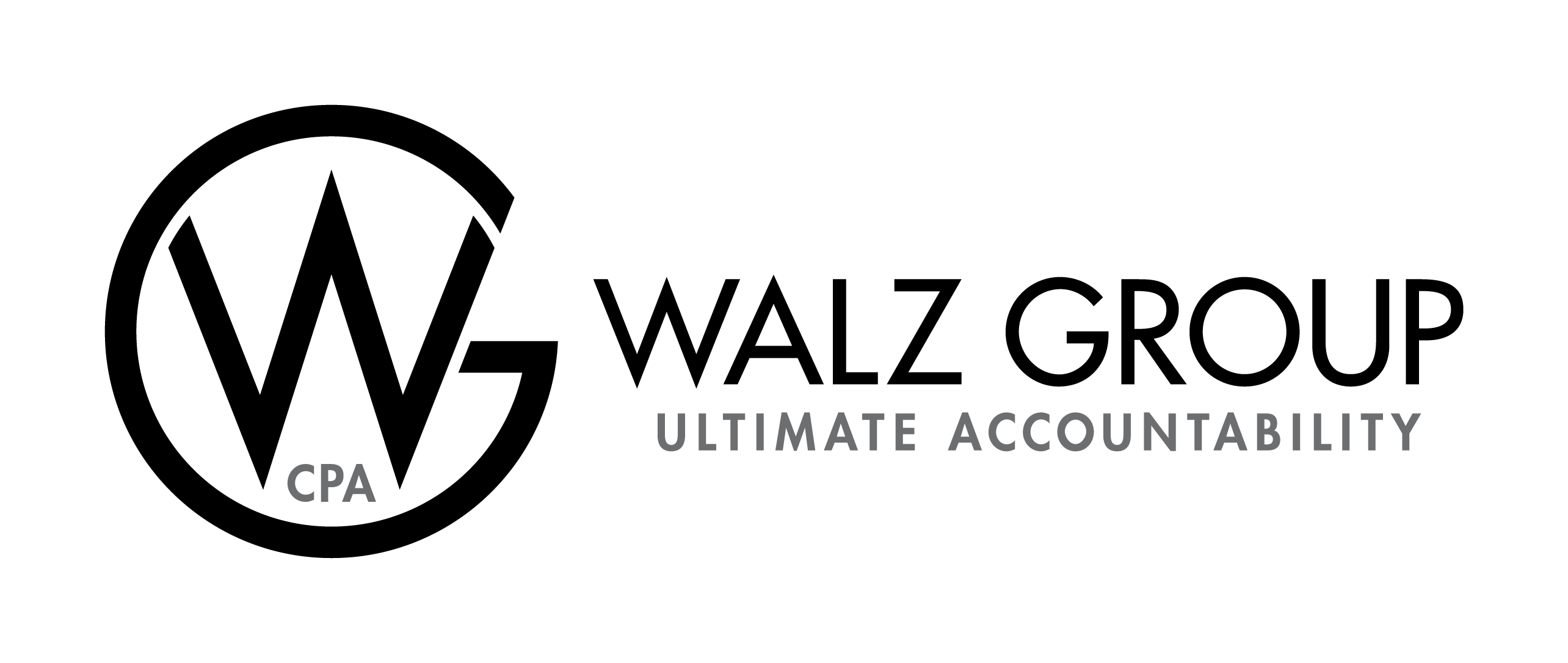 [/1_2]
[1_2_last]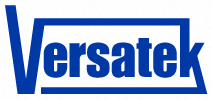 [/1_2_last]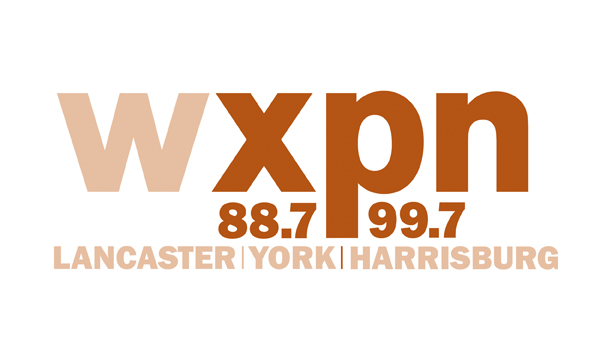 MFE to Participate in Lancaster County Community Foundation's Seventh Annual Extraordinary Give!
We are thrilled to announce that Music For Everyone will be participating in the seventh annual ExtraGive on November 16th. The ExtraGive 2018 is shaping up to be the biggest yet, so be sure to mark your calendars for this one day online giving event. On November 16th be sure to visit the ExtraGive Website, choose MFE, and donate. There will be blocks of time throughout the day that each organization can earn an extra $1,000 in prizes when people like you make a donation. This means your donation, of whatever amount, could be increased by $1,000 through the LCCF. All you have to do is donate!
MFE will also be teaming up with several other nonprofits in Lancaster County, for the fifth year, to throw a rockin' party to celebrate the Extra Give. Join us for a good time at Tellus360 for "The Great Giving Gig" at one of the coolest spots in town, for music, art, and a day that celebrates giving. We will see you on November 16th.
Want to get involved? We have lots of opportunities for our supporters to help out. Email Brendan at MFElancaster@gmail.com for information on how you can help make this year's Extraordinary Give a HUGE success!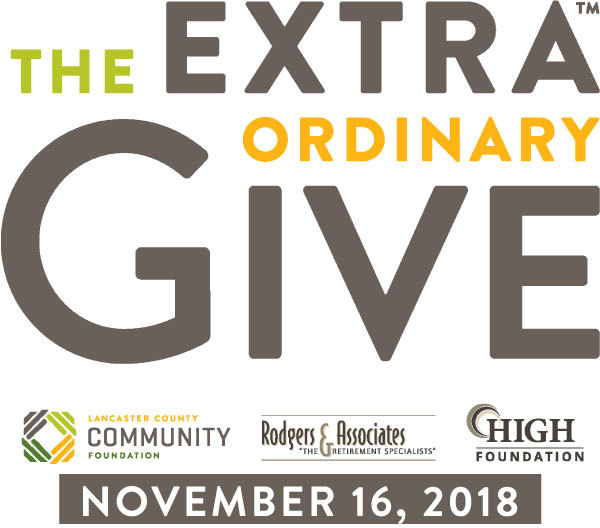 MFE Scholars
We are pleased to announce our 2018 Fall "MFE Scholars", Mark Peters and Stephen Baker. Both are Millersville University Music Education majors, who aspire to become music teachers.  In exchange for their $2,000 scholarships, one will work in a SDOL school, and the other will work in the Columbia School District, both under the direction of a music teacher. Four additional MFE Scholars will be chosen later this winter to work in a school during the spring of 2018.
Additionally, We are thrilled to announce the Music Business Technology Fall Scholar, Joshua Neill. In exchange for his scholarship Joshua will work with the Boys & Girls Clubs of Lancaster to help record and develop a music production curriculum. Stay tuned as we will post the recording sessions that Joshua helps to facilitate!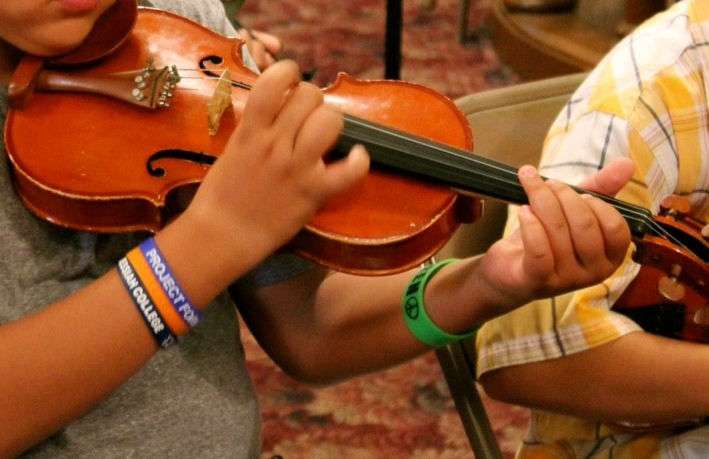 MFE in the schools Returns and Expands, Bigger than ever
As the school year shifts into full gear, "MFE in the Schools" begins its seventh year as a successful community based program. This program is designed to address the "mentoring/instructional gap" in music programs by placing seasoned professional musicians in the schools to work alongside teachers and directly with students to provide lessons as well as small and large group ensemble mentorship. Dr. Michael Jamanis Jr. (strings), Rick Ferrarelli (woodwinds), Gentry Stoltzfus (Brass), Frances Miller (Strings), and Matthew Woodson (Percussion) and their team of volunteers will work directly with more than 400 students per week!
We are also excited that the MFE in the Schools Program will continue in the School district of Columbia. This expansion will help bolster Columbia School District's music program, and allow MFE in the Schools to reach even more students. To learn more visit the MFE WEBSITE.
Music For Everyone Approved to receive funds from the EITC!
MFE has a great opportunity for businesses to both contribute funds to MFE and receive a tax credit at the same time. How you ask? Through the Pennsylvania Educational Improvement Tax Credit, also known as the EITC.
This credit allows a business to pledge funds to a non-profit educational organization and deduct 75-90% of that contribution as a tax credit. For example, if your business were to pledge $10,000 for two years to MFE, your business could write off $9,000 of that donation. That's a $10,000 donation that only costs $1,000! Think about how many instruments we could provide to schools inLancaster County with those funds, all while allowing your business to benefit from a tax credit. If you would like to know more please contact Brendan at MFElancaster@gmail.com.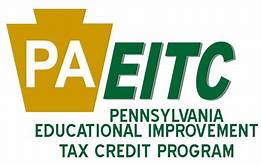 Music For Everyone is now on Instagram
Over the course of the year we have snapped a ton of great photos. Our programs, street scenes, collaborations, events… etc. can now be checked out on our Instagram page! Follow us and keep in touch, and if you haven't yet be sure to like Music for Everyone on Facebook!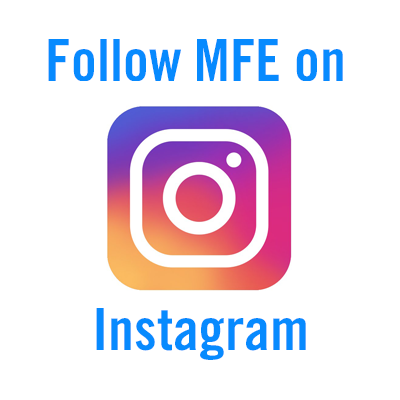 Music For Everyone and The Willie Marble Xperience Non-profit Benefit Series.
C'mon down to Tellus360 on Thursday Oct. 11th and have a swampadelic good time with the Willie Marble Xperience and the World Famous Marblelettes.
This is a show that is not to be missed, and 100% of the proceeds go to support The Rafiki Foundation.
This will be a fun time, all for a great cause, so get there early so you don't miss out.
Doors open at 7PM. Show begins at 8PM.
Suggested donation: $10.00.  But give what you can … a bit more or a little less… it's all appreciated!
Ukulele Uprising
Come join the MFE Ukulele Uprising on Tuesday evenings at the Vision Corps Building at 244 N. Queen St. All are welcome to this MFE community building initiative.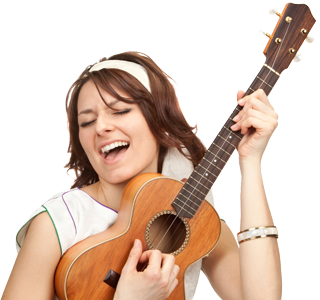 For this month's music download we are throwin it back to MFE CD Sampler Vol. I and featuring Dave Hurd with HighFalootin' performing "Home in the Country". Download and dig it while you can! It's available at Music for Everyone's Website and it's FREE! Check it out!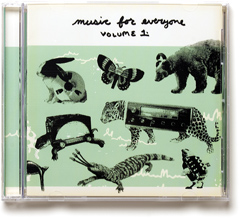 As always we appreciate your interest in, and support of, Music For Everyone. In the meantime, play on Lancaster, you sound great!