This Month in Music For Everyone:
Love MFE? Want to make a donation helping our organization cultivate the power of music in Lancaster?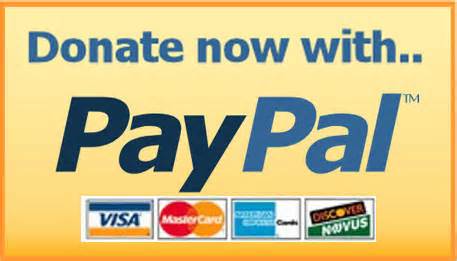 MFE to Participate in Lancaster County Community Foundation's seventh Annual "Extraordinary Give"
On November 16th, LCCF is sponsoring a one-day, online giving event in which MFE will be one of the beneficiaries. On that day, be sure to visit Extragive.org, and choose MFE and donate. Every donation is eligible to win MFE extra prize money from a $500,000 pool that LCCF has committed to the event! This means that your donation could very quickly go from $100 to $1100, with an extra $1000 coming from the prize pool! You can also donate to the same organization several times that day, so give early and give often.
Once again, MFE will also be teaming up with several non-profits for a "giving" event at Tellus360. This arts and music space in the heart of Lancaster has been generous enough to host "The Groovy Giving Gig" for the fifth year in a row. If you were there last year you know that this is an event you don't want to miss as it is the "fonkiest", hottest party of the year. There will be live music, refreshments, stage performers, a chance to earn a free pint, and an all-out fun, "giving" atmosphere. The event will run from 4pm until 1:30am, so be sure to join us to help make this year's EXTRAORDINARY GIVE even bigger and better than last year's!
MFE is also teaming up with Benchmark Construction to promote giving on the 17th with a party at the Ware Center. This Extraordinary event will take place from 5-8pm. There will be food, beverages, AND a live performance from the MFE String Ensemble. For any questions about the event email MFE.
We can't wait to see you out at these events. We thank you in advance for your support of Music For Everyone!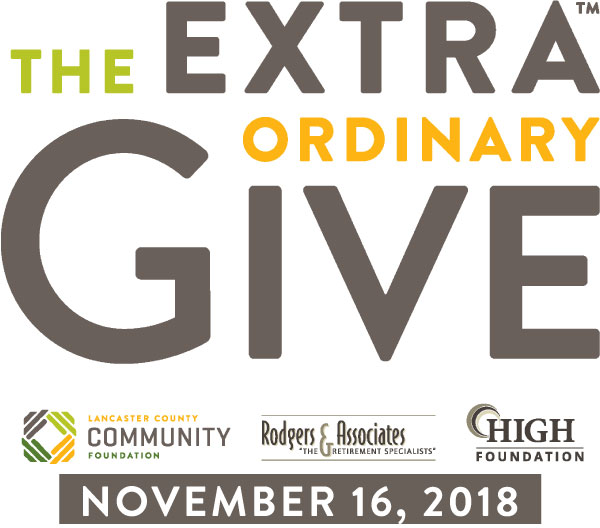 Music For Everyone Receives a $35,000 Grant from the Thomas A. and Georgina T. Russo Family Foundation
We are absolutely thrilled to announce that MFE has received $35,000 from the Thomas A. and Georgina T. Russo Family Foundation. These funds will further strengthen the "MFE in the Schools" initiative, as well as bolster choral programs in Lancaster County. MFE is truly thankful for the Russo's generous gift, allowing our organization to further cultivate the power of music in Lancaster County!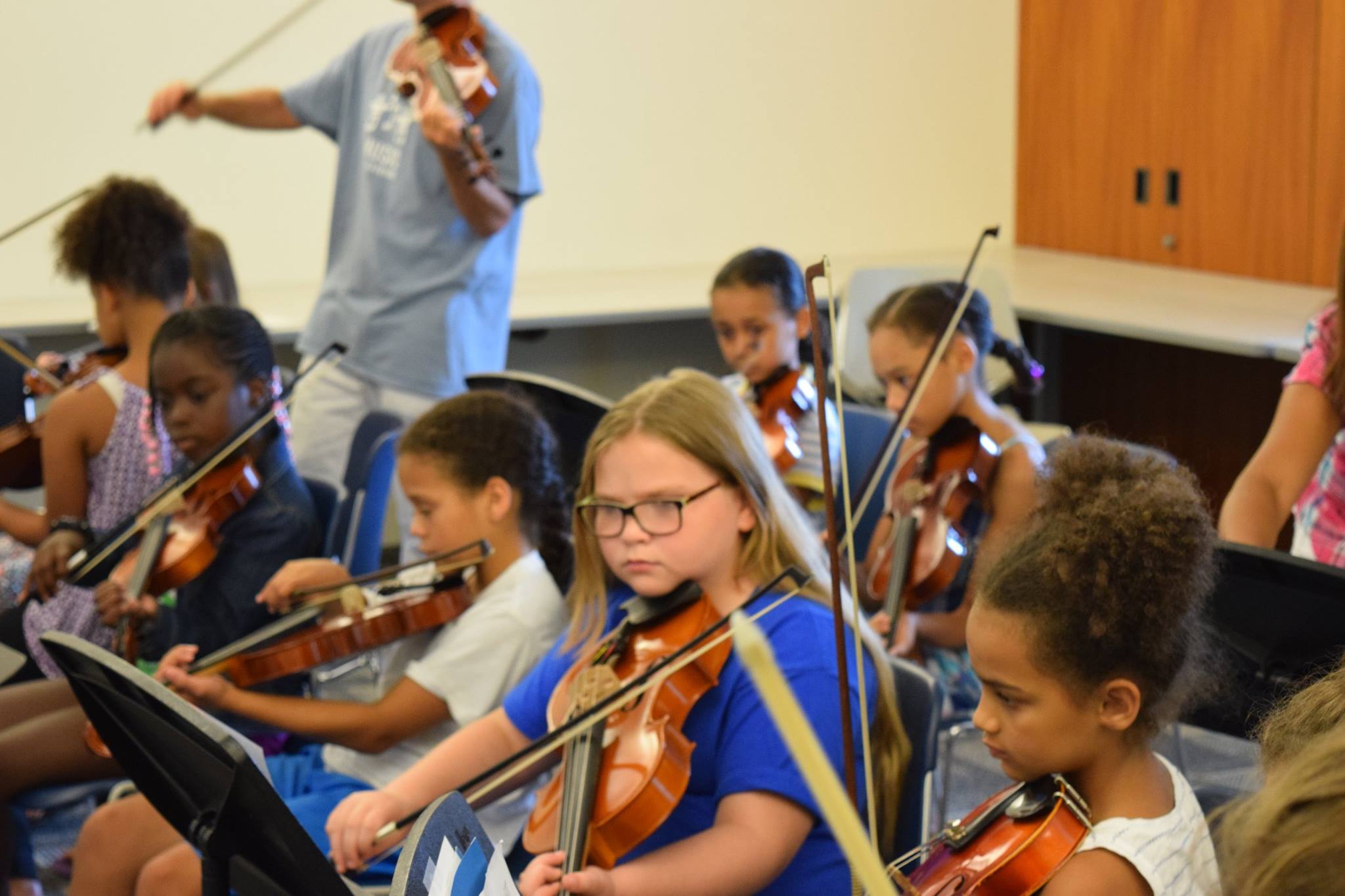 MFE Participating in "Gifts That Give Hope" Alternative Gifts Fair.
As the Holidays are fast approaching why not consider an alternative form of gift giving this year? MFE is participating in Gifts That Give Hope, which is an alternative gift fair occurring on December 8th. Purchasing Alternative gifts is an opportunity to give back and MAKE A DIFFERENCE to the larger community and honor your friends and loved ones at the same time. Instead of purchasing traditional gifts, participants purchase meaningful donations to local and global non-profits while improving the lives of others who are not on anyone's gift list! So join us on December 8th from 10am-4pm at the Farm and Home Center (1383 Arcadia Rd Lancaster PA 17601). This is a great chance for you to give a child the gift of music while knocking out your holiday shopping!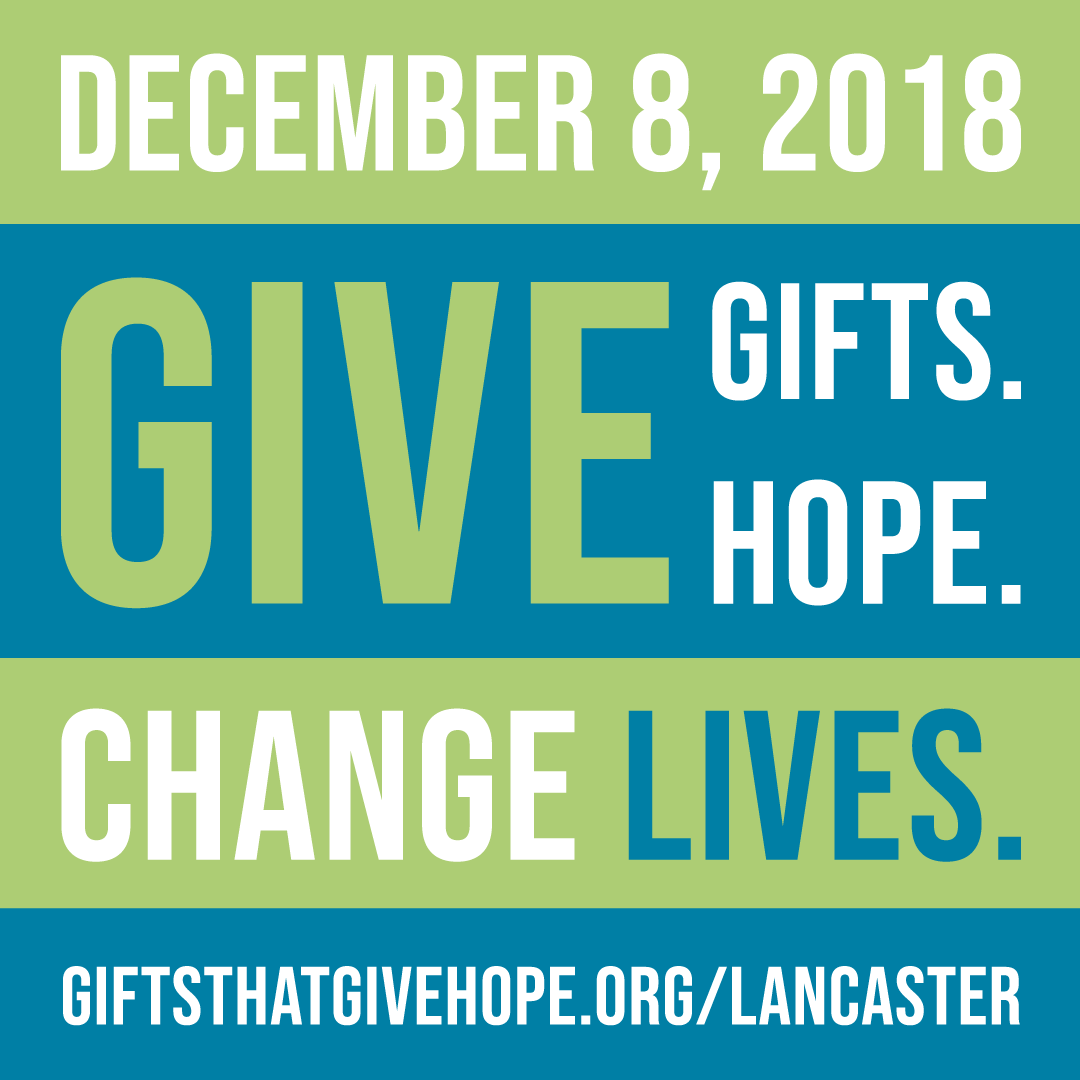 Music For Everyone ALSO Receives $35,000 Grant from the Clark Family Foundation
It has been an exciting month here at Music For Everyone. We are announcing that the Clark Family Foundation has generously committed $35,000 for the next two years. This grant will support our efforts in the instrument repair program and the MFE in the Schools program. We are truly thankful for this generous grant and are looking forward to turning these dollars into musical opportunity!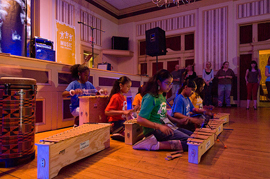 The Instrument Repair Program is in Full Swing
Music For Everyone and our volunteers are currently working in the Donegal school district to catalog and repair every instrument in the district. We are excite to have scaled this program to districts outside of the Columbia School District. We could not have done so without the generous support of the Steinman Foundation and the Clark Family Foundation's generous grants supporting the program. We hope to be finished in Donegal School District by the end of the month and from there will move onto repairing the instruments in Manheim Central. We'll keep you posted as the program continues!
Interested in being a part of the process? We are looking to assemble a team of volunteers to help with this project. Email Brendan Stengle for more information: MFELancaster@gmail.com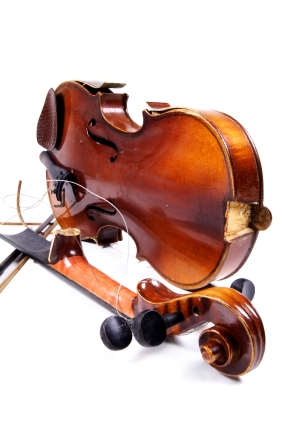 The Lancaster Festival of Voices is returning
It is with great excitement that we can announce that this year's Festival of Voices will return bigger and better than ever. We will be releasing an official schedule shortly, but this year's FOV will include several performances, group singing, and workshops that are free and open to the public. Stay tuned and be sure to mark your calendars for March 23rd – 24th, The Lancaster Festival of Voices will be rocking the town!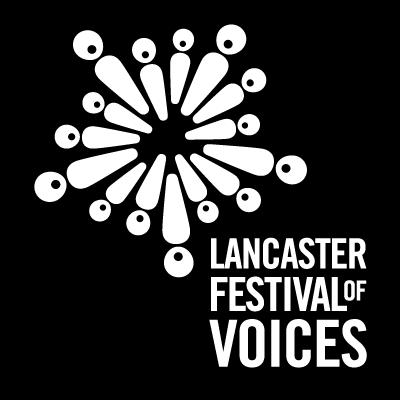 Ukulele Uprising
Come join the MFE Ukulele Uprising on Tuesday evenings at 7:30PM at the vision Corps building at 244 N. Queen St. All are welcome to this community building initiative.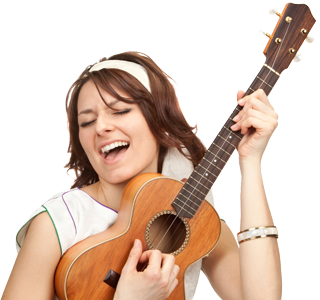 Monthly Music Download
For this month's music download we are rocking out to the MFE CD sampler Vol. III. Fire in the Glen is our featured artist of the month, with their tune, "Susquehanna Pirate". Download and enjoy!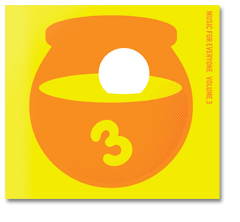 As always we appreciate your interest in, and support of, Music For Everyone. In the meantime, play on Lancaster, you sound great!