Our friends at NXT Creative developed a new video for MFE. Check it out!
This Month in Music For Everyone:
Love MFE? Want to make a donation helping our organization cultivate the power of music in Lancaster?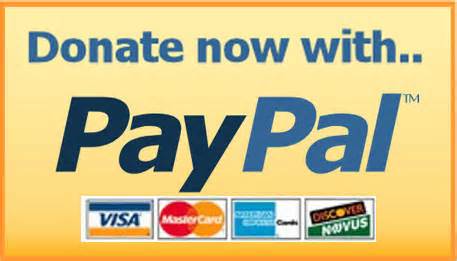 MFE and the Extraordinary Give
We would like to thank everyone who donated to MFE through the November 17th Extraordinary Give sponsored by the Lancaster County Community Foundation. While the totals are not yet final, Music For Everyone was able to net over $20,000 as a result of your generosity. This translates into more grants to improve music programs in Lancaster County schools and community organizations.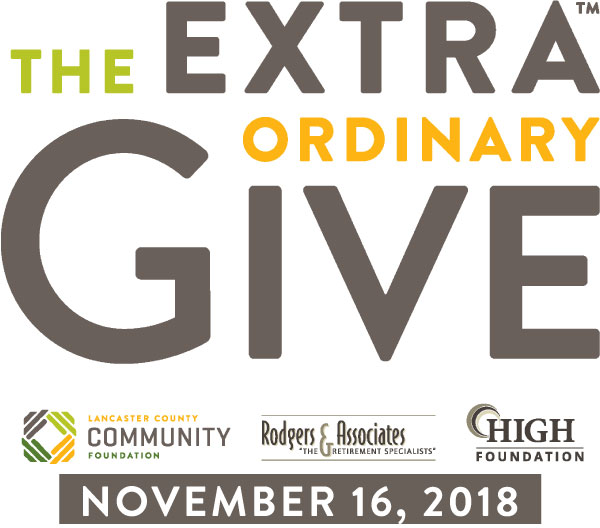 Music Friday is BACK for December!
Bundle up and join the City of Lancaster Office of Promotion, Tellus360 and Music For Everyone for hot chocolate and live music in Penn Square on Friday Dec. 21st.
There will be visits with Santa at the Lancaster Marriott at Penn Square/ Lancaster County Convention Center from 6 – 9 pm. (This will be the last visit with Santa at the Marriott for the season!) There will also be carriage rides leaving from the Fulton Bank building from 7:30 – 10 pm.
We will have space heaters in the Square to keep everyone warm.
We're partnering with Water Street Mission for Music Friday Winter Edition, so bring a canned food item to donate!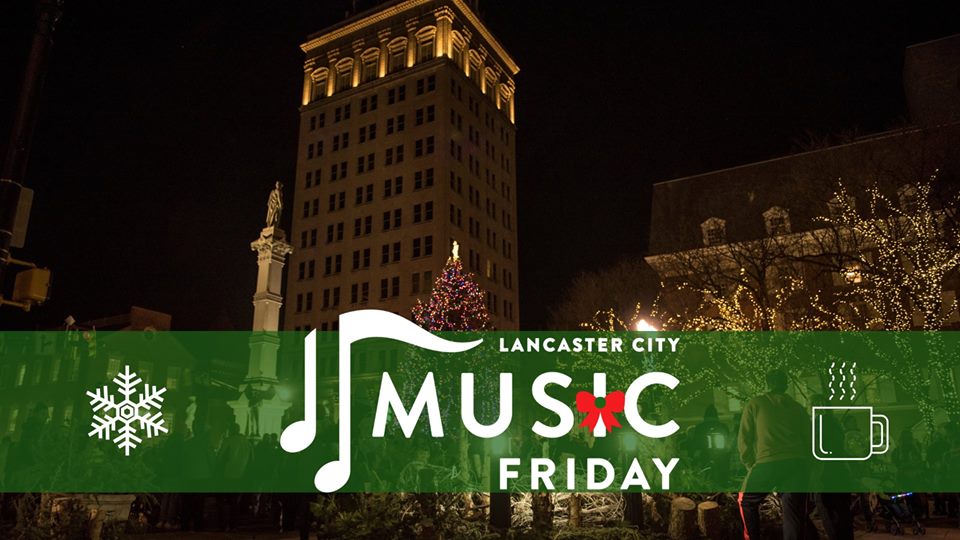 MFE Participating in "Gifts That Give Hope" Alternative Gifts Fair.
As the Holidays are fast approaching why not consider an alternative form of gift giving this year? MFE is participating in Gifts That Give Hope, which is an alternative gift fair occurring on December 8th. Purchasing Alternative gifts is an opportunity to give back and MAKE A DIFFERENCE to the larger community and honor your friends and loved ones at the same time. Instead of purchasing traditional gifts, participants purchase meaningful donations to local and global non-profits while improving the lives of others who are not on anyone's gift list! So join us on December 8th from 10am-4pm at the Farm and Home Center (1383 Arcadia Rd Lancaster PA 17601). This is a great chance for you to give a child the gift of music while knocking out your holiday shopping!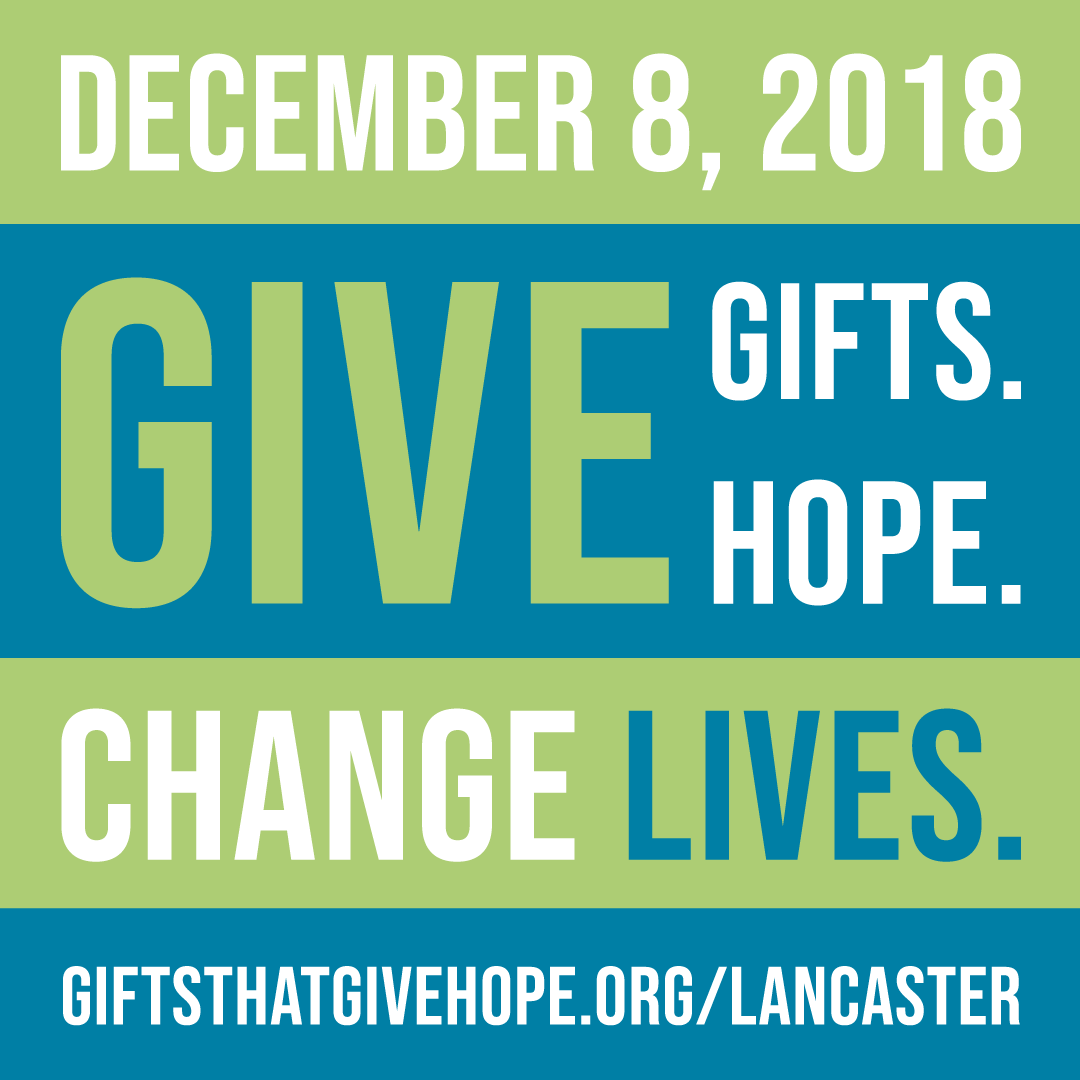 MFE Executive Director Interview on WITF's "Smart Talk"
John Gerdy discussed music's role in our schools and community and the types of things MFE does to support that role with  WITF's Scott Lamar. Also participating in the interview was Lisa Sempsey, music teacher in the Columbia School District. Click HERE to check it out.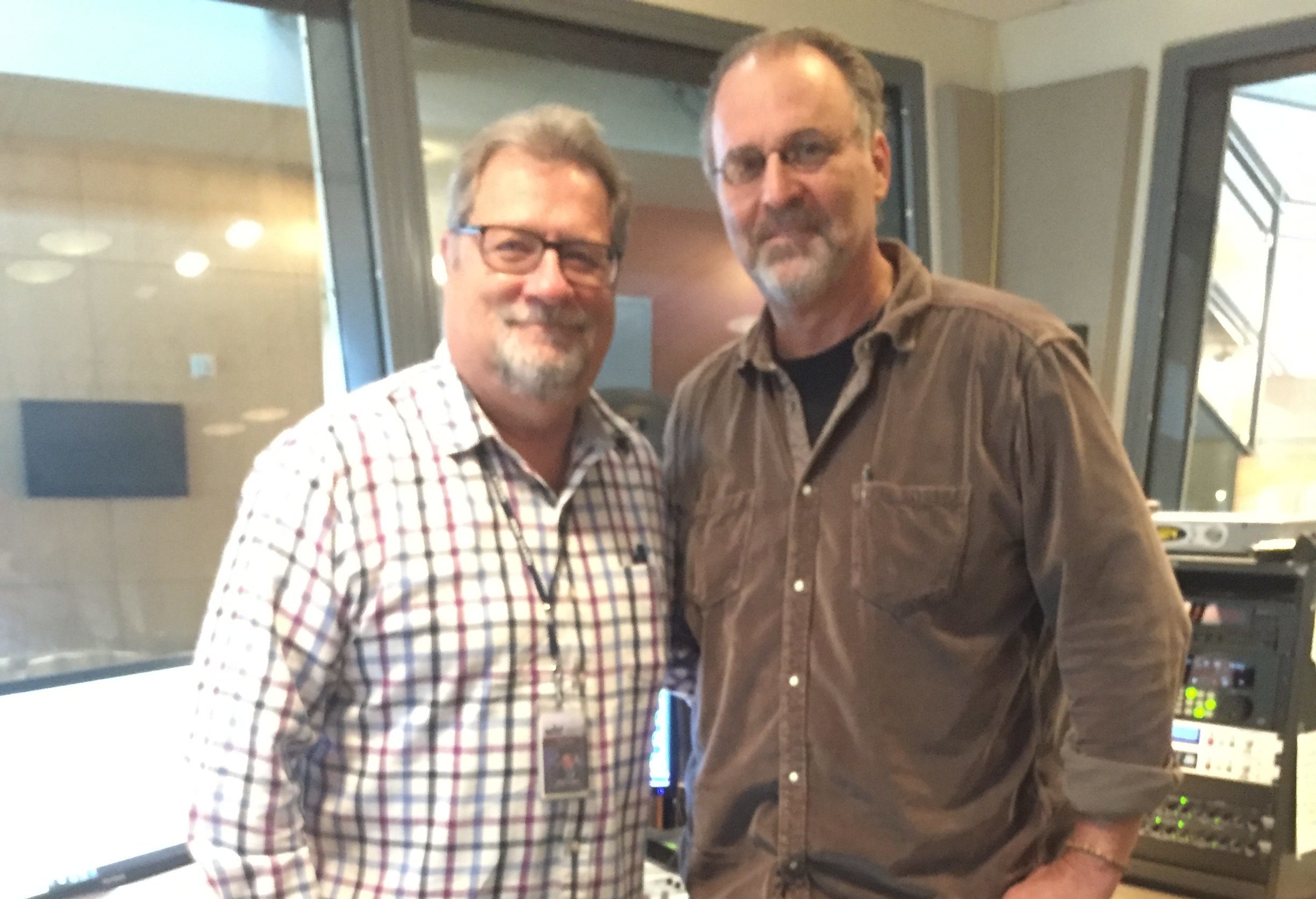 MFE and Tellus360 are Excited to Announce the Bar Choir!
We're teaming up with Tellus360, to bring a unique musical experience to Lancaster once a month. Join us starting Tuesday December 11th at 24 E King street (Tellus360) at 7pm for a night of singing an fun. Here's a little description of what you can expect:
Bar Choir is exactly what it says on the tin, it is a choir in a bar. But it is not just any choir, it is a choir made of you, me and the new friends you are about to make beautiful music with. The choir will learn a song in 3 part harmony in 90 minutes, perform it twice, and who knows, and with any luck become a youtube sensation. So if you are looking to let out your inner songbird without the pressure and preparation that go with Karaoke, look no further than bar choir….and we've got beer.
This is the start of a once a month event, so lets kick it off right!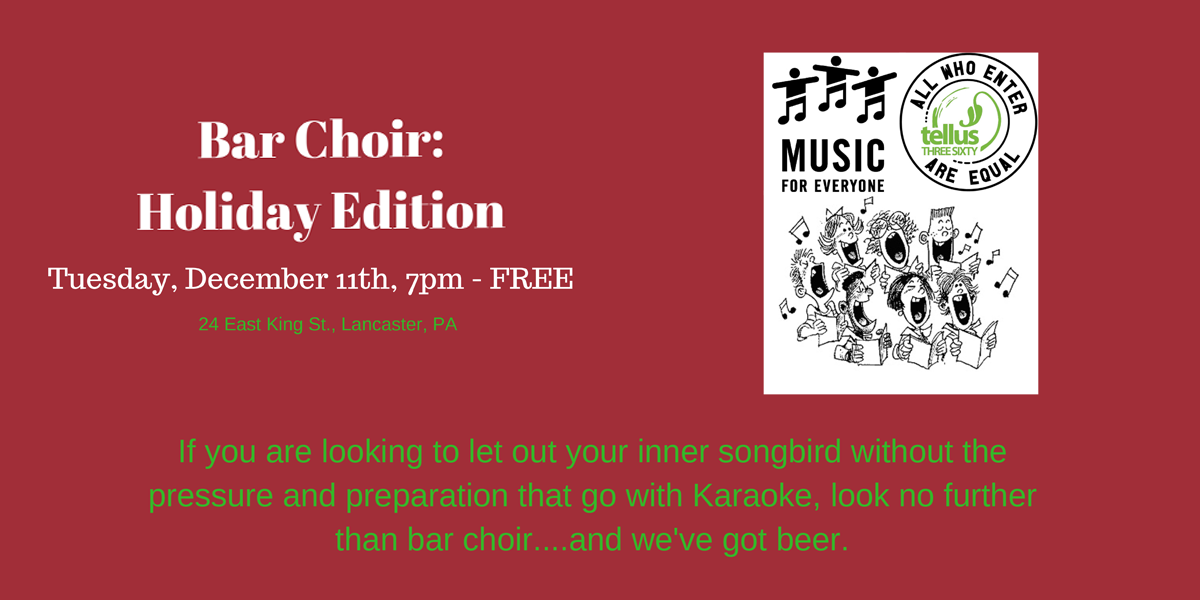 Deborah Barber, Rob Barber and Adonica Spolum Receive the MFE Awards
We are proud to announce that MFE has awarded our 9th annual "MFE Awards" to Deborah and Rob Barber and Adonica Spolum. The MFE Award honors individuals who have demonstrated extraordinary efforts to cultivate and celebrate the power of music in Lancaster County. Rob & Deb Barber have  been instrumental in supporting music programs that bring members of our community together. Adonica has worked tirelessly to strengthen the role that music and arts play in the School District of Lancaster, working closely with MFE to accomplish that goal. Congratulations Rob, Deb, and Adonica Thank you for helping us to cultivate the power of music as an educational and community building tool in our community!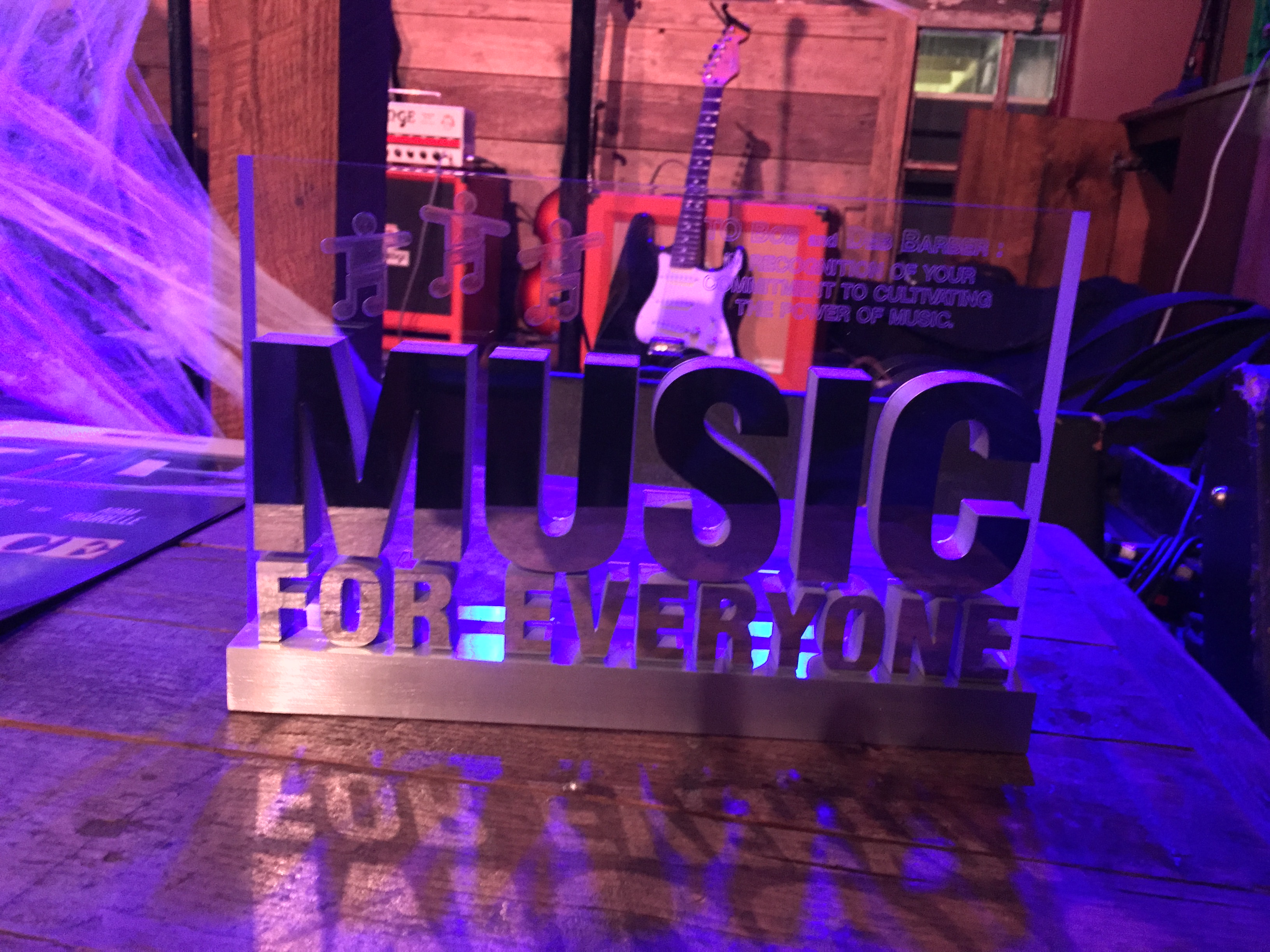 MFE Community Chorus to Perform at the Prince Street Pop-up Park for a Holiday Sing-a-long
On Friday December 21st, at 6:30pm, The MFE Community Chorus, accompanied by the one and only Big Boy Brass, will perform their holiday sing-a-long concert under the stars in the Prince Street Pop-Up Park (118 N Prince St.) in downtown Lancaster. Come on down and join the chorus in song and random merriment! In fact, feel free to join in and practice a random act of music yourself. For more information on the Community Chorus visit their website HERE.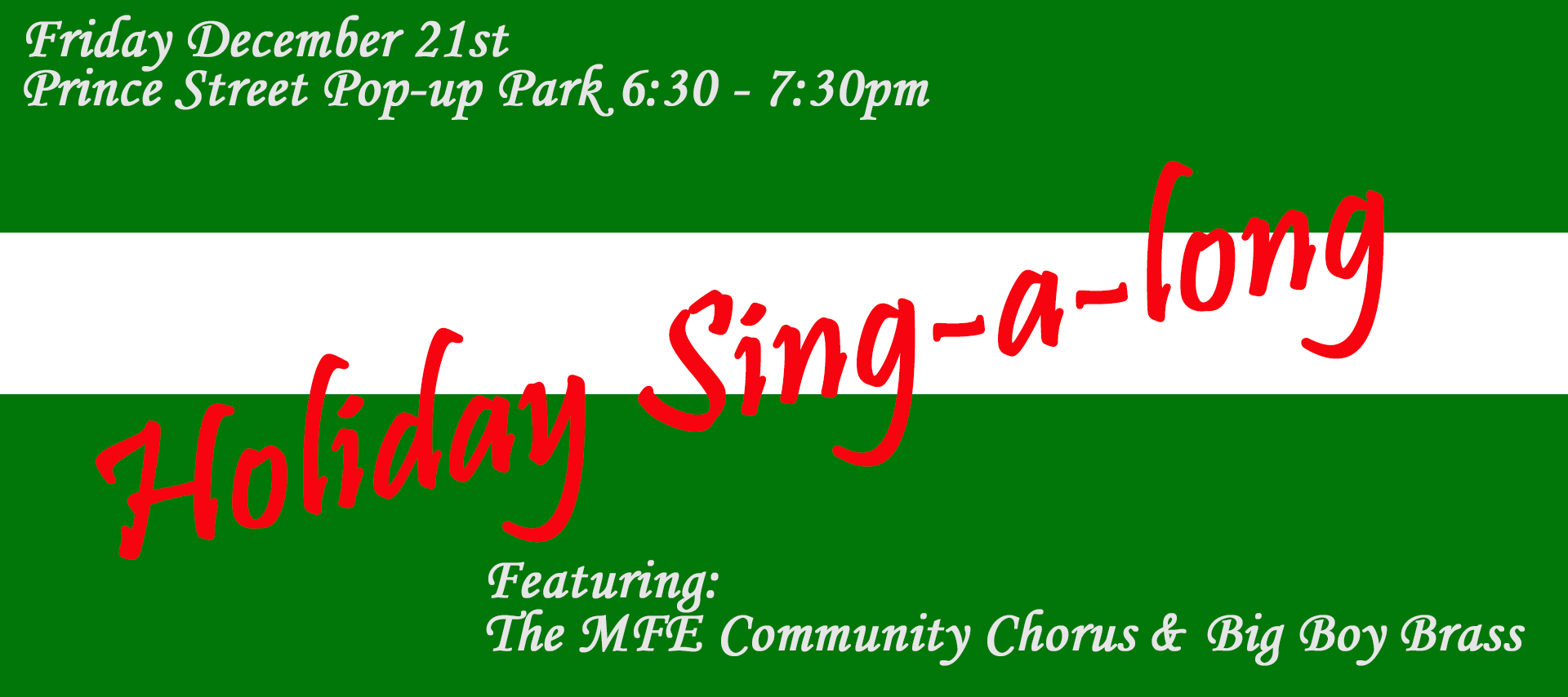 MFE Grants Are Available
Need some money to enhance your school or community based music program? Starting this month, MFE will begin accepting applications for our 2017-2018 grant cycle. This year we hope to award at least $100,000 in grants. For more information and guidelines visit the Grants section of our website.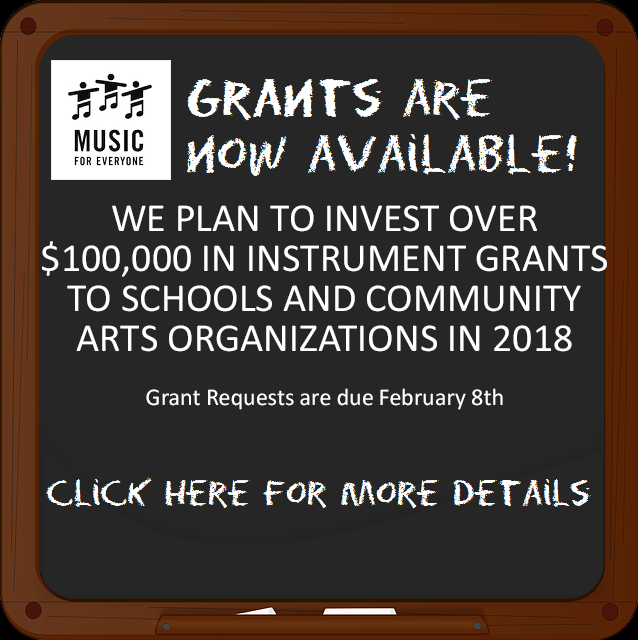 The Fulginetti Family band Releases a Holiday Track to Support MFE
Aren't there enough versions of Jingle Bells already?  We don't think so!  The Fulginiti Family Band is proud to announce the release of their first annual holiday single- Jingle Bells.  This year, all proceeds are going to Music For Everyone, a Lancaster area non-profit that funds local, school music programs.  Price is "pay-what-you-want".  We're hoping you're in the holiday-giving mood.
There are several ways to purchase the track, including right here at www.toddfulginiti.com
Jingle Bells is also available at CD Baby, BandCamp or www.baileyfulginiti.com.   It should also soon be available at iTunes, Amazon, Google Music, Spotify and Pandora as well.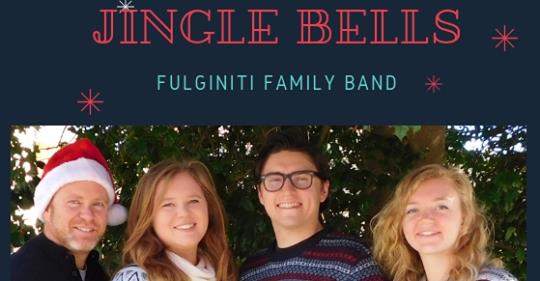 The MFE Chorus is Raising some Dough for MFE at Chipotle
Come support all the great work Music For Everyone is doing in Lancaster, PA by eating at Chipotle! The MFE Community Chorus invites you to take a break from your holiday shopping by joining us for a meal at Chipotle from 5-9pm on Tuesday December 18th. 33% of your bill will go directly to MFE as they work to raise awareness for the importance of music in our community.
Orders must be paid for in store. Bring a copy of the flier, show it on your phone, or simply tell the cashier you are there to support MFE.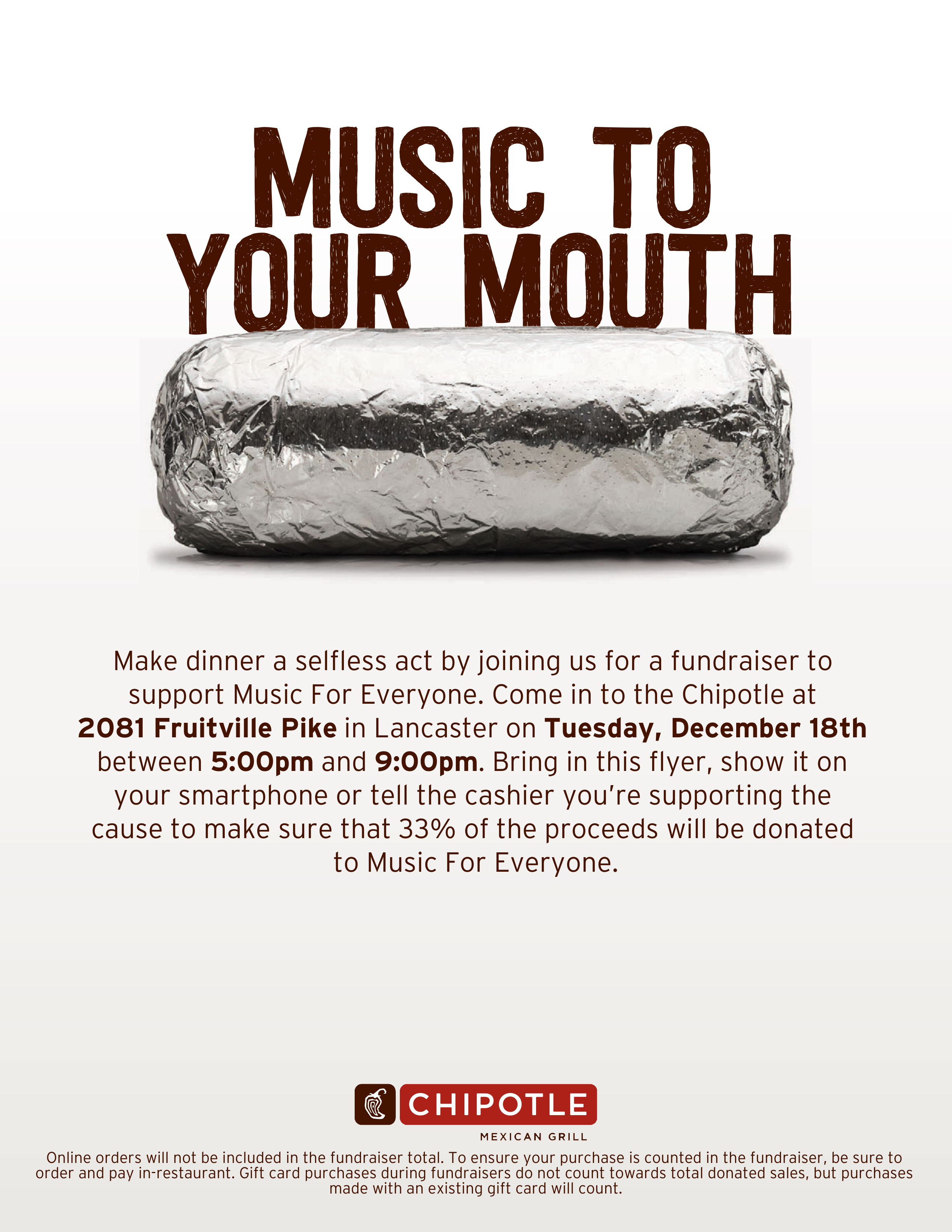 MFE and the Willie Marble Xperience Tellus360 Concert Series
Music For Everyone has joined forces with the mysteriously swampadelic Willie Marble Xperience and Tellus360 in a concert series to benefit Lancaster non-profit organizations. This month's concert will benefit The Lancaster Festival of Voices and will be held on December 13th.
Doors will open at 7:00pm and the show will begin at 8:00pm. The event is for ages 21+ and admission is by donation.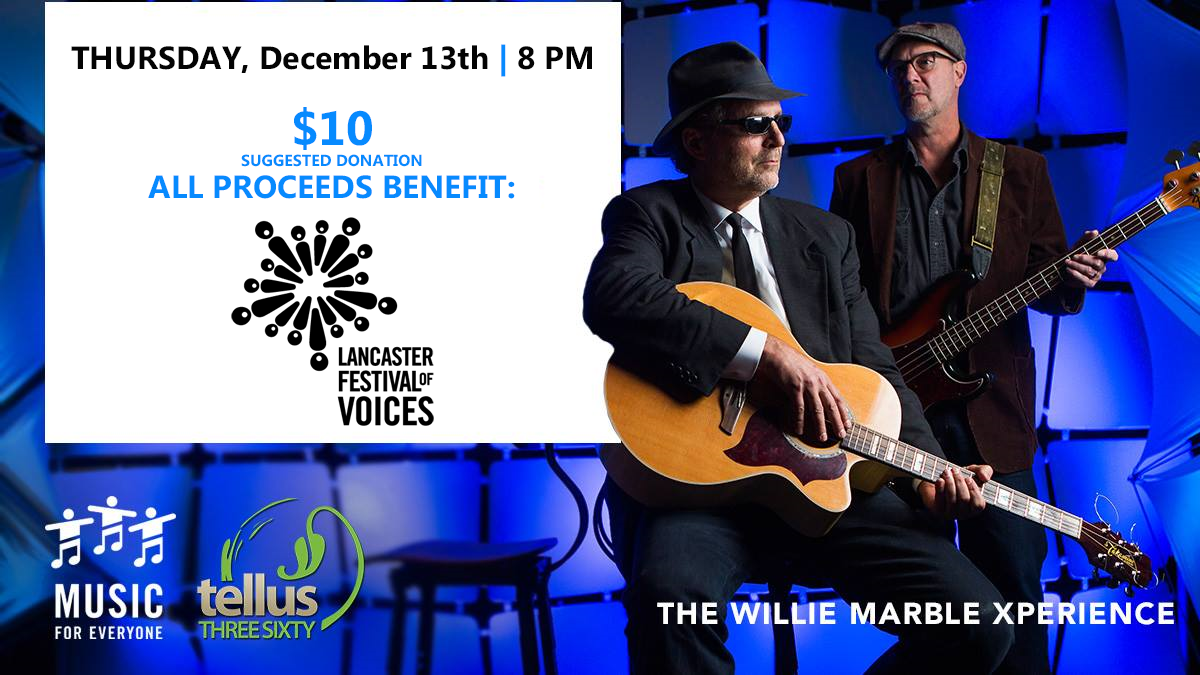 Reminders: MFE's Ukulele Uprising
Join the MFE Ukulele Uprising on Tuesday evenings at 7:30pm at the Vision Corps building (244 N. Queen St.) All are welcomed to this community building initiative. For more information please contact Steve Patterson at: JSP1213@gmail.com.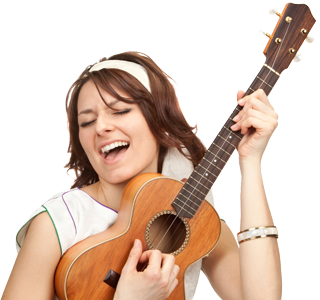 Monthly Download
This month we are returning to our favorite holiday song. "No El" is a hip holiday tidbit written by Bob Esbenshade and performed by "The Dekays", Bobbie, Billy, and Billy Bob. It is F.O.N.K.Y. Check it out.
You can download this gem for FREE at the MFE Website!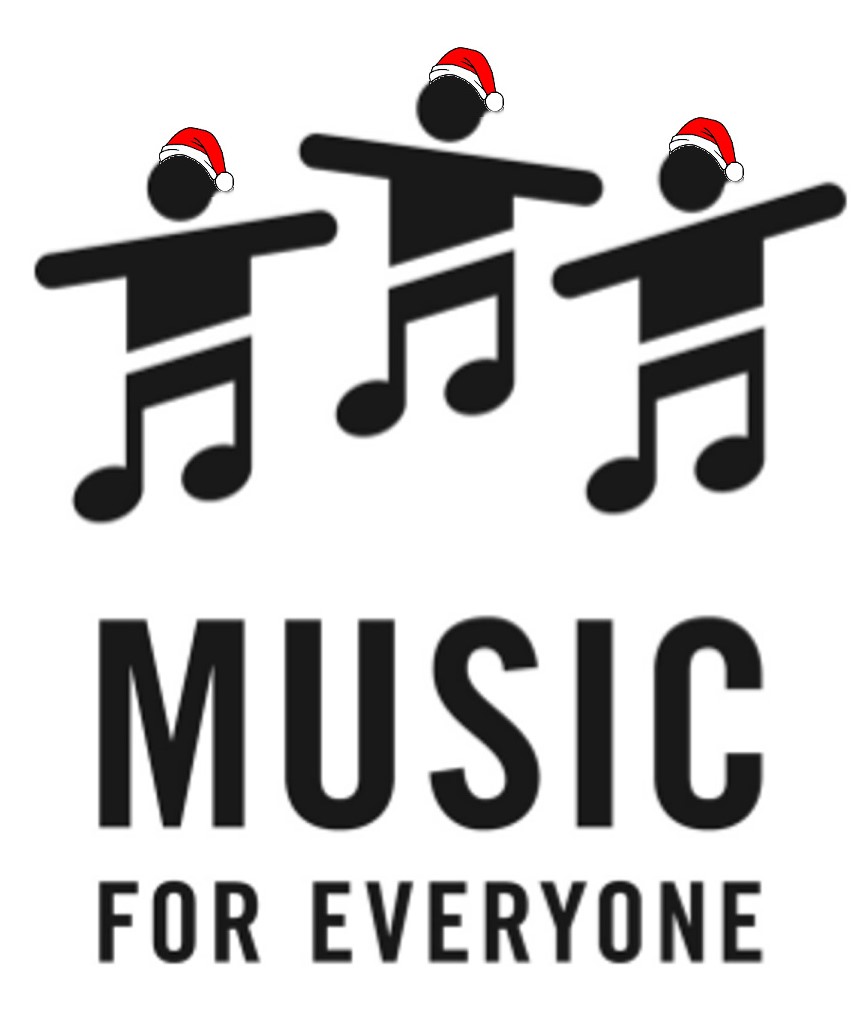 As always we appreciate your interest in, and support of, Music For Everyone. In the meantime, happy holidays and play on Lancaster, you sound great!