MFE Rock and Modern Band Camp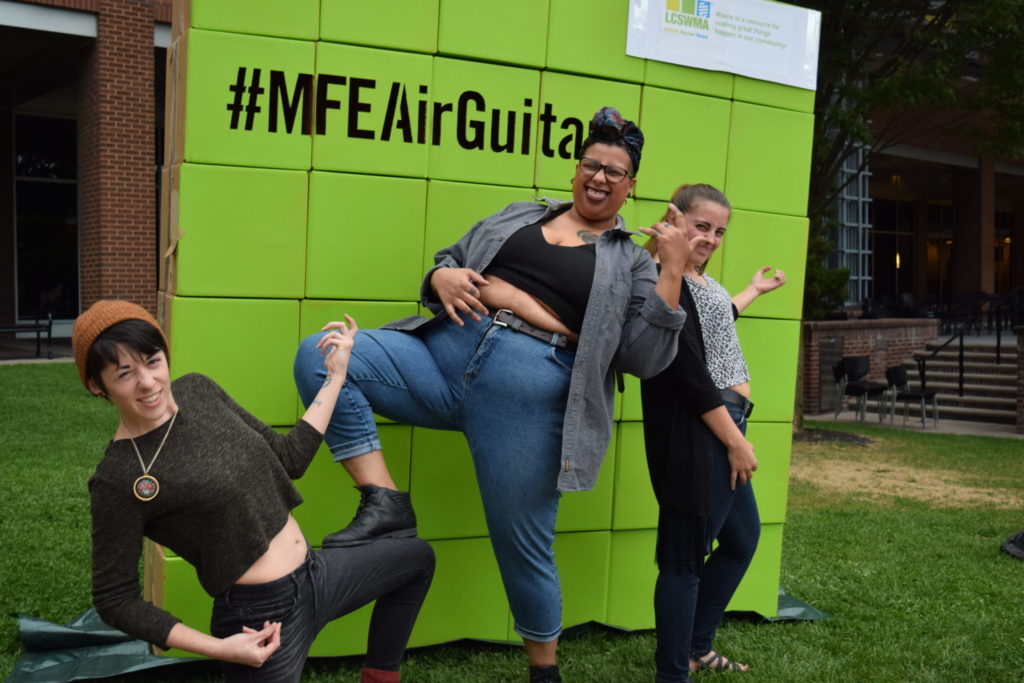 MFE's Rock and Modern Band camp is a new summer music camp offering for 2024. We welcome all High Schools level music students to join in the fun, working together in a stimulating, interactive, and creative environment. MFE underwrites all camp expenses, allowing students to go for FREE and expanding the musical opportunities available to them.
Stay tuned for 2024 registration details.