Details.

August 17th Music Friday Presented by First National Bank
Date

08/17/2018

Time

16:00

Address

Downtown Lancaster

Tickets

mfelancaster@gmail.com

Tel.

(717)871-7804

Categories
Add to Google Calendar
Music Fridays Continue to Grow!
If you haven't been downtown for a Music Friday recently, you should make it a point to attend the August 17th event. The crowds and "buzz" around Music Fridays continue to grow with over 20 "MFE street spot" acts spread throughout town. This, in addition to the Mothership Stage act in Binns Park: Adrian Garcia Jazz Quintet, the 14 Keys For the City Pianos, and the Tellus360 binns park adult beverage station, makes for a truly happening downtown scene. We will see you on August 17th.
We're also expanding Music Fridays! Swing by Culliton park on August 17th to see the Big Fat Meanies and Featherburn
Music Fridays are made possible through the generous support of:
Presenting Sponsor: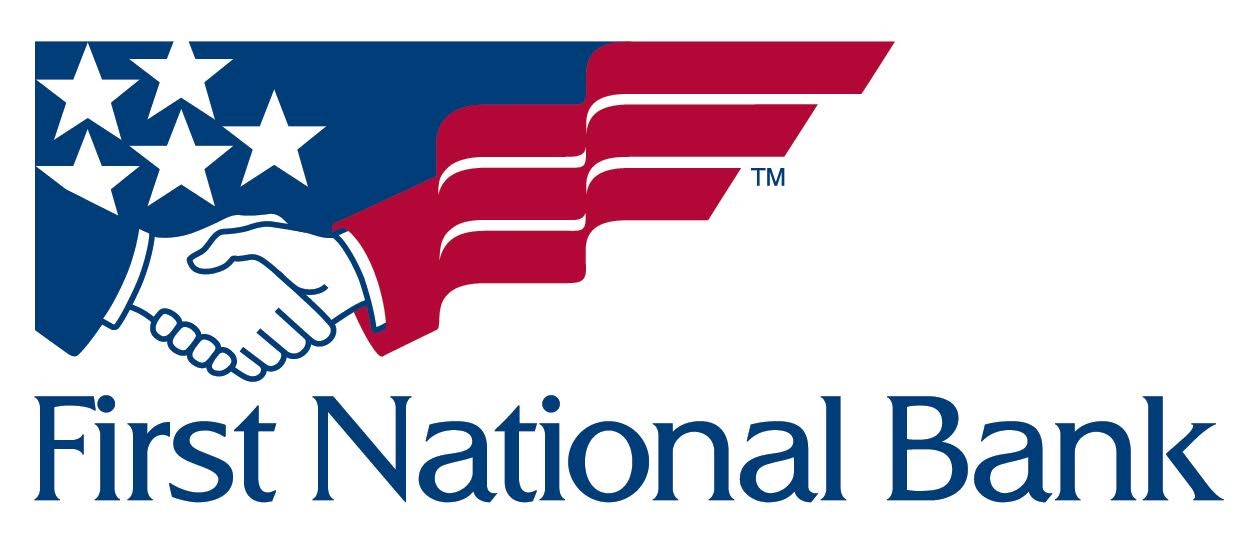 Supporting Sponsor