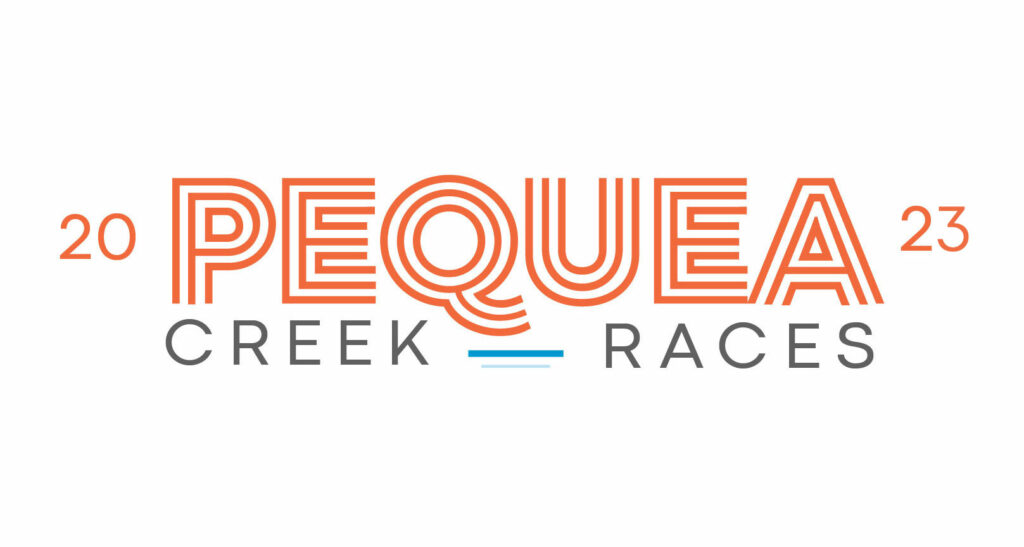 Join Sickman's Mill Outfitters and Music for Everyone for a weekend of fun, creativity, team-building, and probably healthy amount of fun competitive trash-talking…
Sickman's Mill is hosting the 3rd Annual Pequea Boat Races to benefit Music for Everyone on September 15th through 17th.
Teams will get a package of materials. Each team gets the exact same package, and from this package they build a boat. Boats are raced culminating with a champion being crowned on Sunday. Other prizes awarded on Saturday for design, creativity, beauty and humor.
The event begins Friday evening with teams meeting at Sickmans to get their materials list. Every team gets the exact same supplies. Teams return on Saturday to build their boats and enjoy live entertainment and refreshments. The final phase of the weekend culminates on Sunday with teams racing their boats down the Pequea River.
Entry fee for teams is $500.00 and includes all materials for building boats and benefits Music for Everyone, a non profit organization dedicated to cultivating the power of music as an educational and community building tool to transform lives in Lancaster County. TEAM SPACES ARE LIMITED. Sign up before the event fills up!