Invisible Instrument Challenge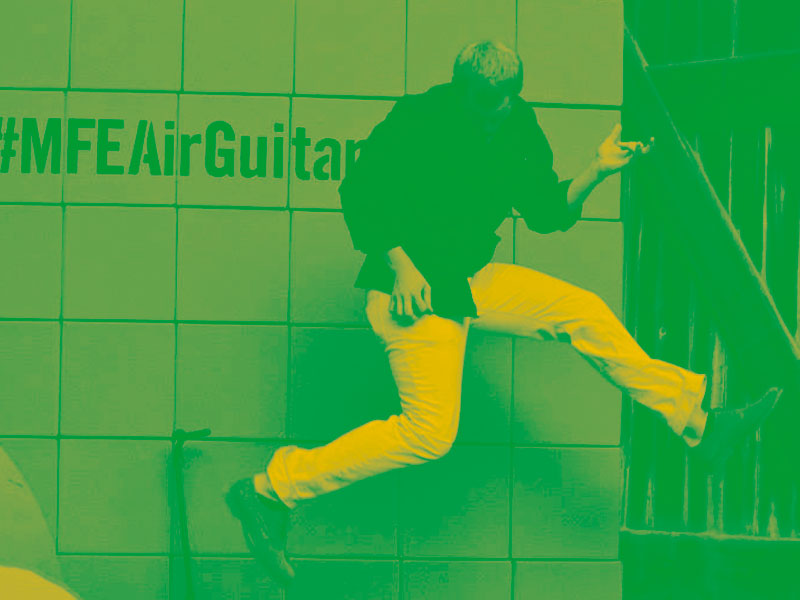 MFE's Invisible Instrument Challenge
Music is disappearing from schools and communities. Even more so now with Covid-19 quarantines. School music instruction is limited (at best), community building music events are canceled, and these types of programming are in jeopardy of losing funding.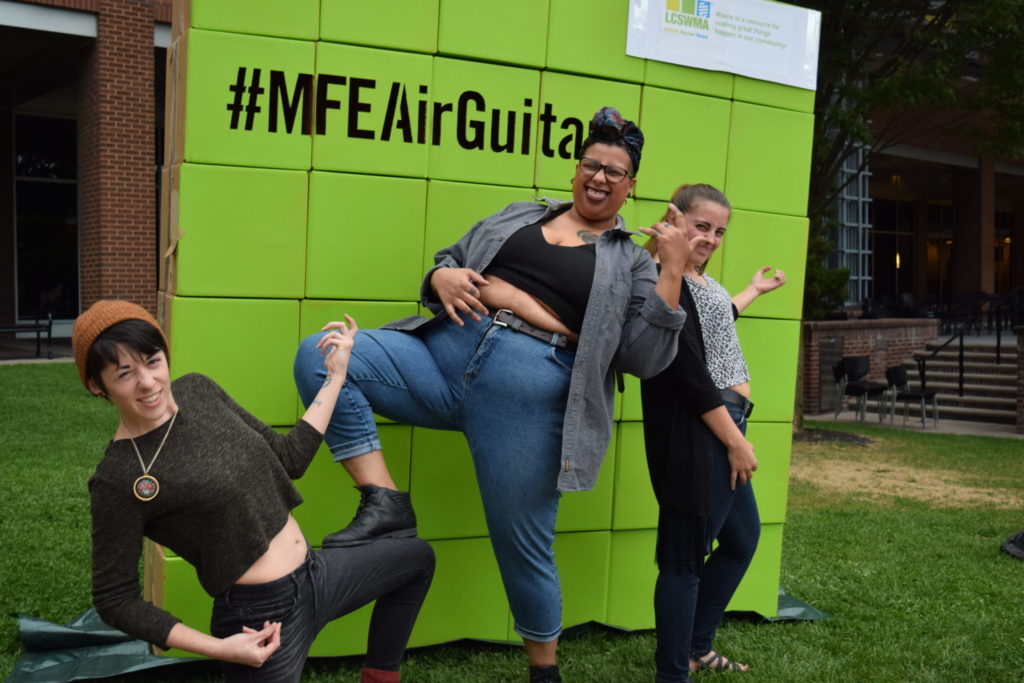 The invisible instrument challenge is her to remind us all that #musicMatters. Pick two friends and a music celebrity to call out, Grab you phone, and make a video of you self playing your favorite "air" or invisible instrument. Could be Air Guitar, Air Drums, or even the air Hurdy Gurdy… Doesn't matter to us. Play along to your favorite tune, sing a song and mime your solo, make it fun and make it yours!
Post it to whatever social media you use with the hashtag #InvisibleInstruments and tag @MFELancaster.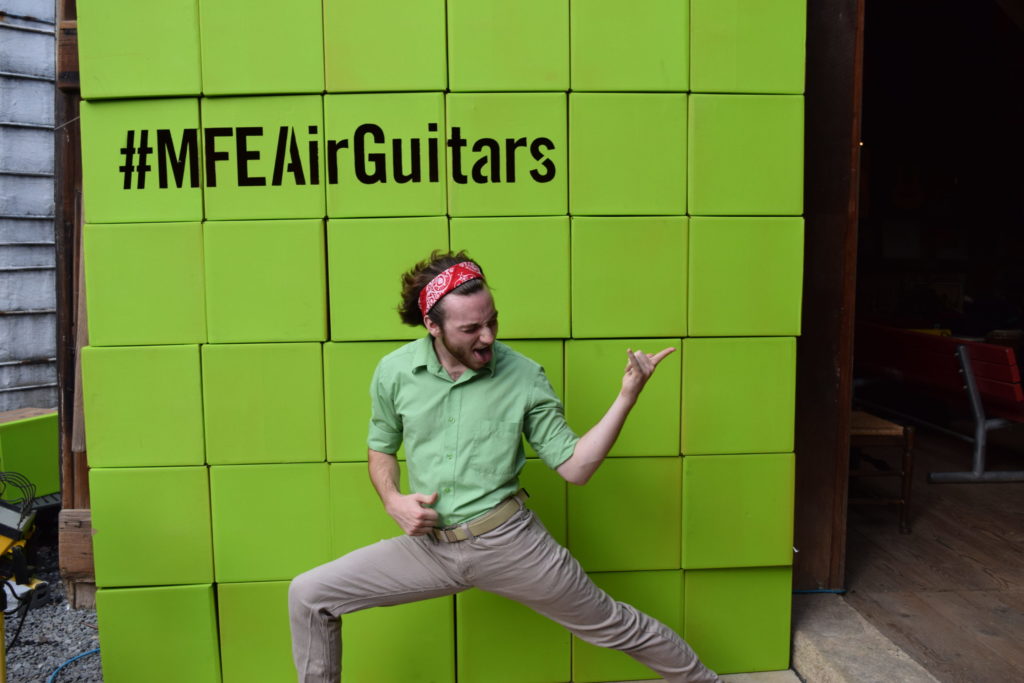 Have fun and help MFE keep music in our schools and community. 
Want to donate to help music programs? Text INVISIBLE to 44-321 or Donate HERE