MFE Rock and Modern Band Camp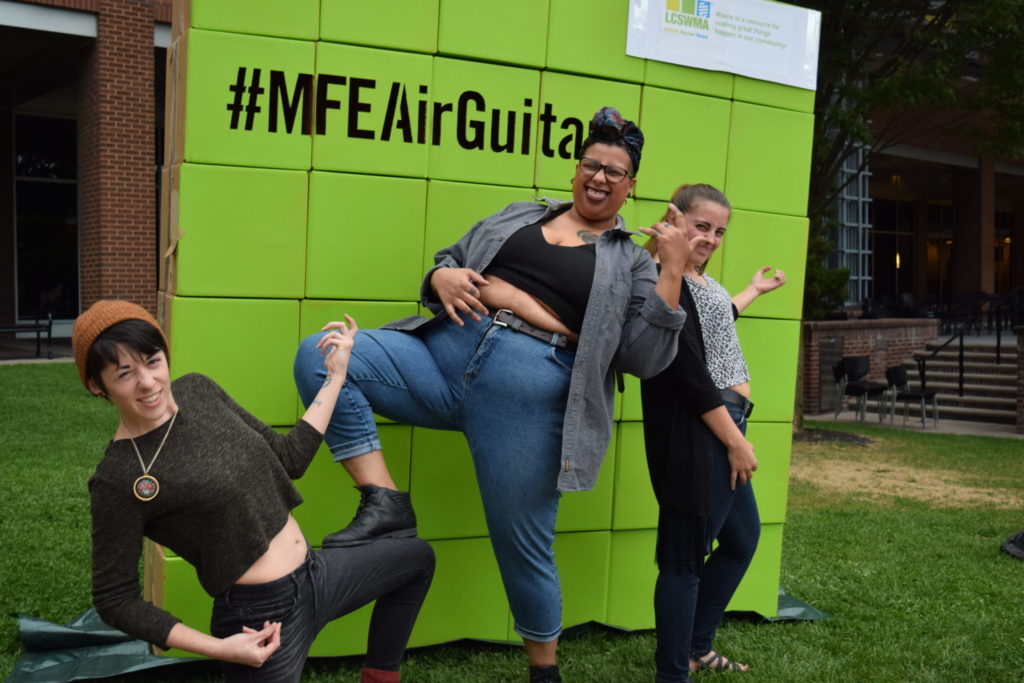 MFE's Rock and Modern Band camp is a new summer music camp offering for 2023. We welcome all High Schools level music students to join in the fun, working together in a stimulating, interactive, and creative environment. MFE underwrites all camp expenses, allowing students to go for FREE and expanding the musical opportunities available to them.
Music for Everyone was thrilled to partner with Millersville University to offer this summer music opportunity to Lancaster High School Students. Camp will be located at the Ware Center (42 N Prince St. Lancaster, PA 17602). The dates for the 2023 Rock and Modern Band Camp will be August 7th – 11th (Monday – Friday) 9:30am – 3:00 pm.
To sign up, please fill out the form below.
Rock and Modern Band Camp MFE 2023 Registration