Description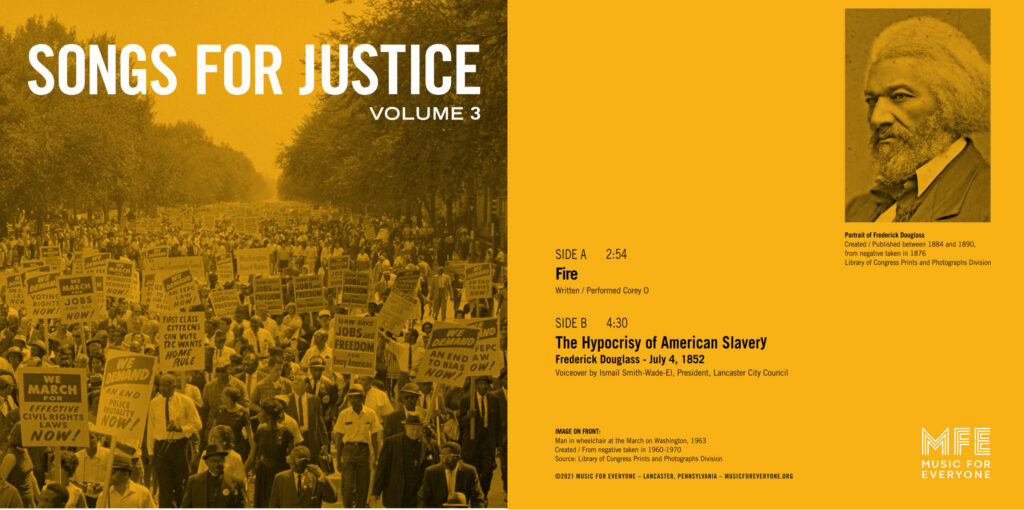 Inside the Album: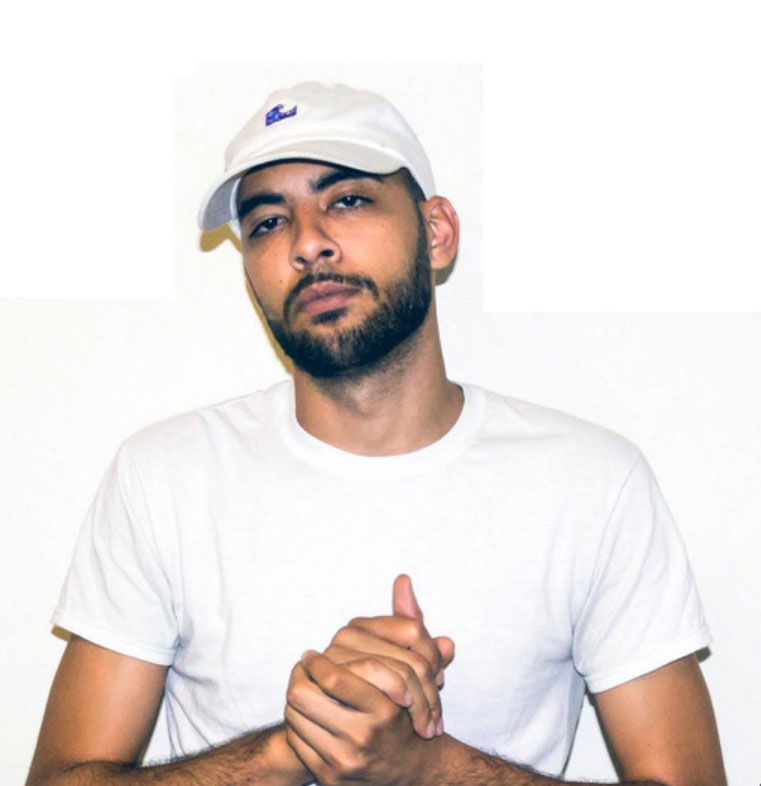 Corey O – "Fire"
I cried writing the song "Fire". Being from Lancaster Pa. opportunities like this are truly a blessing. Having the chance to examine our society and record my reaction on a record for "Music for Everyone" I was happy and yet full of tears. I was happy that I live in a place where I can even voice my opinions on injustice, but at  the same time saddened by the thought of my daughter growing up in a world in which those same injustices are growing too. I cried when I realized it's projects like this that are a timeless stance on the right side of history. I cried proud to be a combat veteran who's found a way to cope with PTSD through music. I shed tears for our subjugated past, our turmoiled present and our uncertain future. The crying has since stopped and like any great storm the sun always returns to shine again. And with the sun comes a new day to confront injustice and discrimination and to accentuate and celebrate a bit of progress. A new day to chase your dreams. A new day to light the FIRE.."
Check out Corey O's music on
SPOTIFY
or
INSTAGRAM
.
---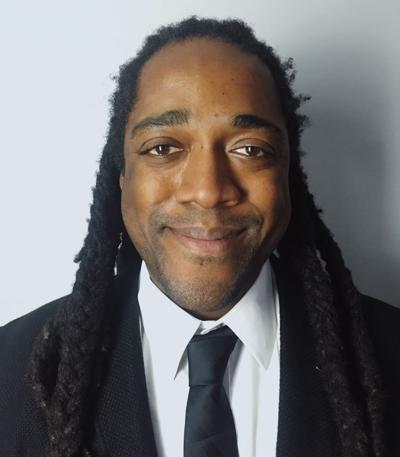 "Hypocrisy of American Slavery" Frederick Douglass – July 5, 1852. Voiceover by Ismail Smith-Wade-El President, Lancaster City Council
---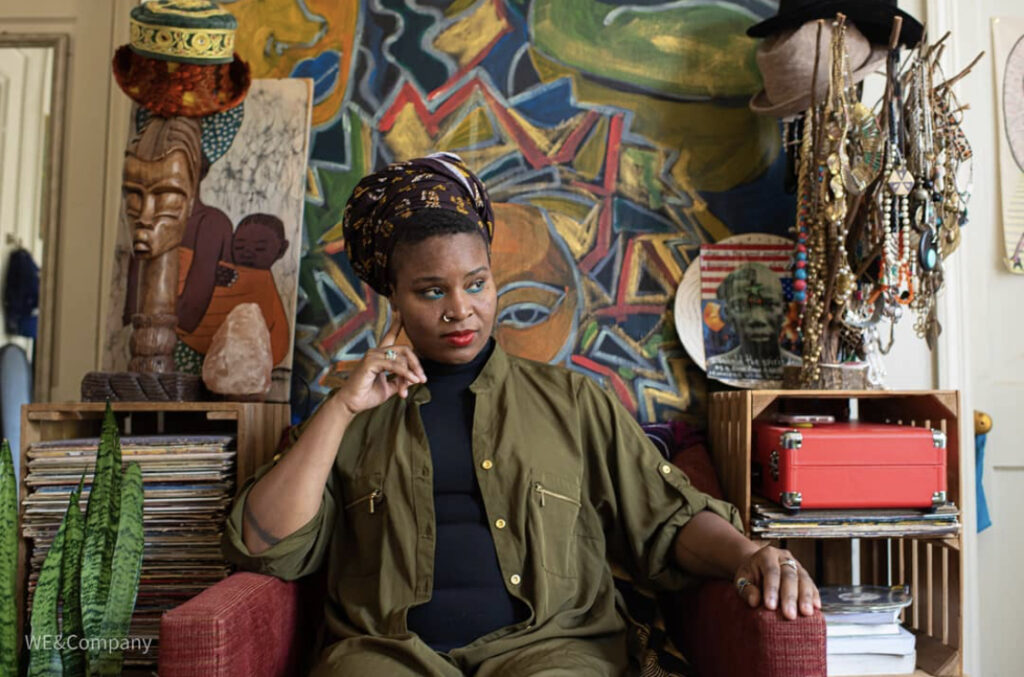 I used symbols, texture and numbers to depict how radiant Amanda Gorman was in red and gold the day of the inauguration. How powerful it was to witness a young Black woman, gifting the world with words that she wrote, front and center, against the backdrop of the countries democracy. How much bigger her spirit appeared than her body. I reimagined a million of her ancestors surrounding her in a spiral circle. You'll notice deep Black melanin, abundant elements that can be found in the universe and is the key atom found in all living matter. You'll notice cowrie shells added for their divinity and trade currency use practiced in different parts of the world today, cotton and wool for its history in the domestication of enslaved Afrikans and its wide global use today, and lastly an up-cylced ceramic pendant handcrafted in Nigria. The culmination is powerful! Visit her Gallery's website: www.PAVAAgallery.com, Facebook or Instagram pages.
Gracie Berry – Ancestor Tones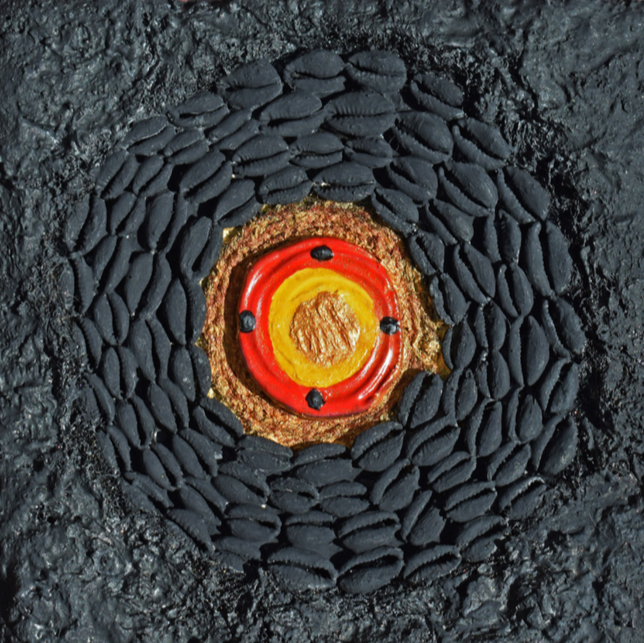 ---
Rashid Noah – Poet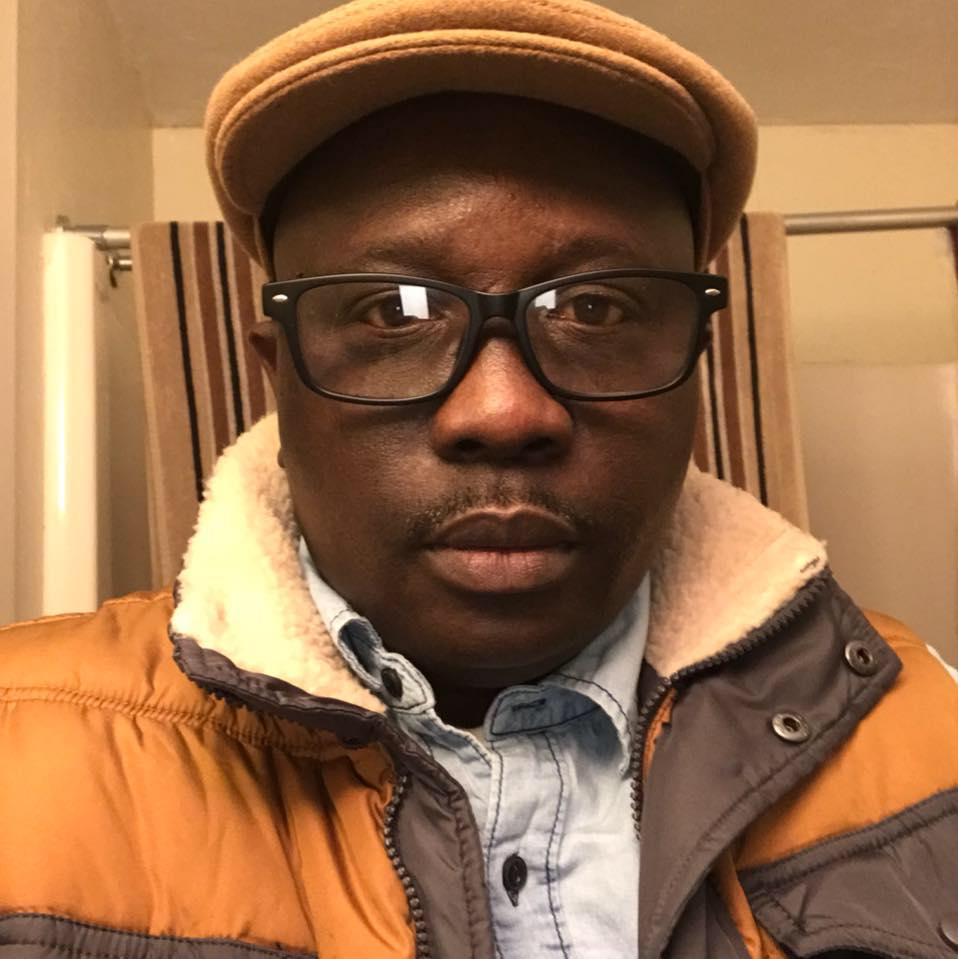 This poem was inspired by Tim O'Brien's short story "The Things They Carried." The story is about American soldiers fighting on the ground in Vietnam and the things, both tangible (malaria tablets, weapons, tents, pictures, and mementos), and intangible (memories, love, fear, sadness, and regrets) that they carried with them every day. As a Black, Muslim, immigrant living in America, I "carry" things too, both tangible (identification, receipts, and a buffer space), and intangible (fear, memories, caution, and anger). It is set in one of those big warehouse stores, think Walmart, and how on a daily grocery run, my life, although not as dangerous, resembles soldiers on the frontline.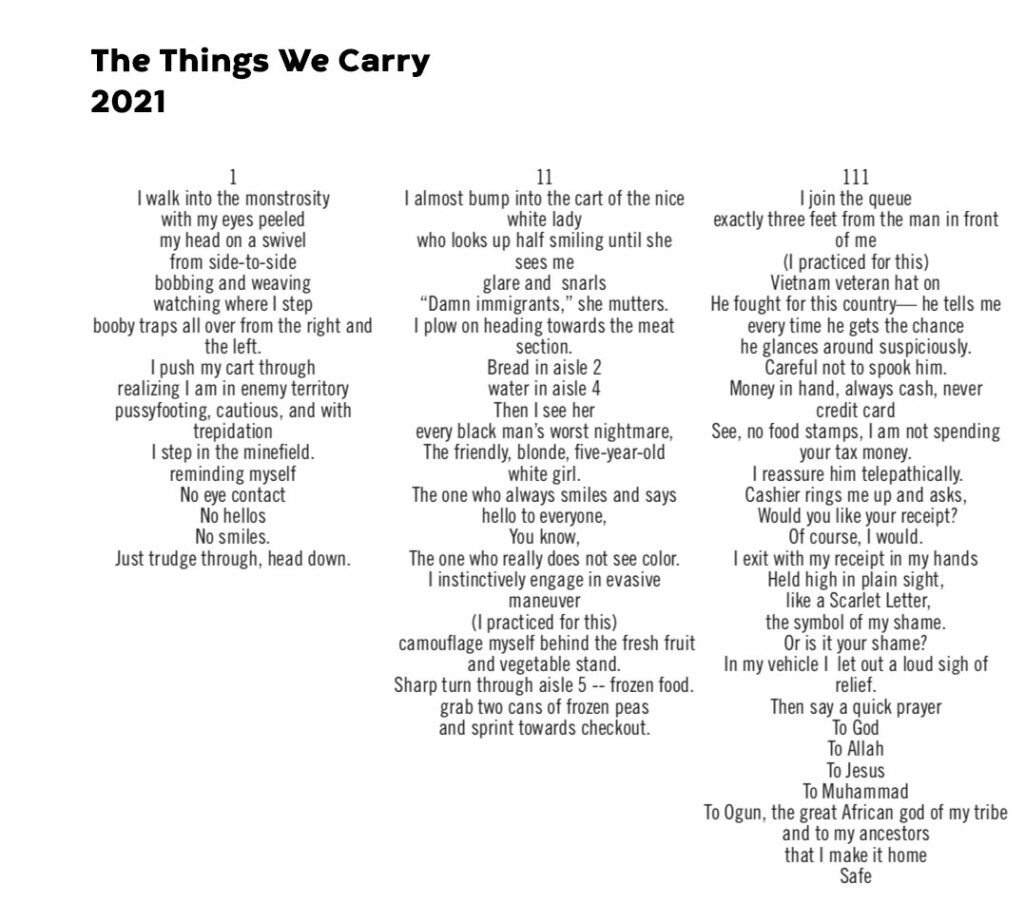 ---
MFE is proud to partner with local community benefit organizations who are doing exceptional social justice work. In this volume of Songs for Justice we highlight Crispus Attucks Community Center.

Crispus Attucks Community Center strives to improve the quality of life for youth and families in Lancaster by providing services that promote prosperity and physical & mental health, and by offering programs and cultural events that preserve and celebrate the African American heritage. Crispus Attucks Community Center strives to improve the quality of life for youth and families in Lancaster by providing services that promote community prosperity, physical and mental health; and by offering programs and cultural events which preserve the African American heritage. Crispus Attucks sponsors community-wide cultural events, including Lancaster's Annual Rev. Dr. Martin Luther King Jr. Breakfast, Black History Month events, and the Juneteenth Celebration. The Center is also home base for the African American Veterans Project and the African American Historical Society. The origins of the Crispus Attucks Community Center are found in the decade after World War I when local veterans returned to a society that was profoundly segregated along racial lines. Lancaster County's African-American population, due in large part to discrimination and segregation in all aspects of County life, had declined by 30% from a pre-Civil War high of 3,600. A recently arrived pastor at Lancaster City's Bethel A.M.E. Church, Rev. F.M. Webster, conceived the idea of a "Negro Civic League" to promote the interests of local Blacks in the social, economic, and political arenas. Civic Leagues existed in other states of the Union and Lancaster had a pressing need for what, in today's terms would be considered a civil rights organization.