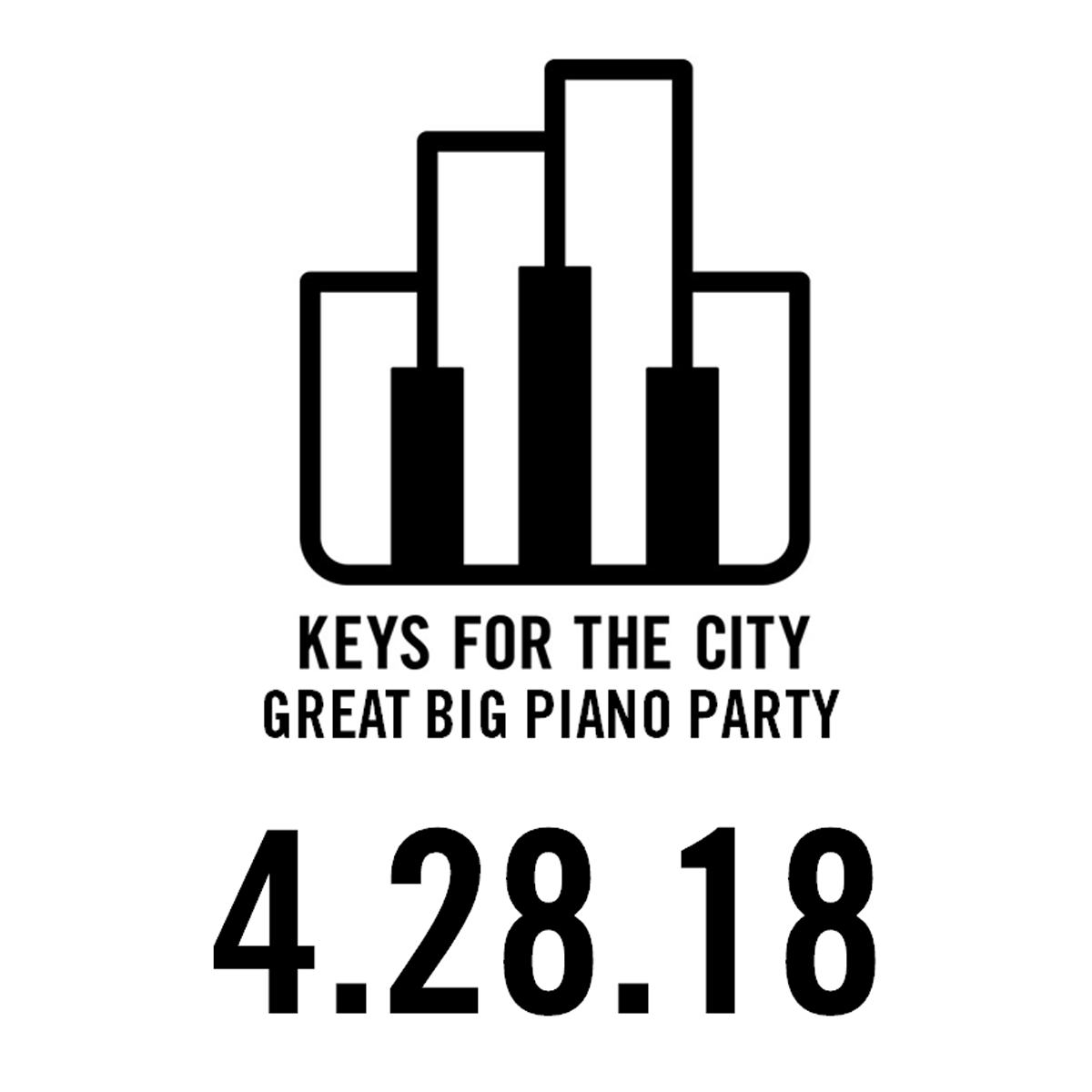 On April 28th, Music For Everyone will host the "Great Big Piano Party" presented by Benchmark Construction Company, Inc.. The event will celebrate nine years of magical musical street scenes in Lancaster through "Keys for the City". Music For Everyone often characterizes itself as "not being your grandmother's non-profit", in reference to the grassroots and unique ways the organization operates. The Great Big Piano Party is the embodiment of this mentality, combining stellar entertainment, food, and beverages with the fun and fonky vibe that MFE is so well known for producing. For this year's event, we are thrilled to announce that we will be teaming up with Rock Lititz's Pod 2, to create an unforgettable evening of music, dance, food, and drink.
The Great Big Piano Party will be held at Pod 2 (201 Rock Lititz Blvd.) This truly will be a one of a kind experience for our guests and supporters.
We would like to thank our generous sponsors for making the Great Big Piano Party possible:
Benchmark Construction Company
Interested in learning more about the GBPP? Want to become a sponsor or a volunteer? Fill out the form below.
Thanks to our Generous Sponsors of the Great Big Piano Party!
---
Key Sponsor:

---
Music Sponsors:
---
Staging Sponsors:
---
Piano Moving Sponsor: