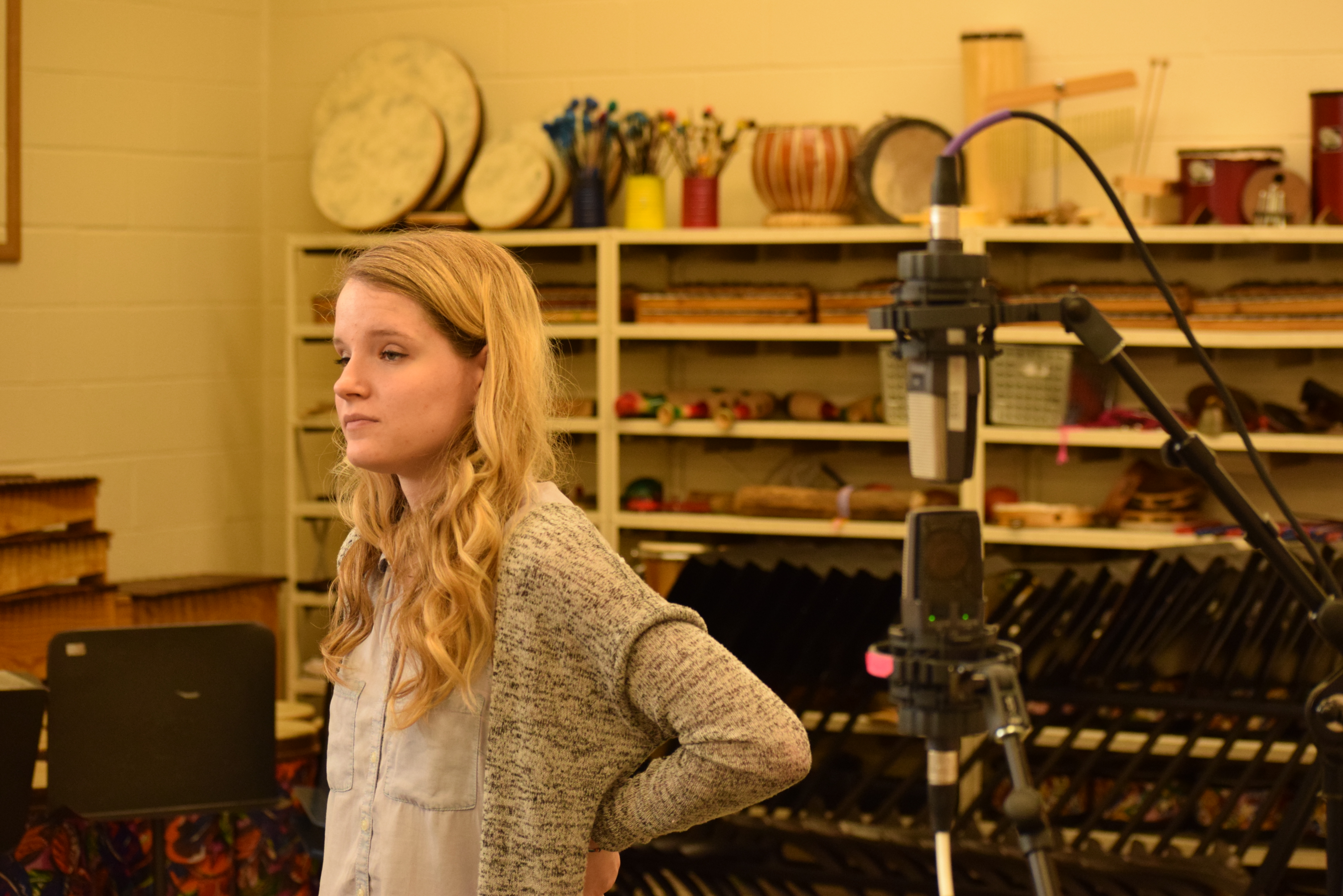 Each year, MFE provides seven, $2,000 scholarships to Millersville University Music Education majors, all future music teachers.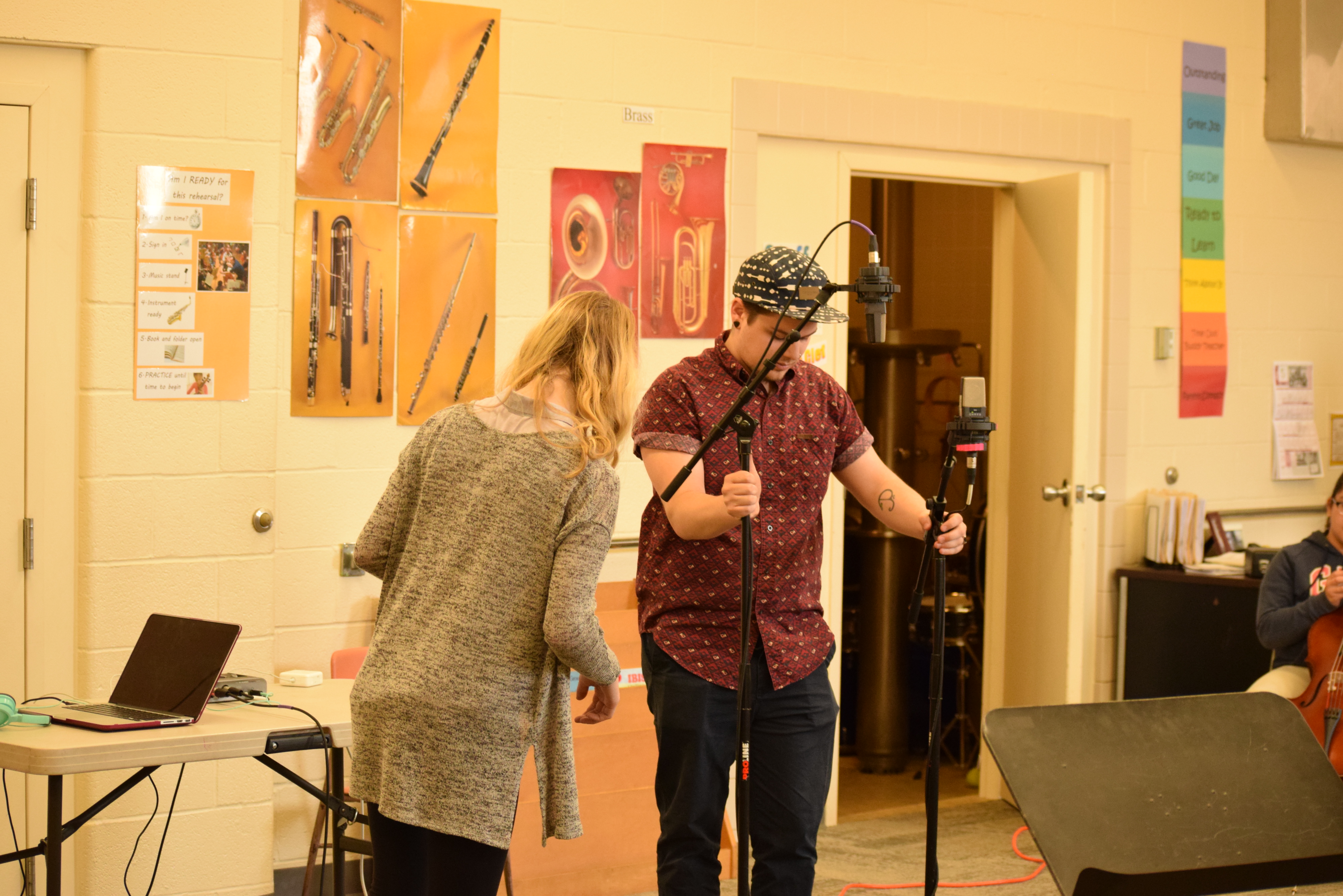 In exchange for that scholarship, thosestudents go into SDOL schools to work alongside music teachers and directly with students to provide music mentorship and instruction. This year, we added a new element to the program. One of those students is a Music Business & Technology major. And rather than have that student provide music instruction, she (Jackie Hynes) has been going to various schools and setting up recording equipment to record various school vocal groups and ensembles. We believe this is another way in which we can provide a fun, exciting music opportunity for kids. This is about making involvement in music "cool". And what's cooler than going into a recording studio and getting recorded? The goal is to make the kids feel like rock stars.
Here is the first batch of recordings from students at Lincoln Middle School
You can listen to by clicking the link. If you would like to download the song right click and choose "Save As".
The Lincoln Jazz Singers: