MFE Is Proud to Announce the Fall 2015 "MFE Scholars"
Music For Everyone is proud to announce the "MFE Scholars" awards for the fall semester. Every year, four Millersville University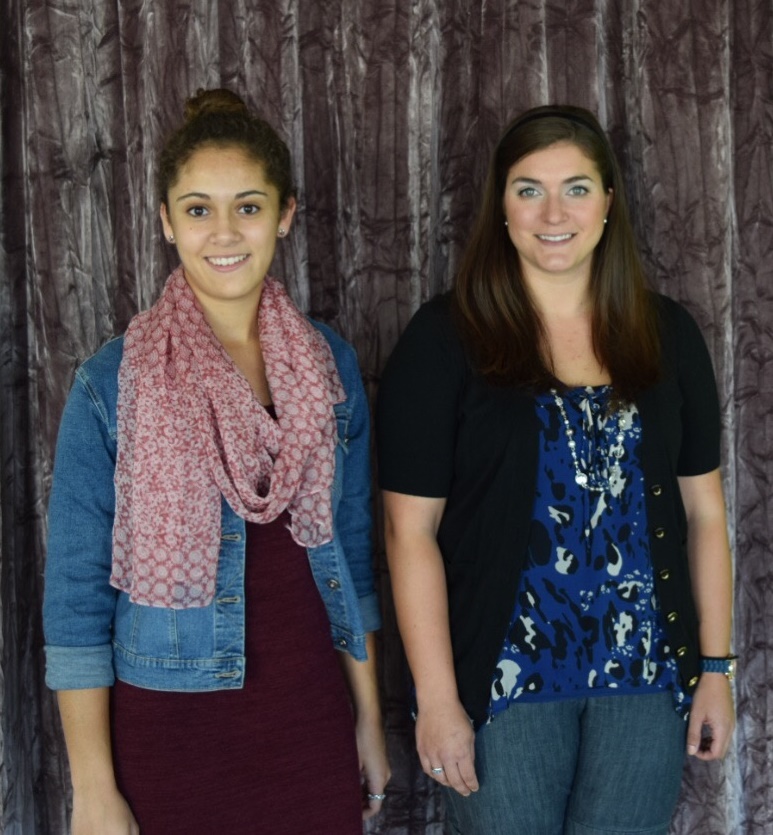 music education majors receive a $2000 scholarship from MFE. In exchange, the students volunteer at an SDOL school, where they work under the direction of a teacher at that school and directly with their students.
For this year's fall semester, our scholars are Natalie James and Samantha Schlechter, both of whom are very excited to be part of this program. Natalie James comes from East Petersburg and is a


junior music education major at Millersville University. Natalie specializes as a vocalist, and has been singing all her life. "Ever since I could talk, I was singing," she said. She also noted her love of the choir, always being amazed and wowed by the sounds you can get from a group of singers. She felt it to be a great honor to receive this scholarship, and shares MFE's goal of improving school music programs.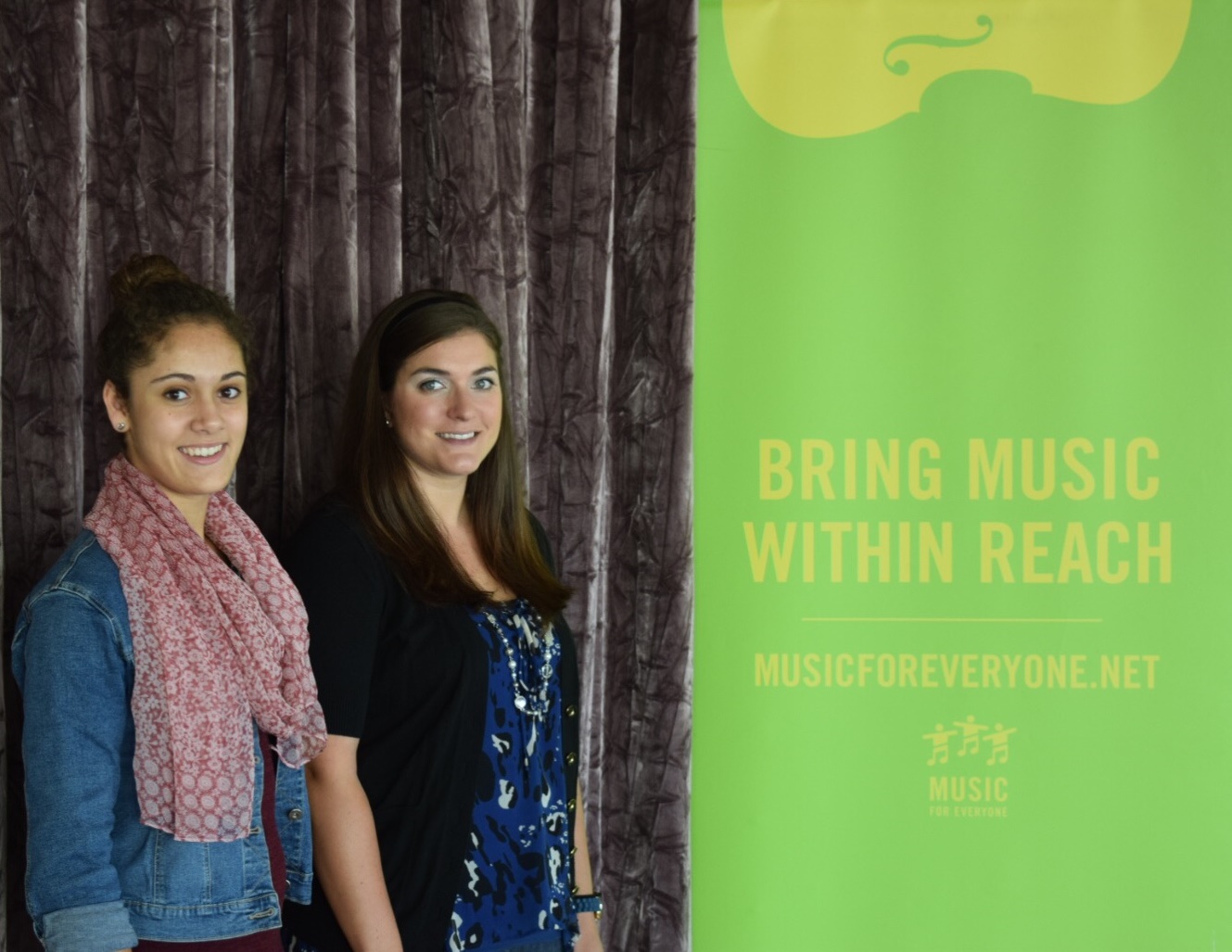 Samantha Schlechter is a graduate music education major at Millersville University who lives in Lancaster City. She has numerous instruments under her belt, saying that she's been involved in pretty much everything, but her instrument of choice is the flute. Ever since the third grade, she has been involved with music, making it a huge part of her life. After teaching music lessons privately for six years, she has returned to school to get a teaching certificate. Just like Natalie, she too says that receiving the scholarship has been an honor and means a lot to her. "Being recognized by teachers and professors really makes me feel like I'm on the right path," she said.
The two will be involved in various programs and activities, including private lessons with students, teaching an African drum class, and around Christmas, teaching chamber strings. MFE congratulates these two on their success and can't wait to see what they can accomplish as student teachers. We know that with the enthusiasm they share for teaching, they can help strengthen music education in Lancaster schools and build a stronger community for everyone.