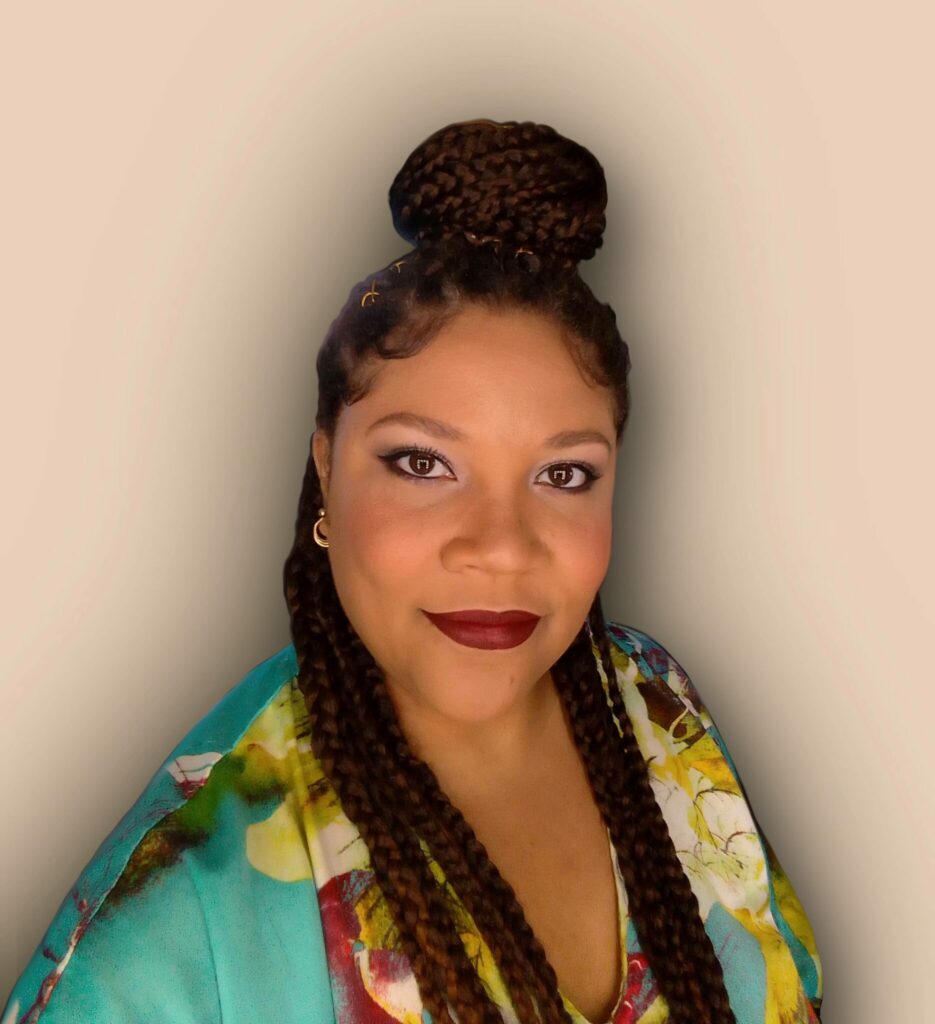 Claudia Rojas is a Cuban American mixed media artist and illustrator. Born in Cuba, she completed a BA in Social Communication from the University of Havana; afterwards, she earned a fellowship for her Afro-Cuban art research in the University of Morelos in Mexico, and eventually migrated to the United States in 2015. She is currently working on her MA project for the Barcelona School of Design.
Locally, she has participated in Lancaster's Art Walk and First Friday events, was featured in the "Welcoming City" Exhibition at Franklin & Marshall College and the Emerging Artists Juried Exhibition at The Delaplaine Arts Center in Frederick, Maryland; as well as having developed and taught an art program for unaccompanied migrant children ages 3-17. Her art is found in several private collections in the United States.
Her interests and experiences include photography, design, illustration and fine arts, with several pieces in diverse mediums. The most recent project she is working on, "The colors of my community", is a community-based project that will serve as a space for inclusion and representation that will produce a collection of illustrated children's books available in different languages.
Her subject matters gravitate towards migration, transculturation, community, and identity, approaching them from a myriad of different angles, with her portfolio being as restless as her travel history.