We welcome any students in 
Lancaster County to join in the fun!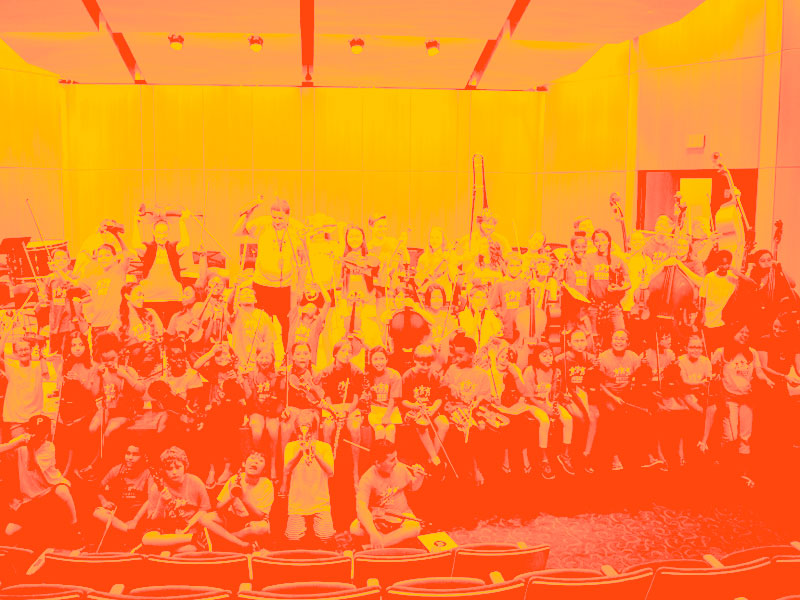 Camp MFE is our annual summer music camp. MFE underwrites all camp expenses, allowing students to go for FREE and expanding the musical opportunities available to them, also diminishing summer learning loss. If a child you know is interested in participating, please fill out an application form.
This past summer (2019), MFE welcomed over 220 students focusing string, woodwind, brass, and percussion instruments. The camp is directed by Dr. Michael Jamanis, Jr. who also directs the MFE in the Schools program.
We hope to continue to develop and expand summer camp opportunities in the future to include not only more children, but instruction in additional instruments.
We view "Camp MFE" as an excellent opportunity to improve not only the quality of musical experiences offered our children through our grant program but to also improve the quantity of musical opportunities available to them.