MFE and the Extraordinary Give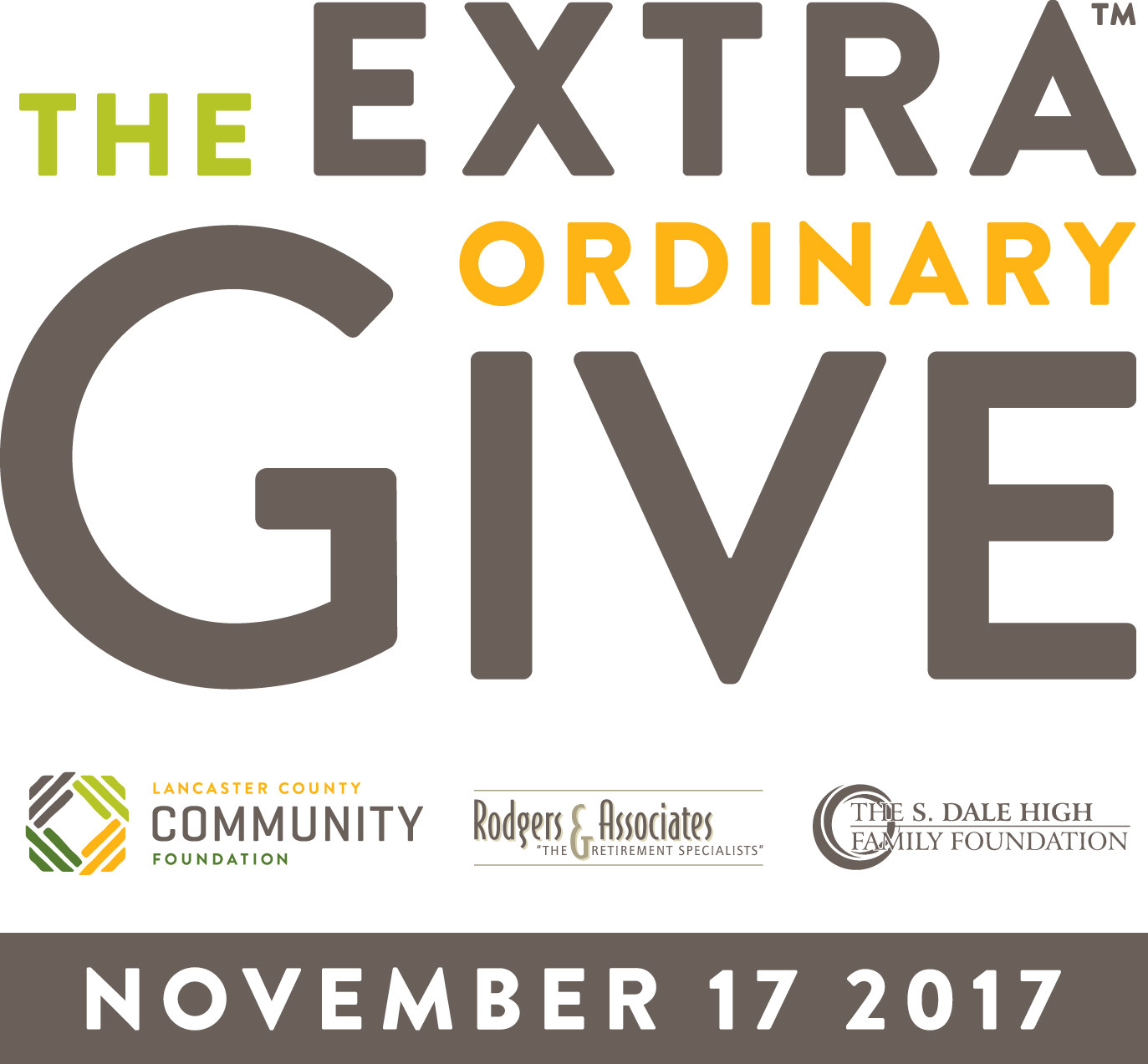 Here it comes!
The 2017 Extraordinary Give is just a week away and Music For Everyone is hoping you will consider supporting us in our continuing efforts to cultivate the power of music as an educational and community building tool in Lancaster County. By supporting MFE, you will be helping us to enhance school and community music programs by providing instruments, quality instruction and additional program support. You will also be supporting community building initiatives such as Keys for the City, Music Fridays, the Lancaster Festival of Voices, the MFE Community Chorus and Ukulele Uprising.
In short, with your support we will be better able to continue to create and provide access to musical opportunities and experiences and the lifelong benefits they offer to students and community members of all ages.
There are many worthy causes in our community. That said, we believe the case for supporting MFE is particularly timely. Despite enormous evidence of the educational and community building benefits of investment in music programs, programs continue to be downsized and eliminated. MFE is committed to filling those gaps in resources, programs and funding but we can only do so with your support.
So please consider giving Extraordinarily to Music For everyone. Your support will be music to our ears.
To donate during the Extraordinary Give, please visit: https://extragive.org/designee/music-for-everyone
Thank you in advance for your support.