What impact does the Extra Give Have?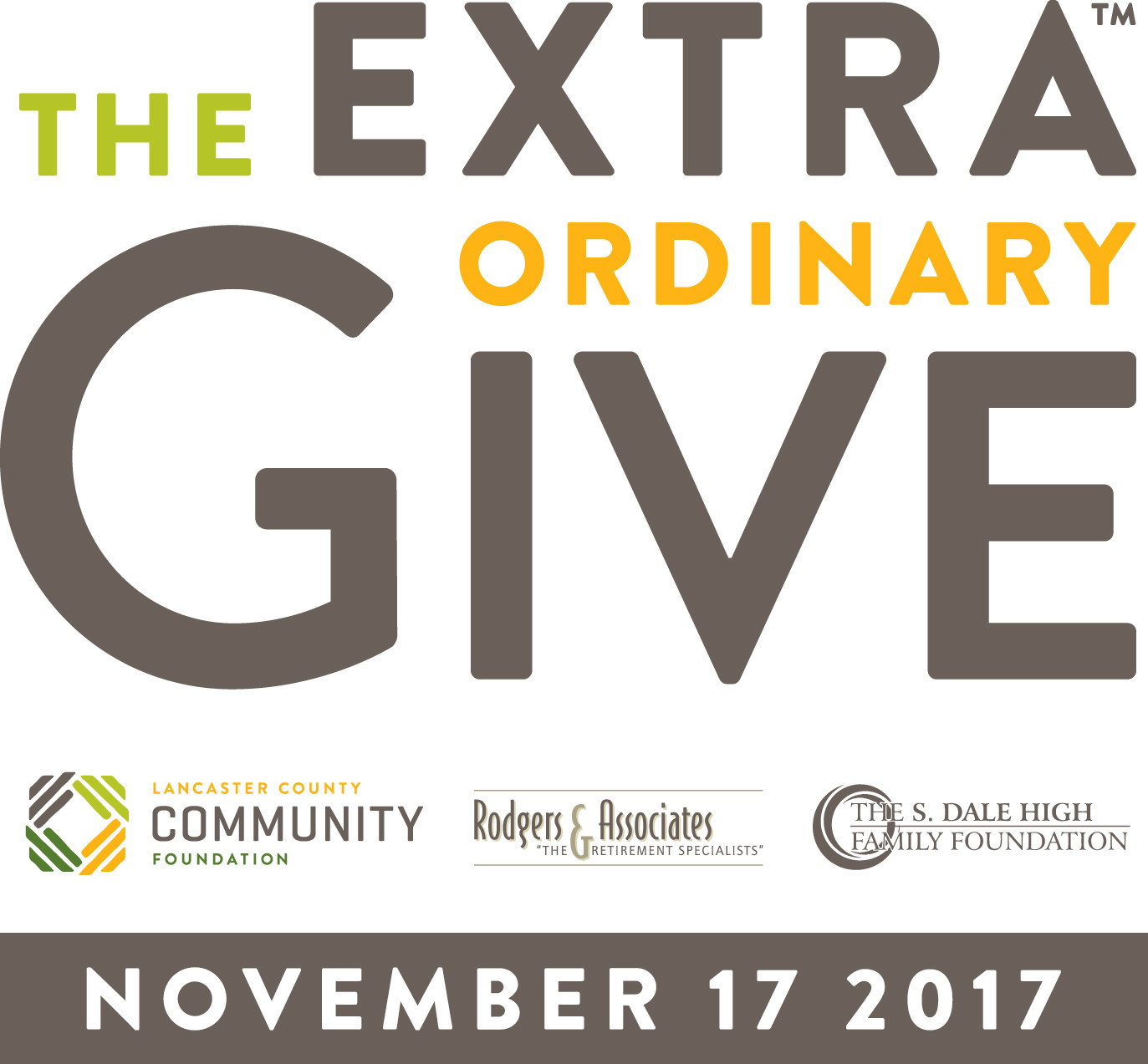 More information about the Extraordinary Give coming your way!
Mark your calendars for November 17th for the 2017 Extraordinary Give. Over the past 5 years, the donations for this great day of online giving reached a whopping 22.5 million dollars for more than 500 organizations. Now in its sixth year, this event is not just about donating, it's also about bringing people together. The goal is to create a vibrant and connected community in the city of Lancaster, PA. To do that, we need your help.
Music for Everyone is once again a part of this amazing event this year, because we share the goal of creating a vibrant and connected community. With a donation of any size, you can help affect community change. For example:
$25 can: Repair one school band instrument
$100 can: Tune a piano or fund a kid's music camp scholarship
$500 can: Underwrite a community Music Event
$1000 can: Buy a school a brand new brass instrument or 35+ Ukuleles!
Donations can be made November 17th, beginning at 12 midnight through 11:59:59 pm. Thank you for considering a gift to MFE.
To donate during the Extraordinary Give, please click HERE: https://extragive.org/designee/music-for-everyone
Thank you for your support in advance,
Music For Everyone