Songs For Justice Vol. #5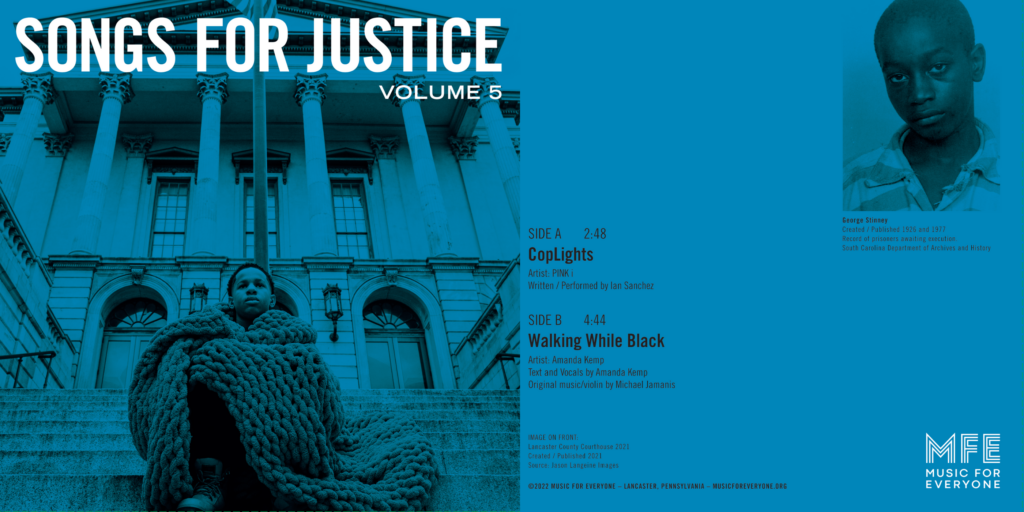 ---
Inside the Album: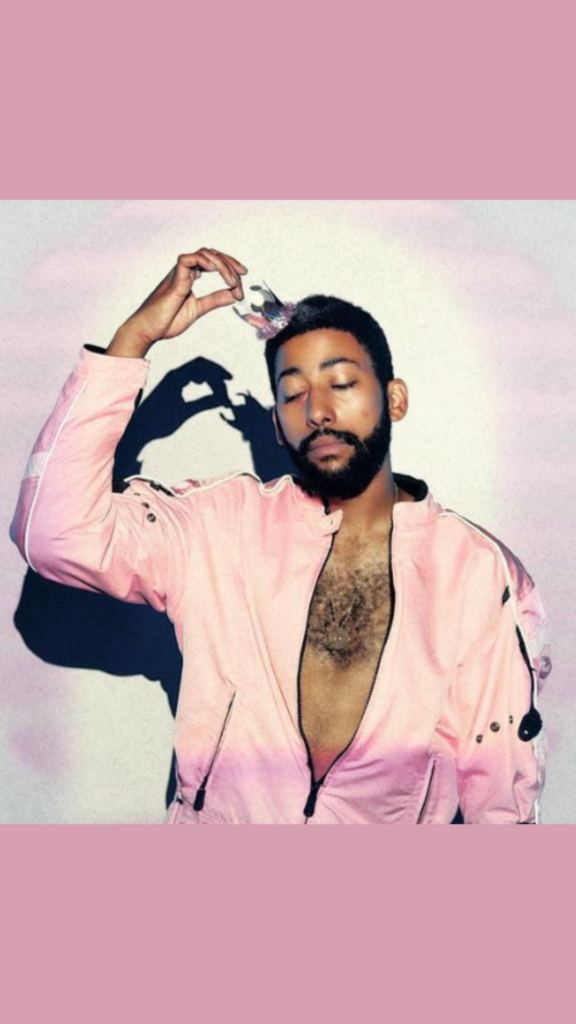 Pink i – "Cop Lights"
This piece is warning to BIPOC everywhere in America, inspired by my experiences being pulled over by the police in Pennsylvania, co-written by Nick Reiner (DJ Salinger), Josh "Groovy" Mulberry, Carl Bahner, John Spurlock, and brought to life by Music for Everyone.
---
Dr. Amanda Kemp – "Walking While Black"
This spoken word piece first appeared as an essay in my book Say the Wrong thing: Stories and Strategies for Racial Justice and Authentic Community.
It was inspired by walking through my friend's predominantly white neighborhood in suburban New Haven, CT. I noticed how the various police killings and white fears about "suspicious" Black people in their neighborhoods was affecting my subconscious.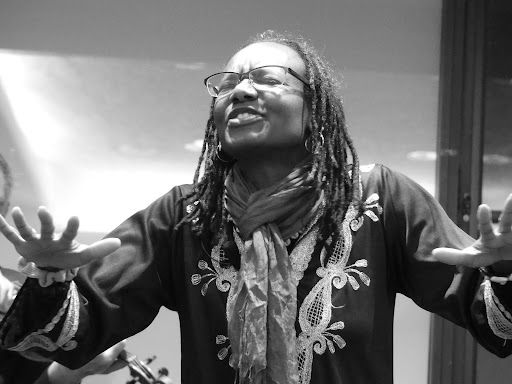 ---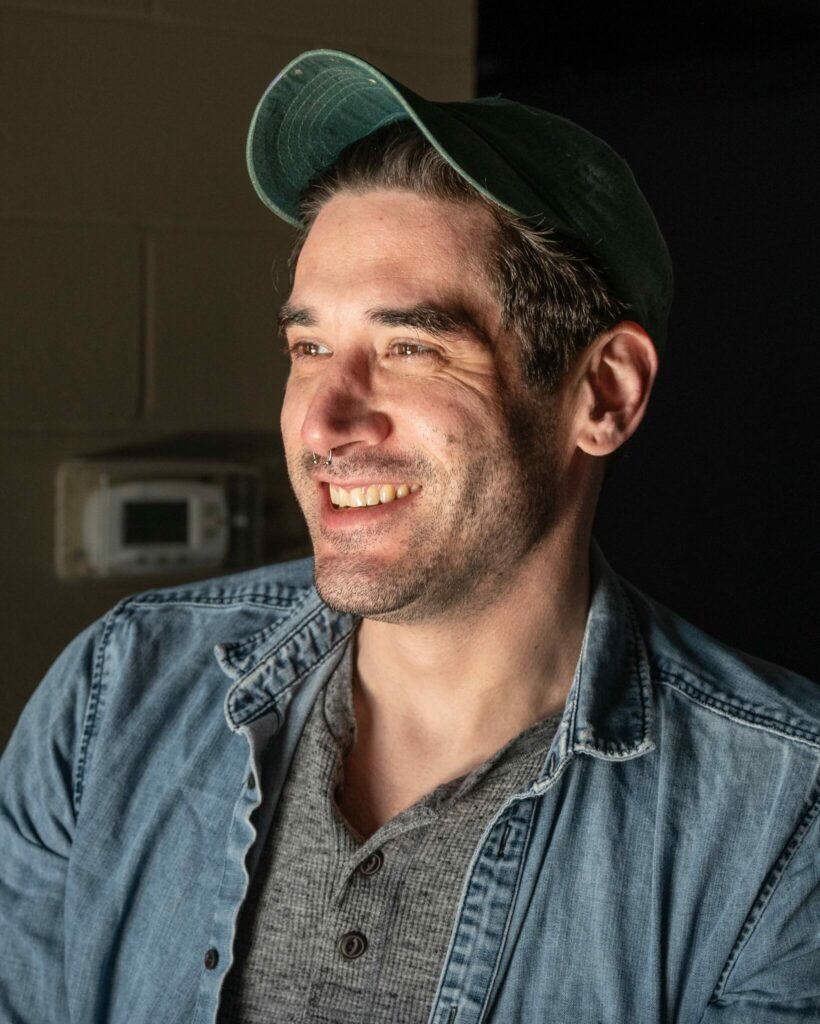 Eric Tonzola
My Inspiration came from the privatization of prisons and the money made by people being incarcerated unfairly and sometimes Wrongly and the prison system working against these people.
Eric Tonzola – "About Time"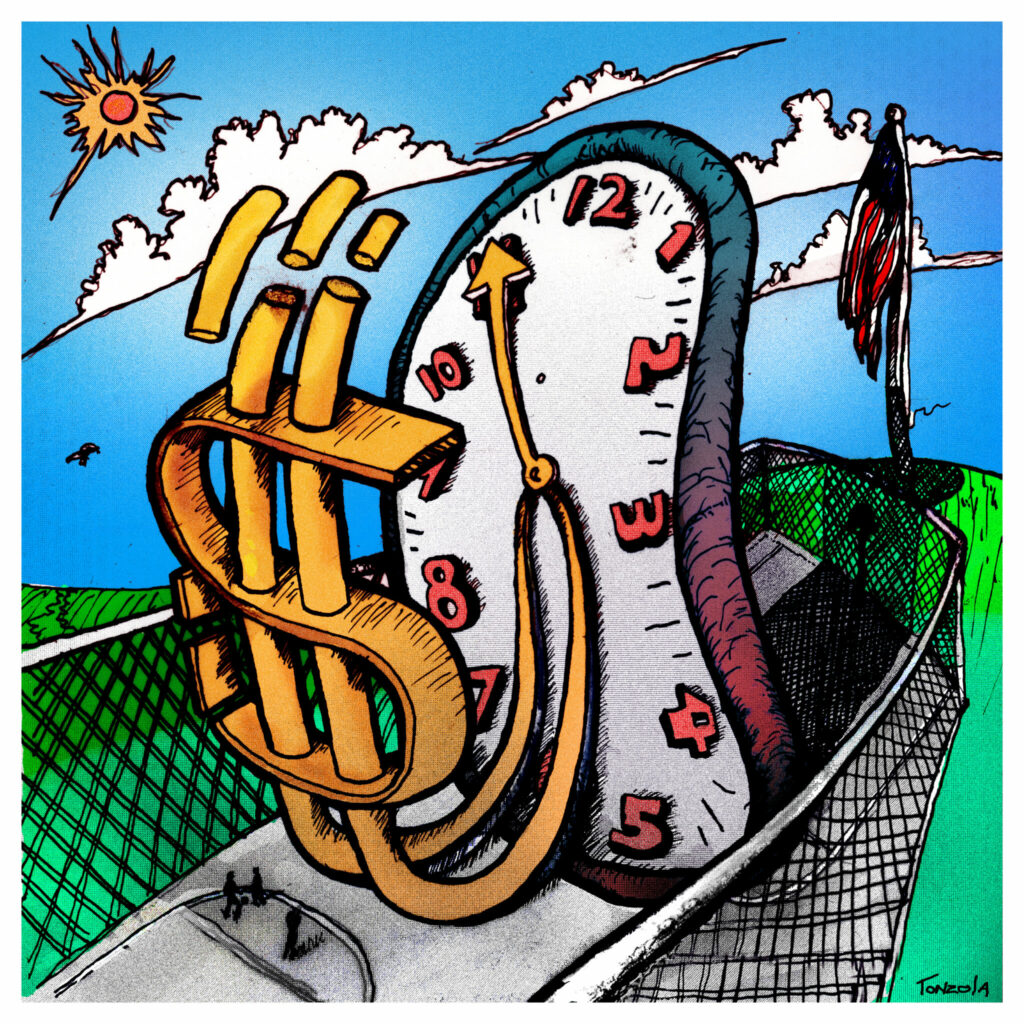 ---
Sir Dominique Jordan – Poet
My name is Marianne. I am a Latina born in Flint, Michigan and raised in Lancaster. I learned from a really early age that writing was my calling. I was about 8 years old when I started journaling and writing all my thoughts down. I had an extremely difficult upbringing which is what influences my poetry. My main focus is writing about topics that people do not like to talk about. I write about things that are uncomfortable for people to hear, I bring out the skeletons in the closet. My voice was always silenced when I was younger which is what pushed me to write everything down and think deeply on human choices.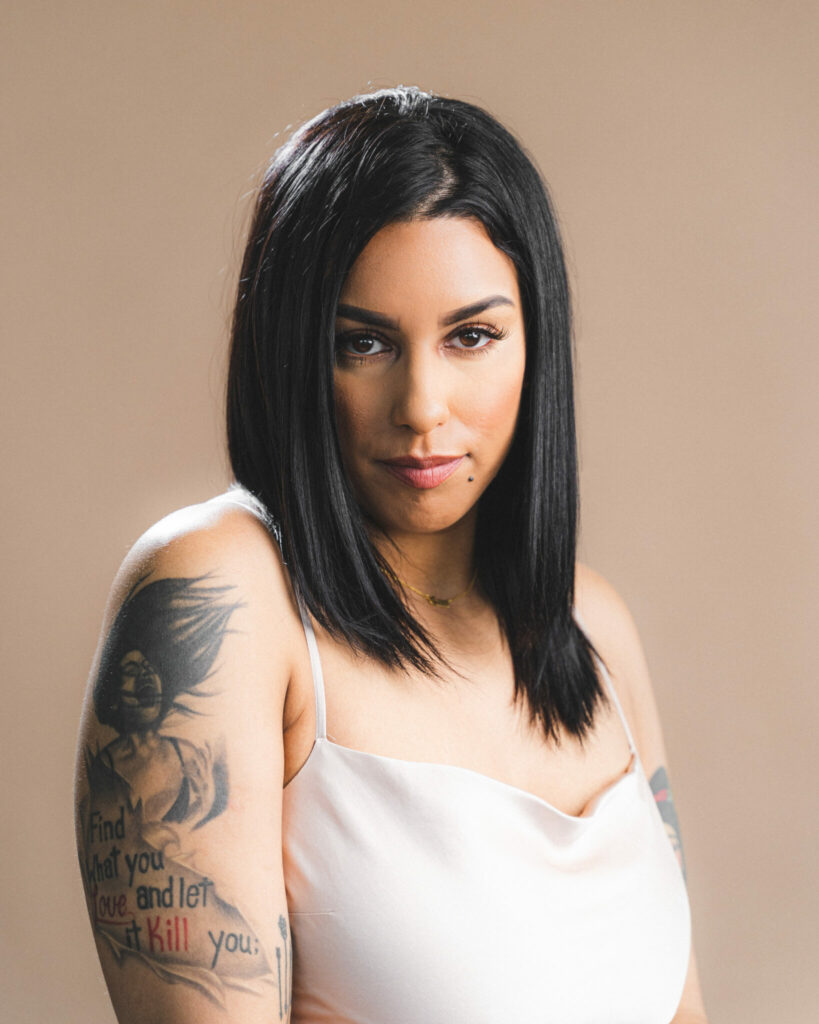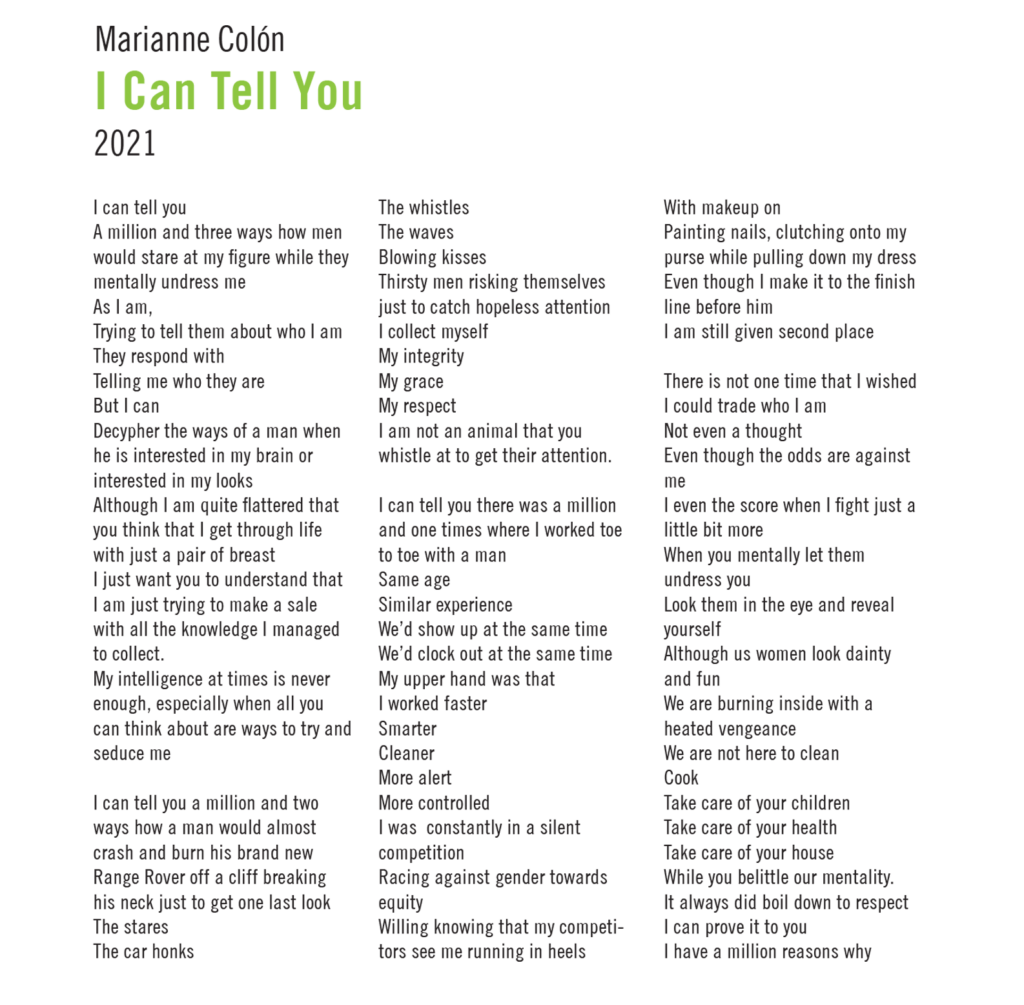 ---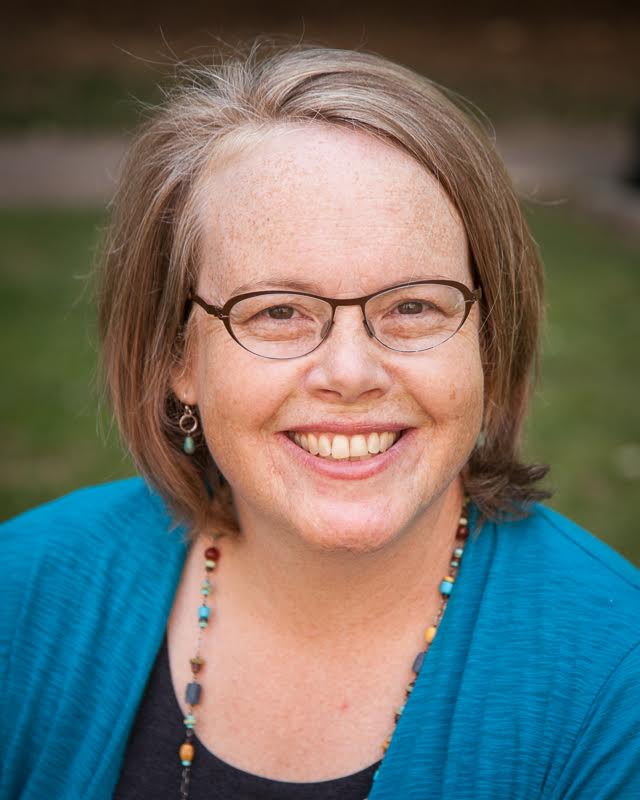 Alison Kibler
Alison Kibler is a professor of Women's, Gender, and Sexuality Studies and American Studies at Franklin & Marshall College. She is the author of Rank Ladies: Gender and Cultural Hierarchy in American Vaudeville (1999) and Censoring Racial Ridicule: Irish, Jewish and African American Struggles Over Race and Representation (2015). She is currently writing a book about feminist television activism in in the 1970s and also working on the history of Lancaster's anti-vice campaign in the early twentieth century.
---
MFE is proud to partner with local community benefit organizations who are doing exceptional social justice work. In this volume of Songs for Justice we highlight Lancaster Bail Fund.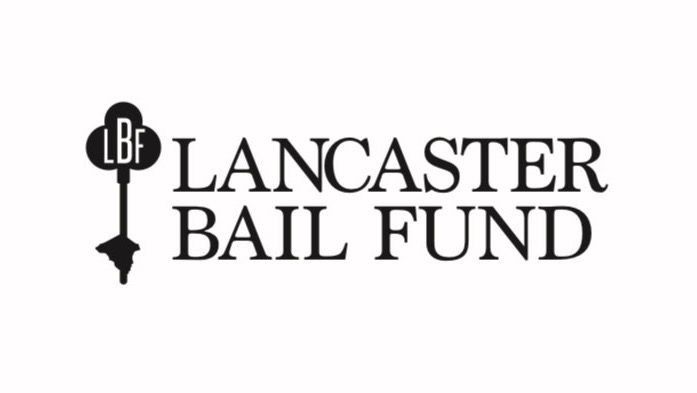 The Lancaster Bail Fund
The Lancaster Bail Fund is a revolving fund using donations to post cash bail for people detained at the Lancaster County Prison who would otherwise remain incarcerated due to an inability to afford the often arbitrary price of their pretrial freedom. Our mission is to alleviate the inequity inherent in the cash bail and pretrial detention systems and restore the presumption of innocence through direct service, education and advocacy.