Musicians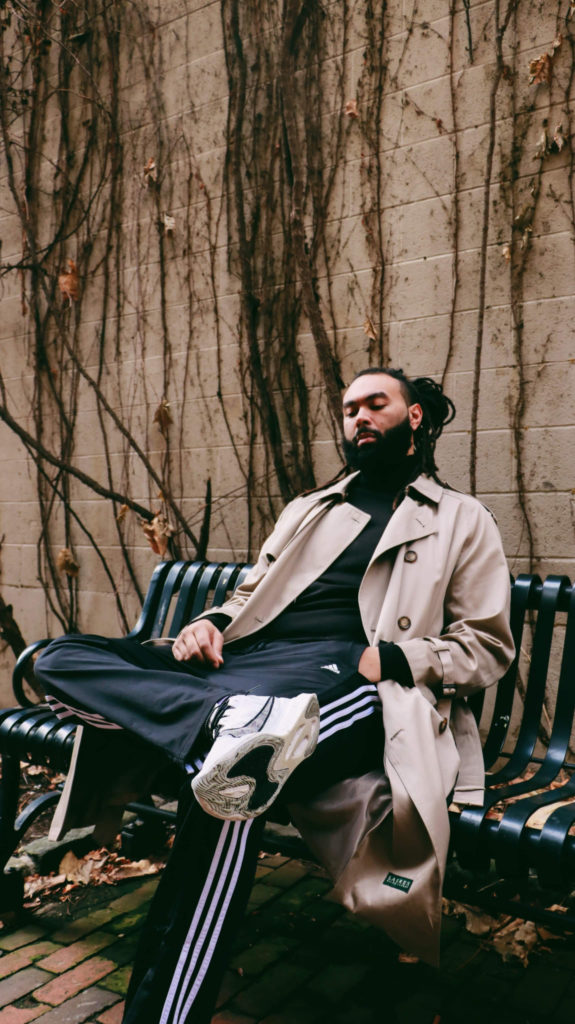 In short, TERIAN MACK is extremely unique, energetic, and vibrant. in 2015 MACK was featured on TheSource.com and then went on tour in the summer of that year. In 2016 Terian started working with The Heatmakerz (credits: Kanye West, Lil Wayne, Nicki Minaj, and Fat Joe to name a few). In 2017 he began working in Jungle City Studios(NYC) on his EP, BABYLON THE GREAT. Jungle City has recorded recent albums for some of the most elite artist like Jay-Z, Beyonce, and Kanye. To Taylor Swift, Rihanna, and Justin Bieber.
Visual Artists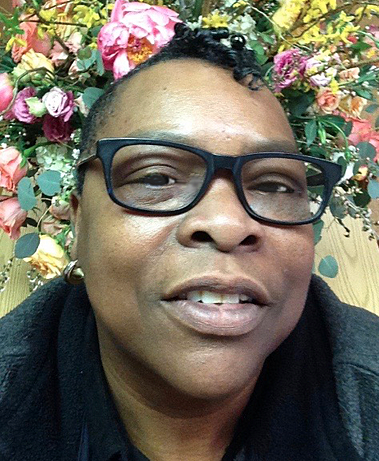 My inspiration for this painting comes from the many times I have seen and been around less fortunate young boys and girls from all backgrounds and colors. The one thing that I see they all have in common is a shimmering gold light of hope.
Visit her Gallery's website: www.PAVAAgallery.com, Facebook or Instagram pages.
Poets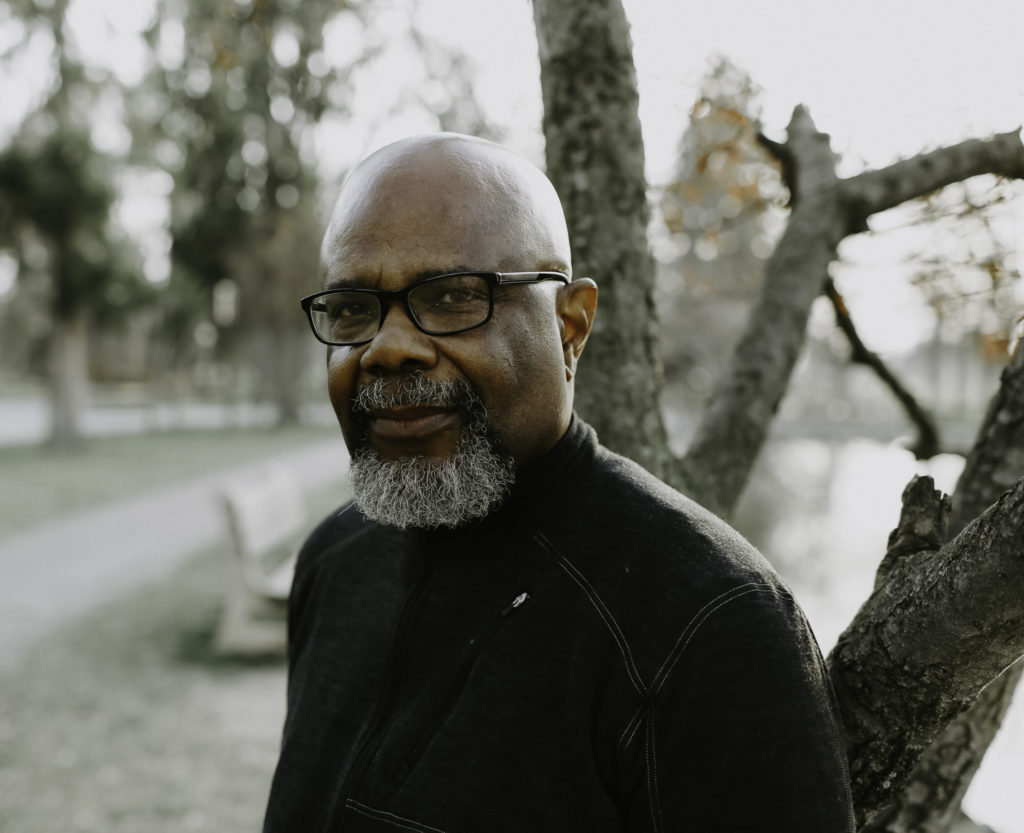 Poet, teacher, lecturer, Le Hinton is the author of six poetry collections including, the Language of Moisture and Light (Iris G. Press, 2014) and most recently, Sing Silence (Iris G. Press, 2018). His work has been widely published and can be found in The Best American Poetry 2014, the Baltimore Review, the Pittsburgh Poetry Review, the Summerset Review, the Skinny Poetry Journal, and in many other publications. His poem "Epidemic" was honored by The Pennsylvania Center for the Book and "Our Ballpark" can be found outside Clipper Magazine Stadium in Lancaster, Pennsylvania, incorporated into Derek Parker's sculpture Common Thread.
​His current collection, Sing Silence (formerly A Chorus for Cotton), was a finalist for "The Best Prize for People of Color" from Big Lucks and an honorable mention for the Dogfish Head Poetry Prize. 
Visit Le's website: www.LeHinton.com